WE'RE REDESIGNING CONSUMPTION TO
CULTIVATE HEALTHY ECOSYSTEMS.
BY 2030, 80%OF JANESSA LEONÉ PRODUCTS WILL BE CREATED WITH REGENERATIVE INPUTS AND THE BRAND AS A WHOLE WILL HAVE AN END-TO-END NET CARBON OFFSET.
REGENERATIVE MATERIAL TRAJECTORY
MATERIALS SOURCED
2022 PRODUCTS
MATERIALS SOURCED
2023 PRODUCTS
MATERIALS SOURCED
2030 PRODUCTS
01 / 30% of our current assortment is sourced with regenerative materials.
02 / 75% of our new product for 2023 is sourced with regenerative materials.
03 / 100% of our sweaters are sourced with regenerative materials.
04 / 69% of our bag assortment is sourced with regenerative materials.
05 / In addition to the regenerative raw materials, all new designs using cotton are specified in organic cotton fabrics and yarns exclusively.
01 / Utilize scientific models to transparently measure our carbon offset.
02 / Develop a fully traceable and diversified supply chain.
03 / Utilize responsible farming practices that prioritize regenerative agriculture.
04 / Actively partner with and contribute to non-profits and farms.
05 / Design and lead a coalition of creators working actively to solve global sustainable development goals.
01 / Our business is anchored by our respect for people and the planet.
02 / We foster working business practices that prioritize the quality of life and well-being of our employees, partners, customers, communities, and planet.
03 / We value and encourage diversity of culture, religion, ethnicity, identity, thought, ideation, belief systems, and lifestyle choices.
04 / We are unwavering in our commitment to growth and continual development.
05 / We are respectful, kind, and open to new ideas.
06 / We encourage vulnerability so that we may learn from each other.
07 / We seek first to understand, then to be understood.
08 / We hold ourselves accountable to these values.
WE DESIGN BEAUTIFUL ESSENTIALS THAT REPLENISH THE EARTH.
SUPPLY CHAIN TRANSPARENCY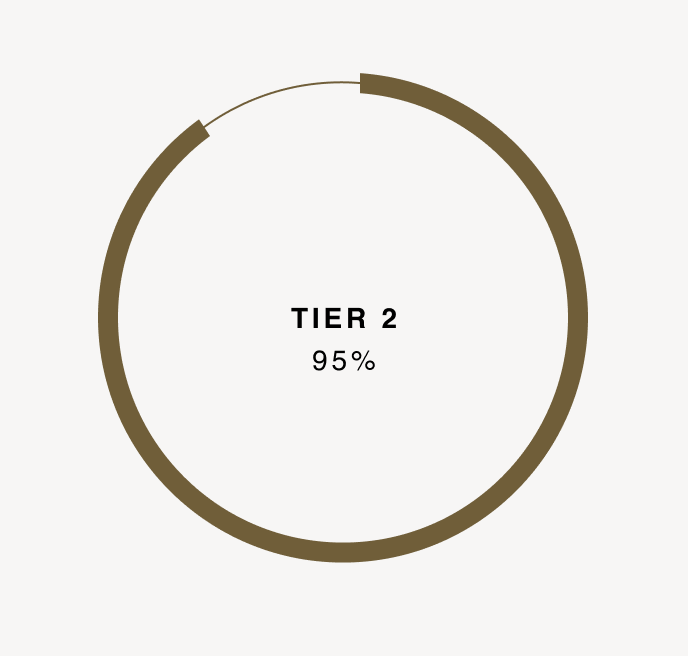 MATERIAL + COMPONENT SUPPLIERS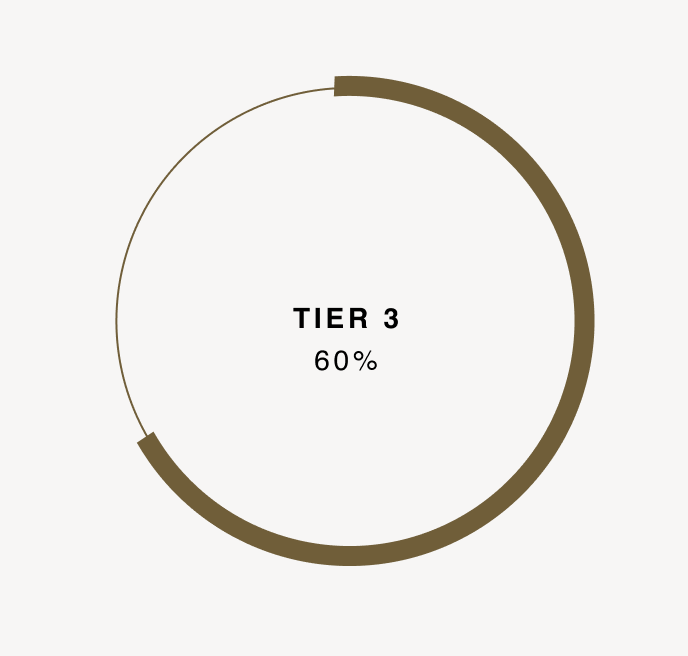 FARMS, FIBER PROCESSORS, AND SUPPLIERS
Regenerative farming or agriculture refers to a practice of land stewardship that incorporates animals as a means to heal the soil. It improves water and air quality, enhances ecosystem biodiversity, produces nutrient-dense food, and pulls carbon from the atmosphere to help mitigate the effects of climate change. Embedding these practices throughout the product-making process is the fashion industry's formula for facilitating the essential shift towards re-nourishing the soil.
"IN 2014, THE UN SPECULATED THAT WE HAD 60 YEARS OF FARMABLE SOIL LEFT WORLDWIDE. NINETY-NINE PERCENT OF FOOD COMES FROM OUR SOIL. AS OF WRITING THIS,
WE HAVE 51 YEARS OF HARVESTS LEFT.
BY 2050, WE WILL BE LEFT WITH ONLY 10% OF OUR WORLD'S SOIL TO FEED US."
Source: Reuters 2014.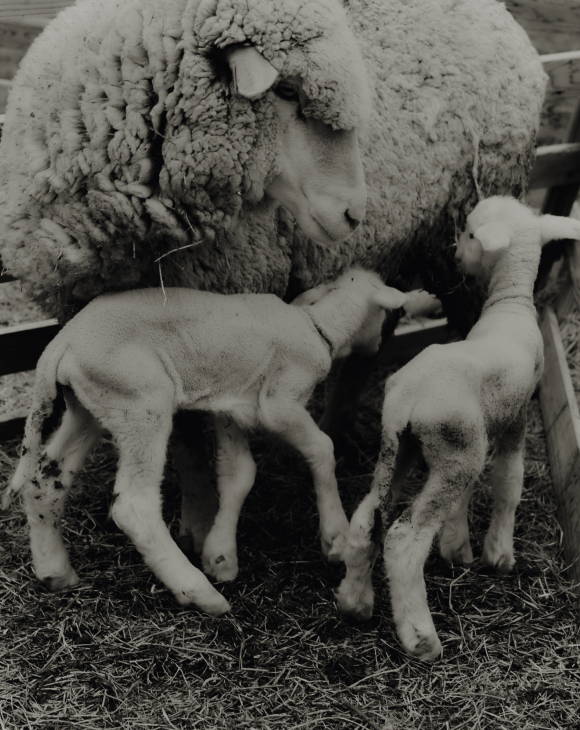 1.


For far too long, humans have been releasing disproportionate amounts of carbon, disturbing the symbiotic relationship between earth and atmosphere. Traditional modern-day farming has championed the charge, leading to increasingly large areas of land stripped of it's nutrients, no longer able to offer support by sequestering carbon.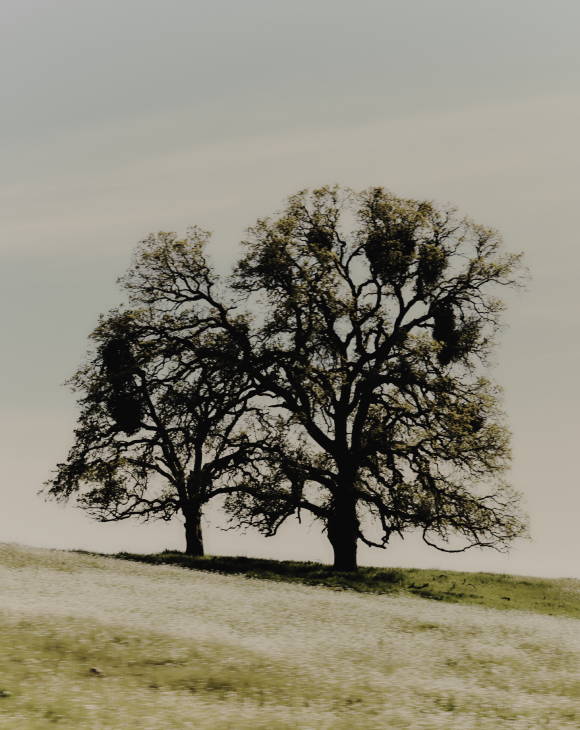 2.


Serving as the natural counter-point to the effects of carbon, rich, vibrant soil absorbs carbon from the atmosphere via photosynthesis – capturing it and drawing it back into the ground so that it can offer nourishment to the living organisms beneath.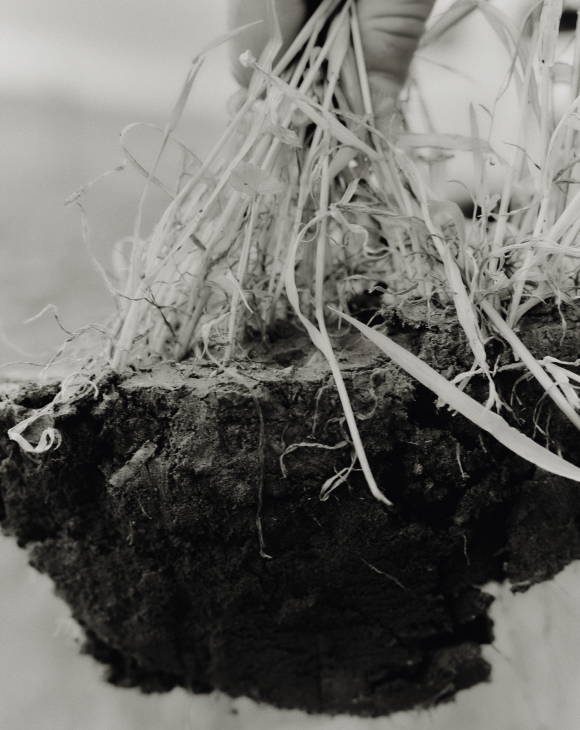 3.


With consideration for the planet paramount in our innovative age, there is seemingly constant conversation around new technology or efforts in capturing carbon. Counter to this centering of what's new, regenerative agriculture is a pairing back, a re-inspiring of the old and essential.
It's long known that the fashion industry produces 10% of global greenhouse gases annually. There has been a race towards sustainability. But when faced with such facts, talks of sustainability are inadequate. There is nothing to sustain. We must regenerate. We must repair. We must return to the original ecosystems of health and vitality and stop interrupting natural systems.
By sourcing natural fibers from regeneratively raised crops and animals, we have the power to not only reduce our harmful impact, but participate in a system that actually makes this step of the process climate beneficial.
THANK YOU FOR JOINING US ON OUR MISSION TO REGENERATE.