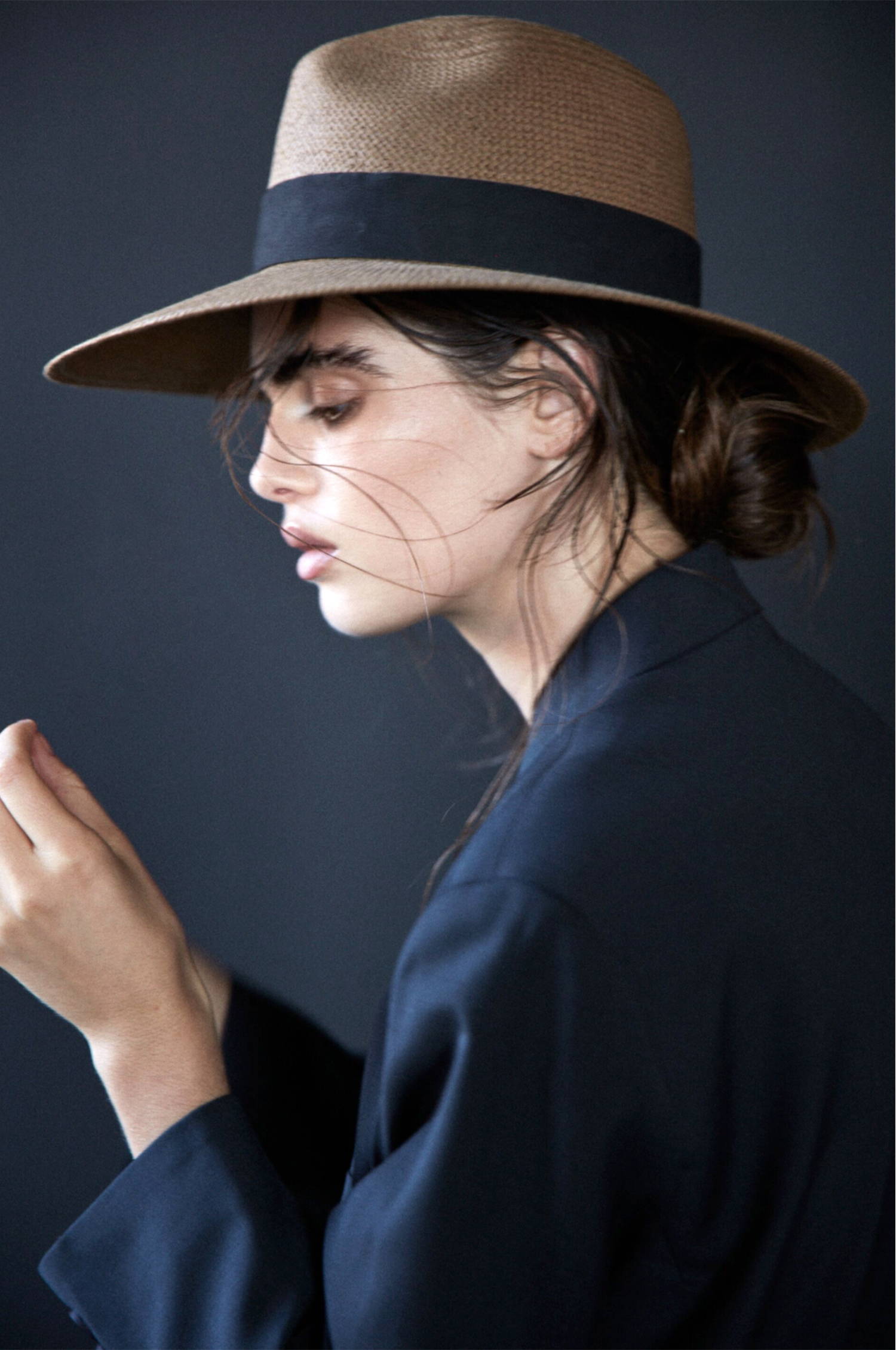 T H E B R A N D
Janessa Leoné is an elevated accessories label based in Los Angeles, CA. The brand creates sophisticated pieces with a focus on timeless, minimal designs that are both unique and classic. Each collection is hand made in USA using a consistent foundation of the highest quality material yielding pieces that can be worn through many seasons.
P A C K A B L E
C O L L E C T I O N
This is our most innovative material. It's a packable straw that feels and looks like our Panama straw. We created this straw with an incredibly durable fiber at its core, and the dimensions of natural straw. When packed properly, you can store this hat in your suitcase and it will return to its original condition.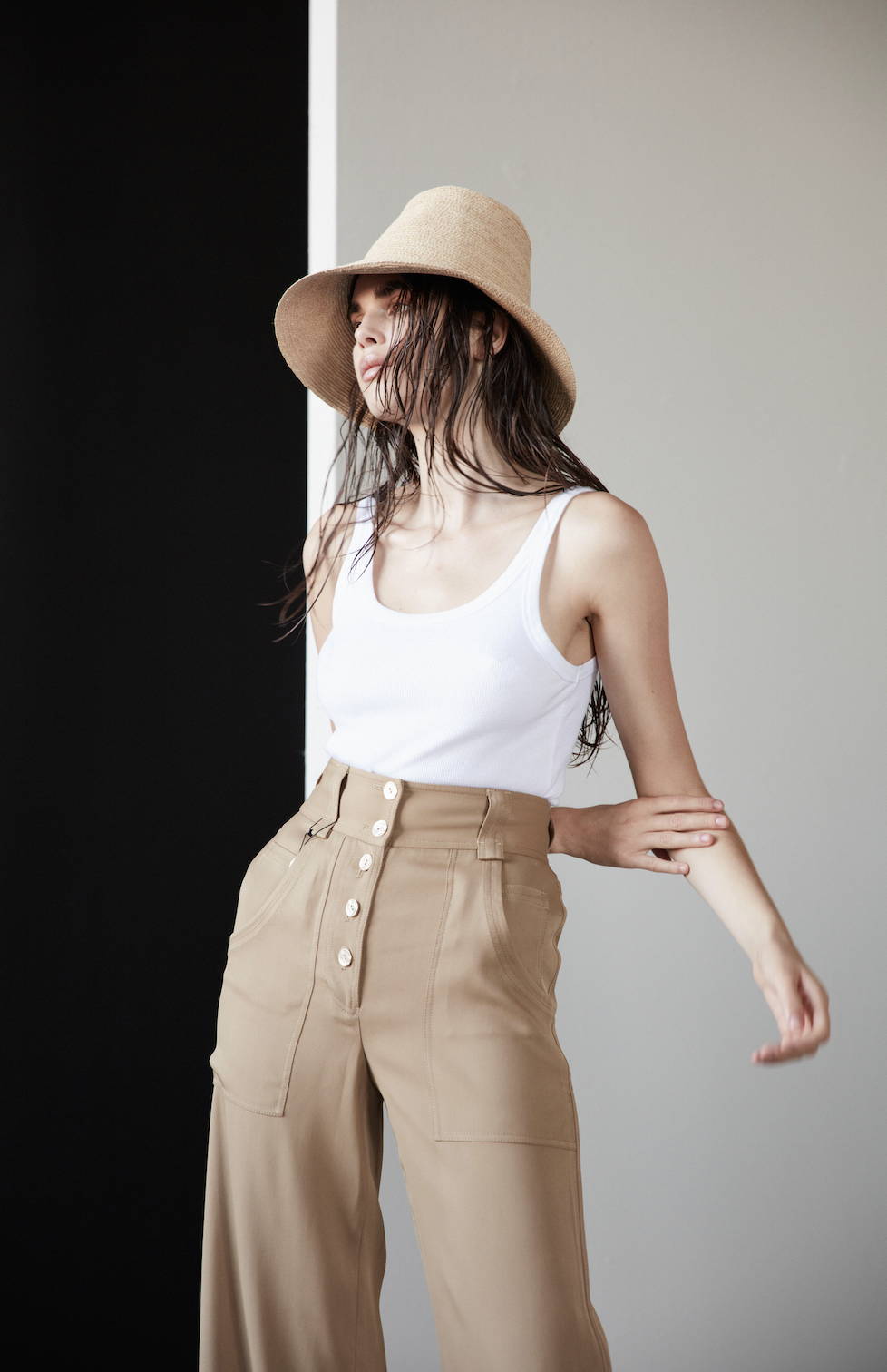 U P F C O L L E C T I O N
Our highest rated UV-protective hat styles. We hand select each style based on their individual Ultra Violet Protection Factor (UPF) Ratings and made them available in one easy-to-access collection.
B E L T S
A collection of classic leather belts designed for everyday wear. Each style is hand-crafted + sourced with high-quality 100% leather and understated brass hardware. Like our hats, Janessa Leone belts reflect a lifestyle that prioritizes quality craftsmanship, hard-wearing functionality, and minimalist design.