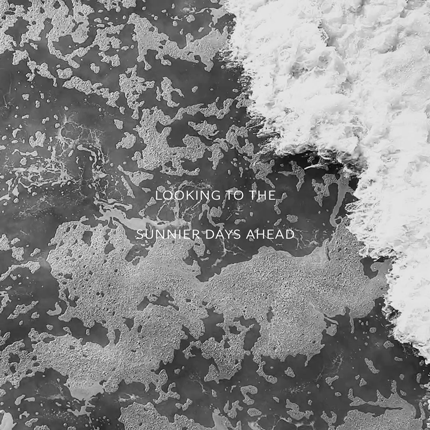 In a moment when everything seems surreal and scary, I'm encouraged by the beauty I've seen in communities coming together to keep each other healthy with acts of aid for individuals and businesses affected by the physical, social, and economic ramifications of this crisis. My heart is especially with those who are being directly struck by this terrible illness, the people who are putting themselves at risk to help fight it, and the people whose livelihoods are at risk from the fallout.
Even in uncertain times, I believe we can still find positivity and hope. And though our company's pace of life has been drastically shifted—our office is closed, our store is closed, sales have halted, we are all working from home, travel has been put on hold, and the world we lived in last week is different in many ways today—we are hopeful and optimistic about the future. I've experienced firsthand how tragedy can make room for beauty to shine through. It will take time, but I hope this can be an opportunity for us to allow the storm to clarify and refine what's important in life.
One reason I went into business was because of my desire to be part of a collective culture that contributes beauty to the world. I believe that there is transcendent value in the things we surround ourselves with. I believe in building a healthy business so that we can do things differently—like focus on sustainable materials, thoughtful supply chain operations, employee well being, and contribute to community efforts in ways that wouldn't be possible without a strong foundation.
We want to participate in a business culture that overflows to help those who are struggling during this time, so we are committed to giving back to those who need it most. We invite you to join us for our SS20 launch this Thursday in support of our mission. However, if you are deciding between supporting us and directly supporting those in need, we encourage you to please give your support directly in this time of crisis. You can find a direct link to a wonderful organization, Feeding America, below.
My goal is to create beautiful products designed to accompany your life's most memorable moments. I believe the simplest and most beautiful moments in life can often be the ones in your own backyard. My wish is that our newest SS20 collection inspires you, brings you joy, and helps you find your way to the sunnier days ahead.
Sending you love and health,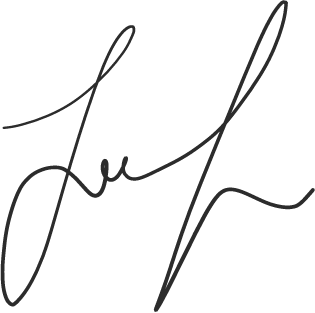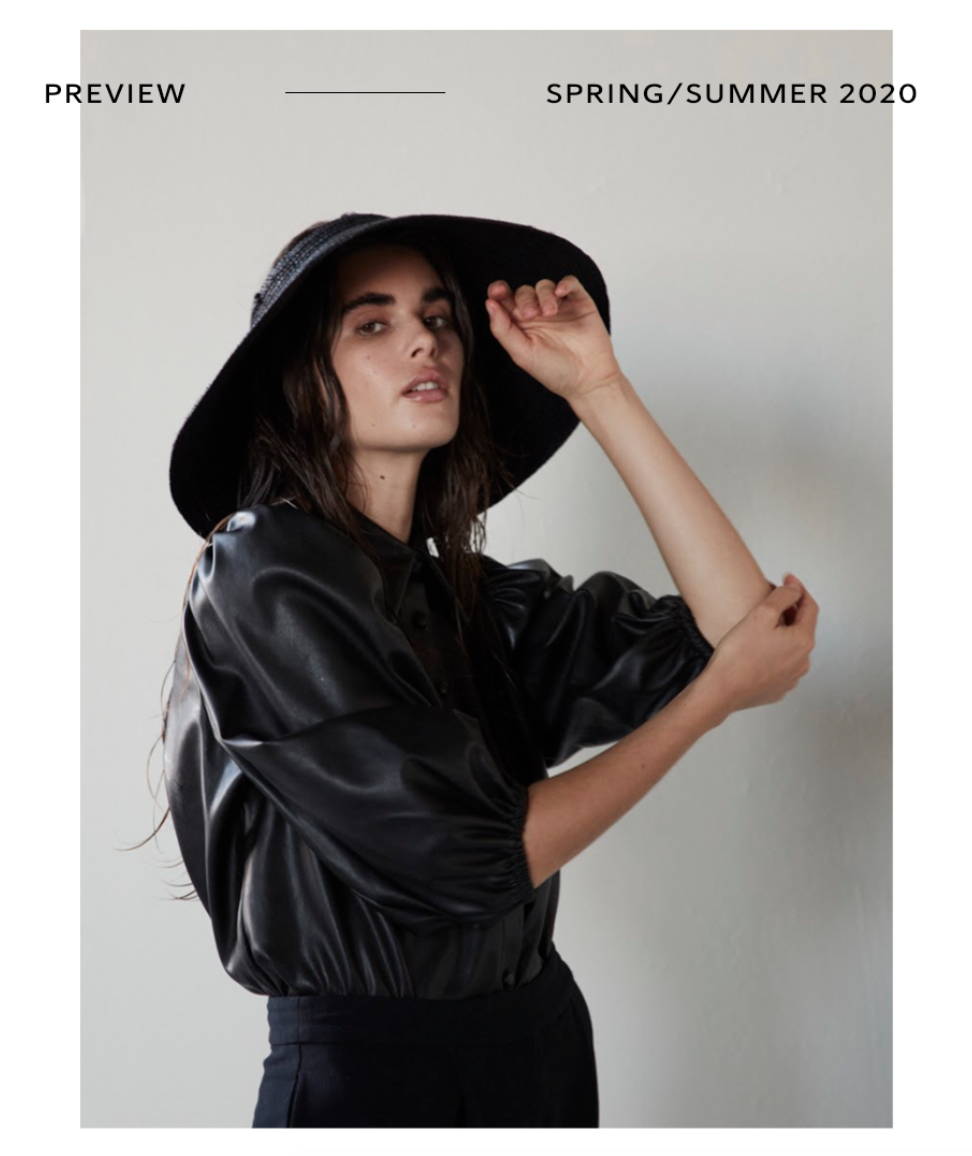 PLEASE JOIN US TOMORROW, MARCH 19TH AT 8 AM PST
FOR OUR SPRING COLLECTION LAUNCH.