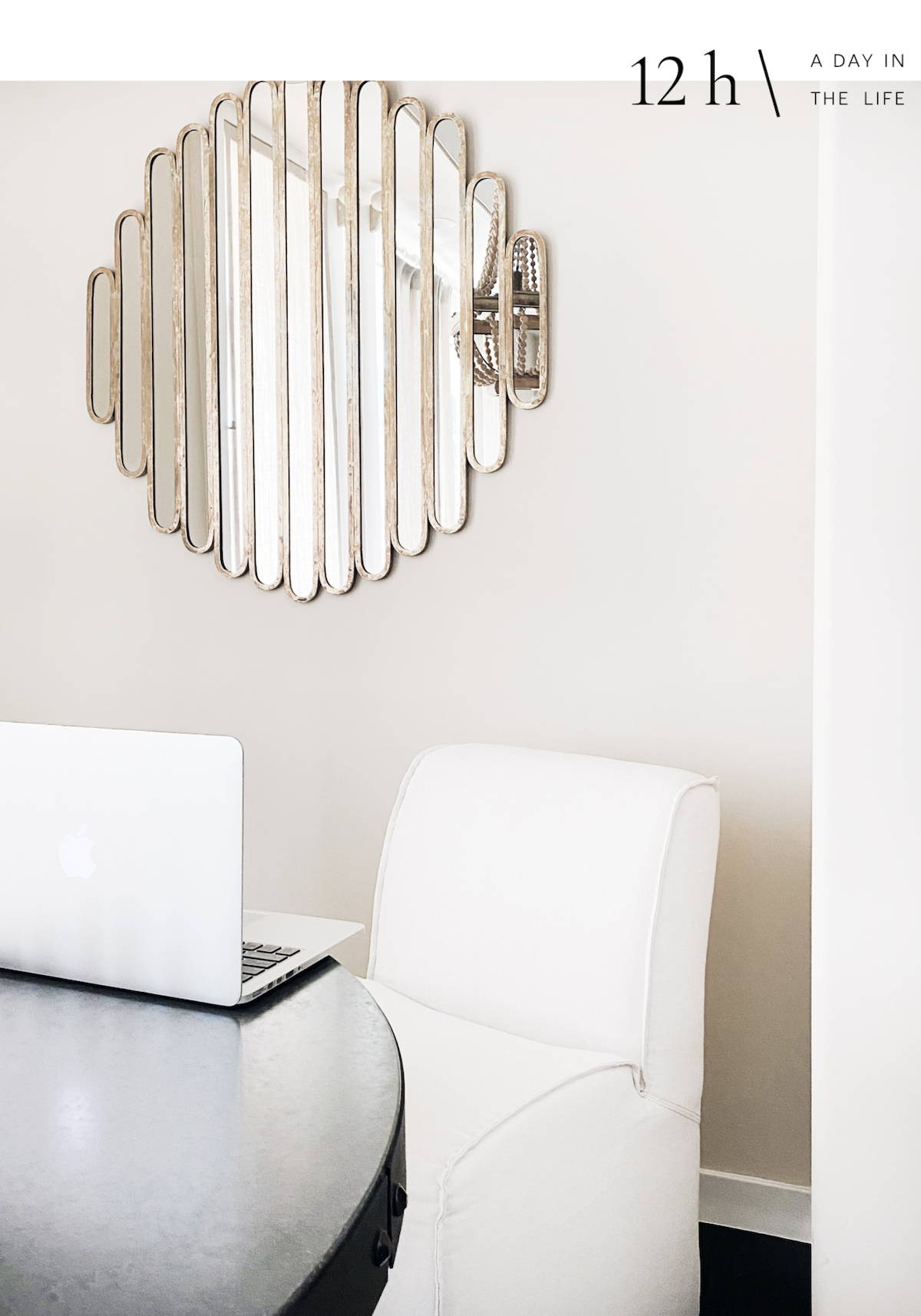 I try to make my bed every morning before I do anything! Although some days are less successful than others.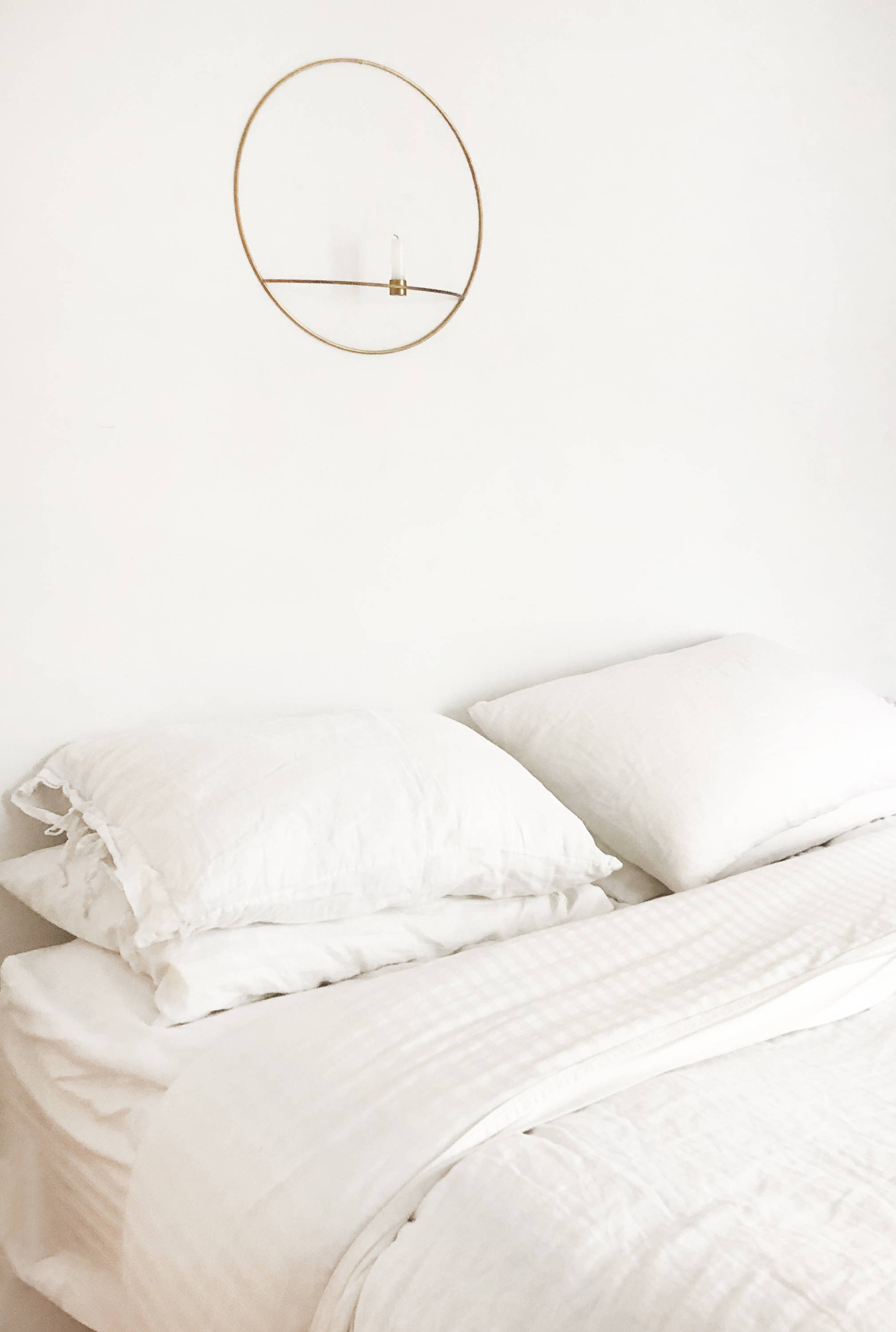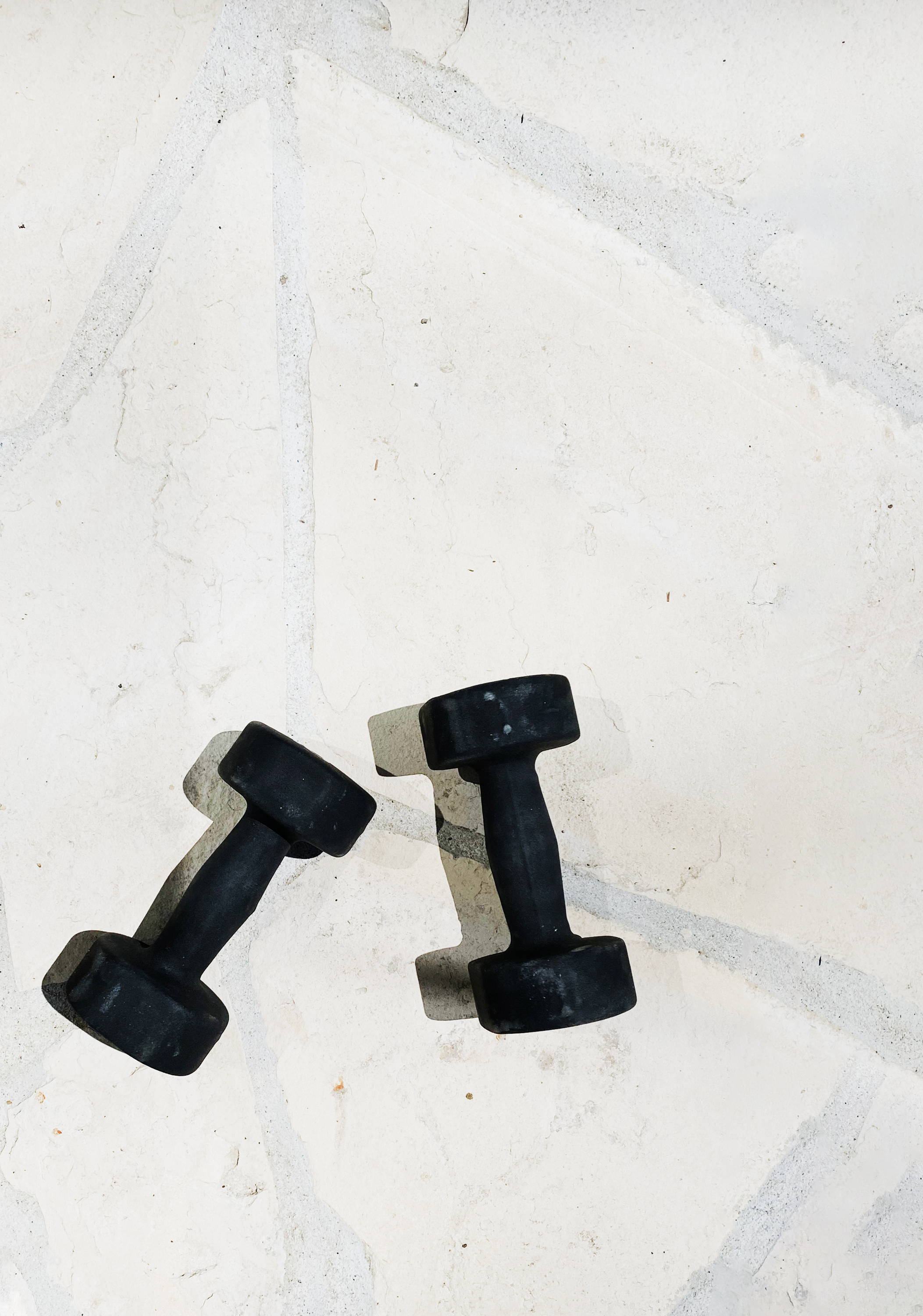 Working out is crucial for me to stay in the right head space. I try to stay ahead of any mental breakdowns in times like these by making sure I keep exercise part of my daily routine.

I start my morning with matcha to avoid any morning jitters. It helps me stay calm while preparing to start my day.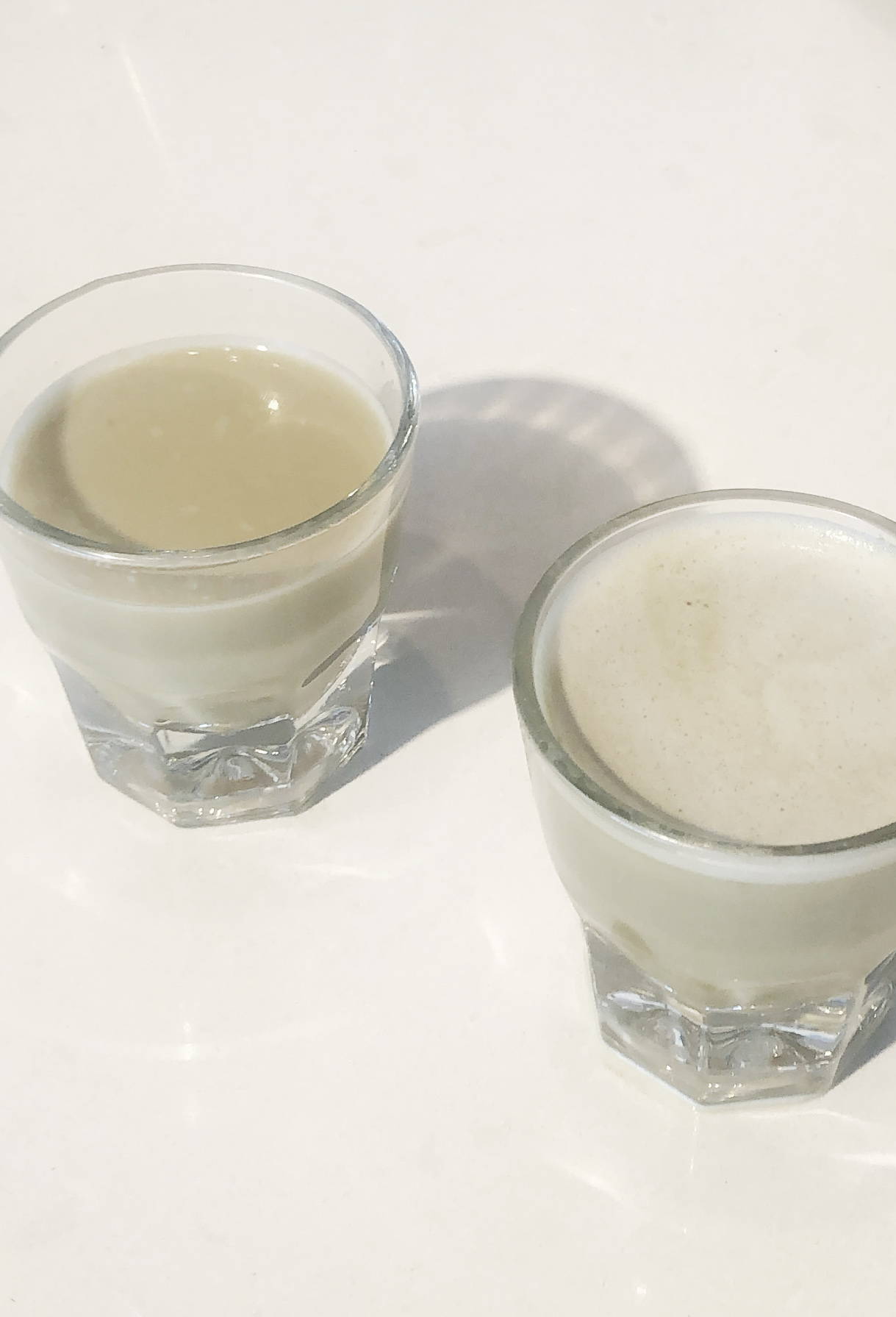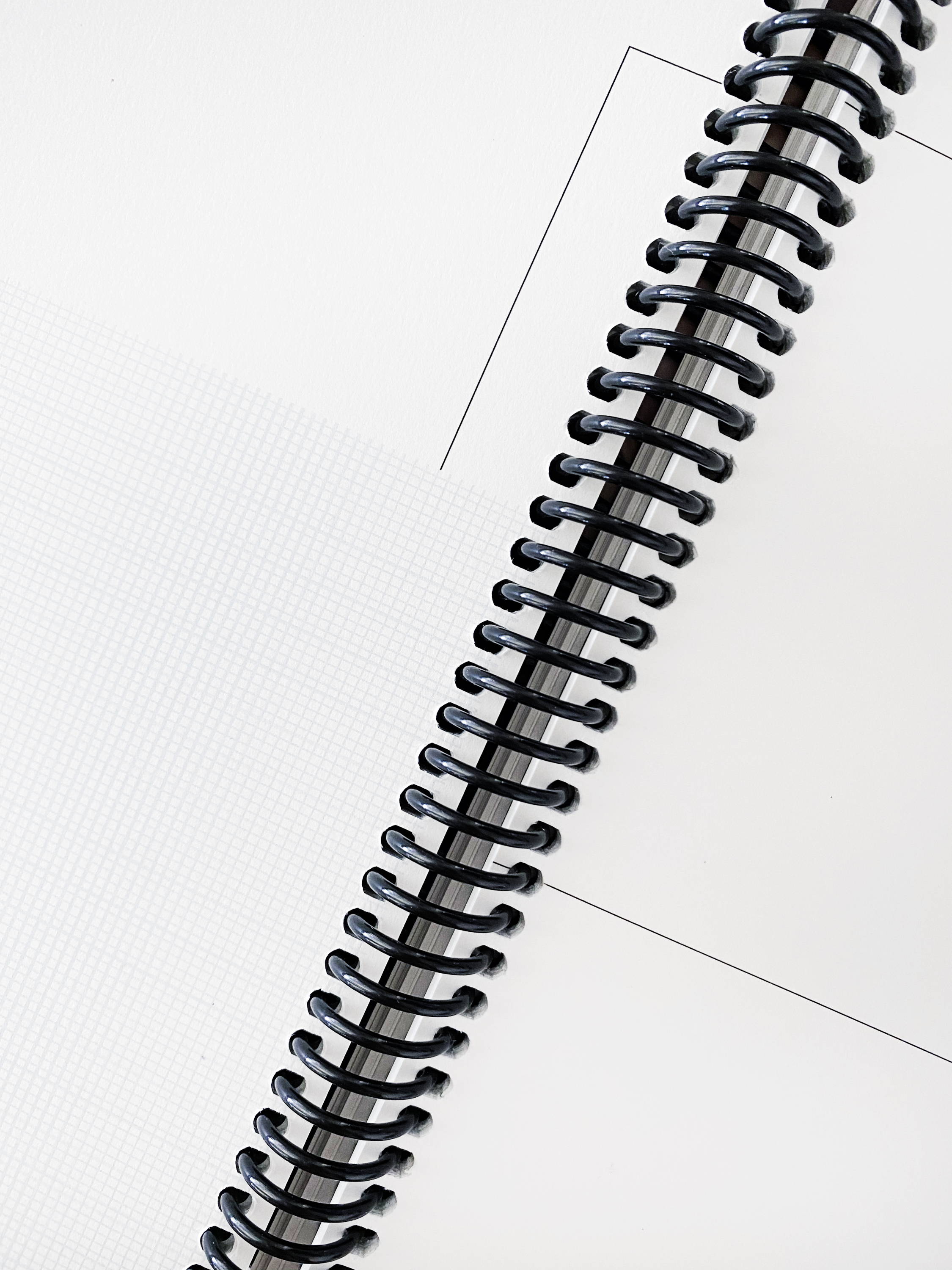 I make sure to do a few Self Practice journal entries before work in an effort to stay grateful, aware, and proactive.

Time to work! I find that a clean and tidy workspace always helps me to stay focused and inspired, like a blank canvas.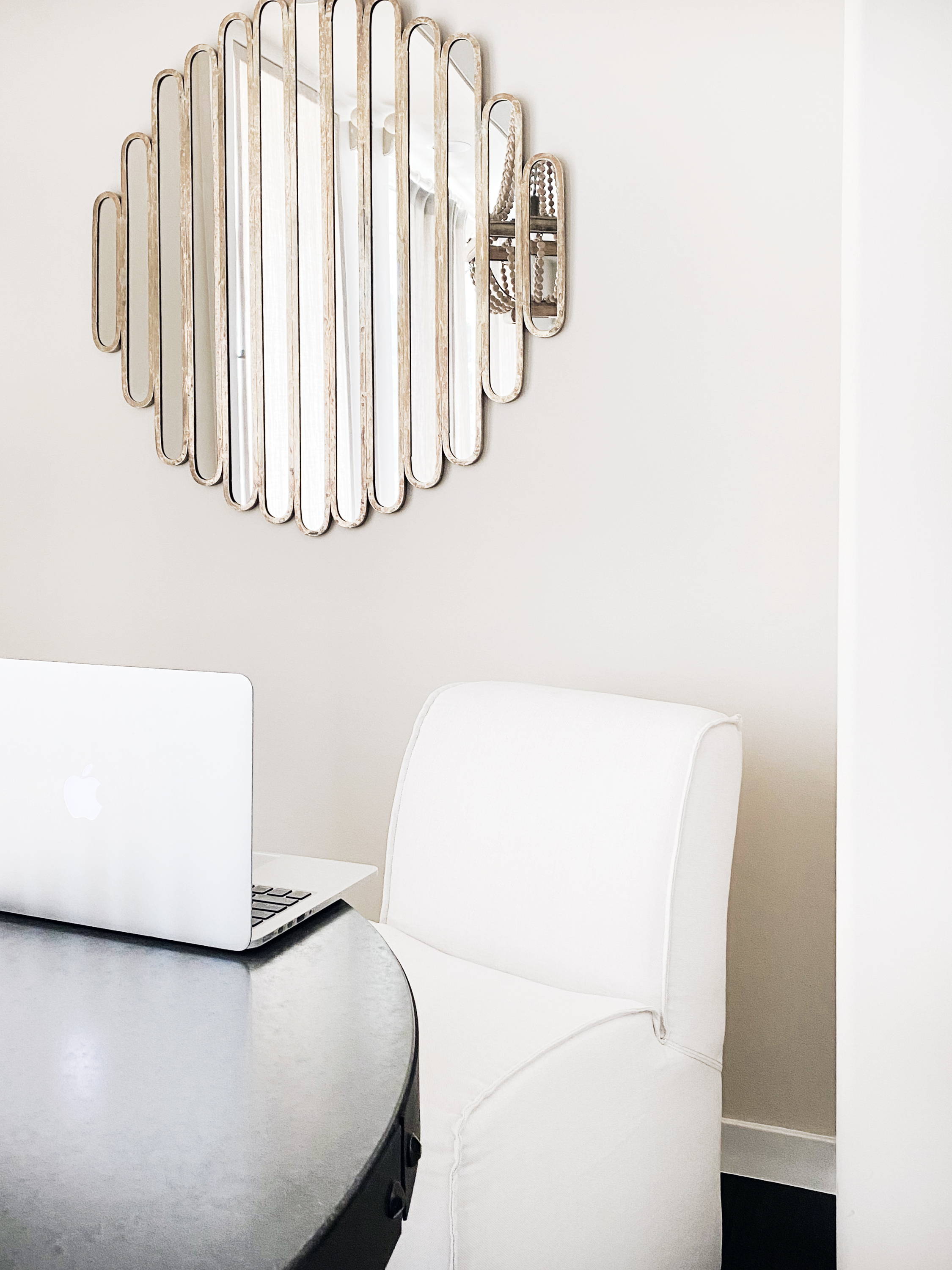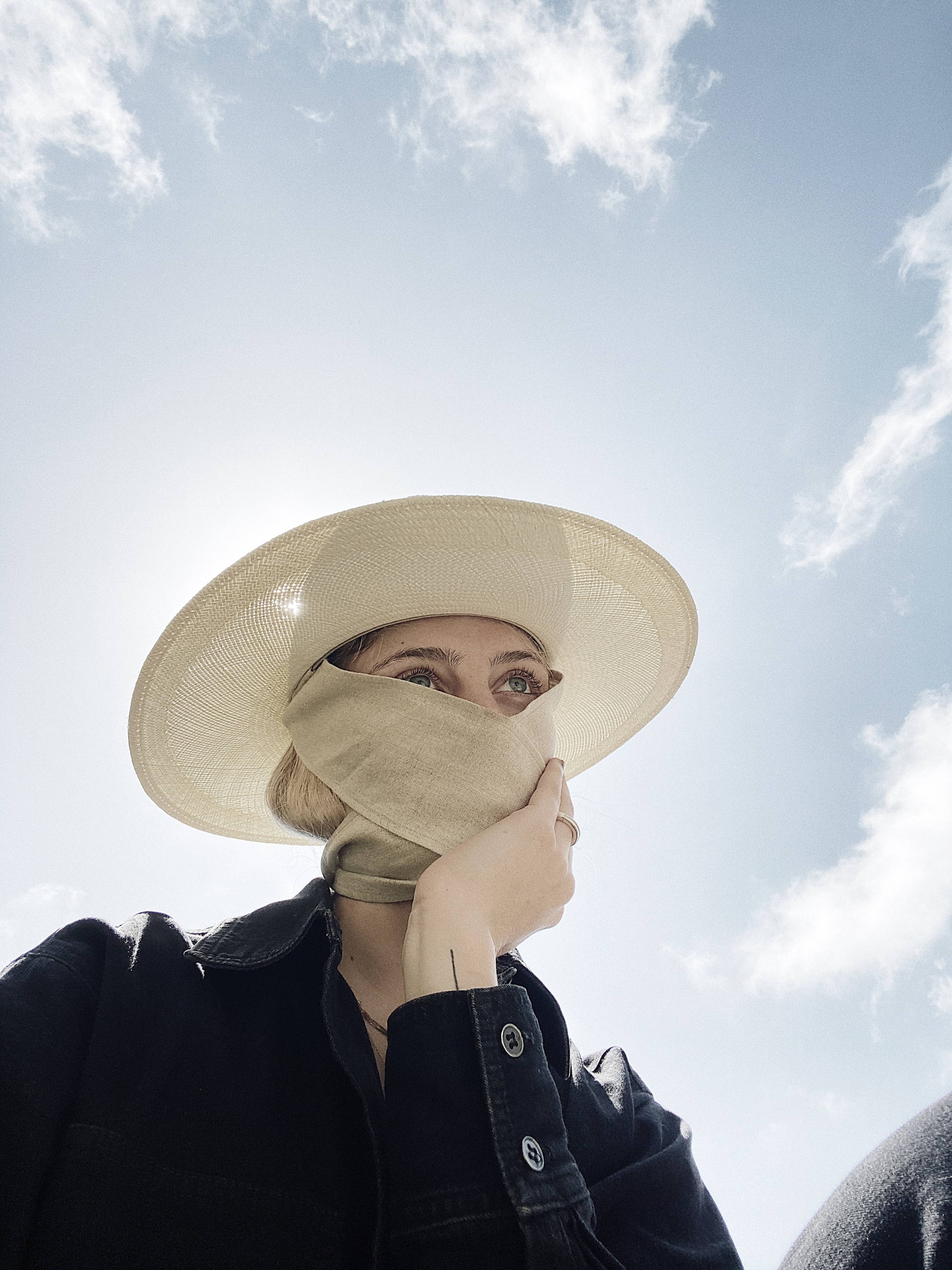 Around lunch time, I make sure to step outside for even a short while to get some Vitamin D and fresh air. May even snap the occasional selfie.
A quick coffee break before heading back to work.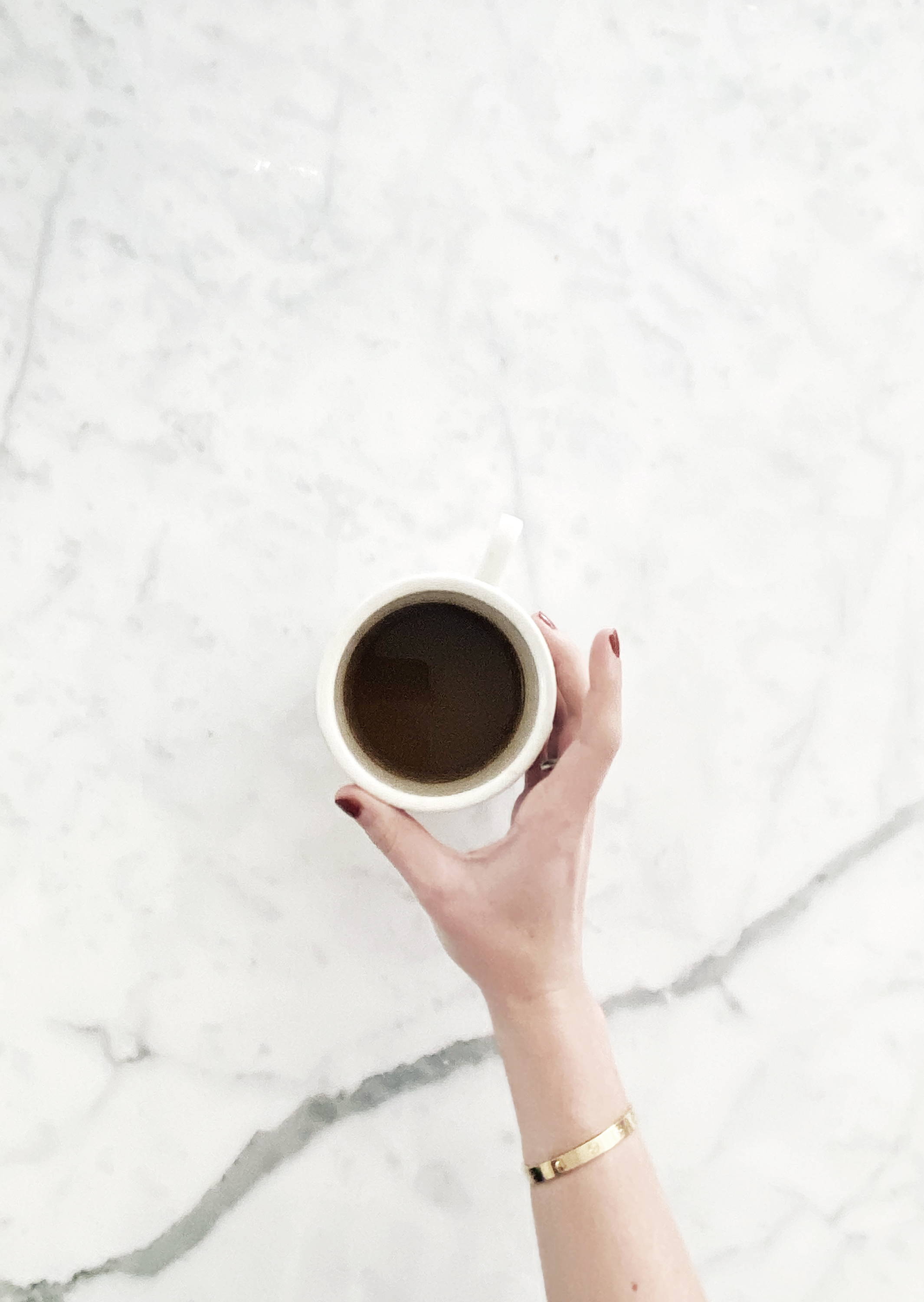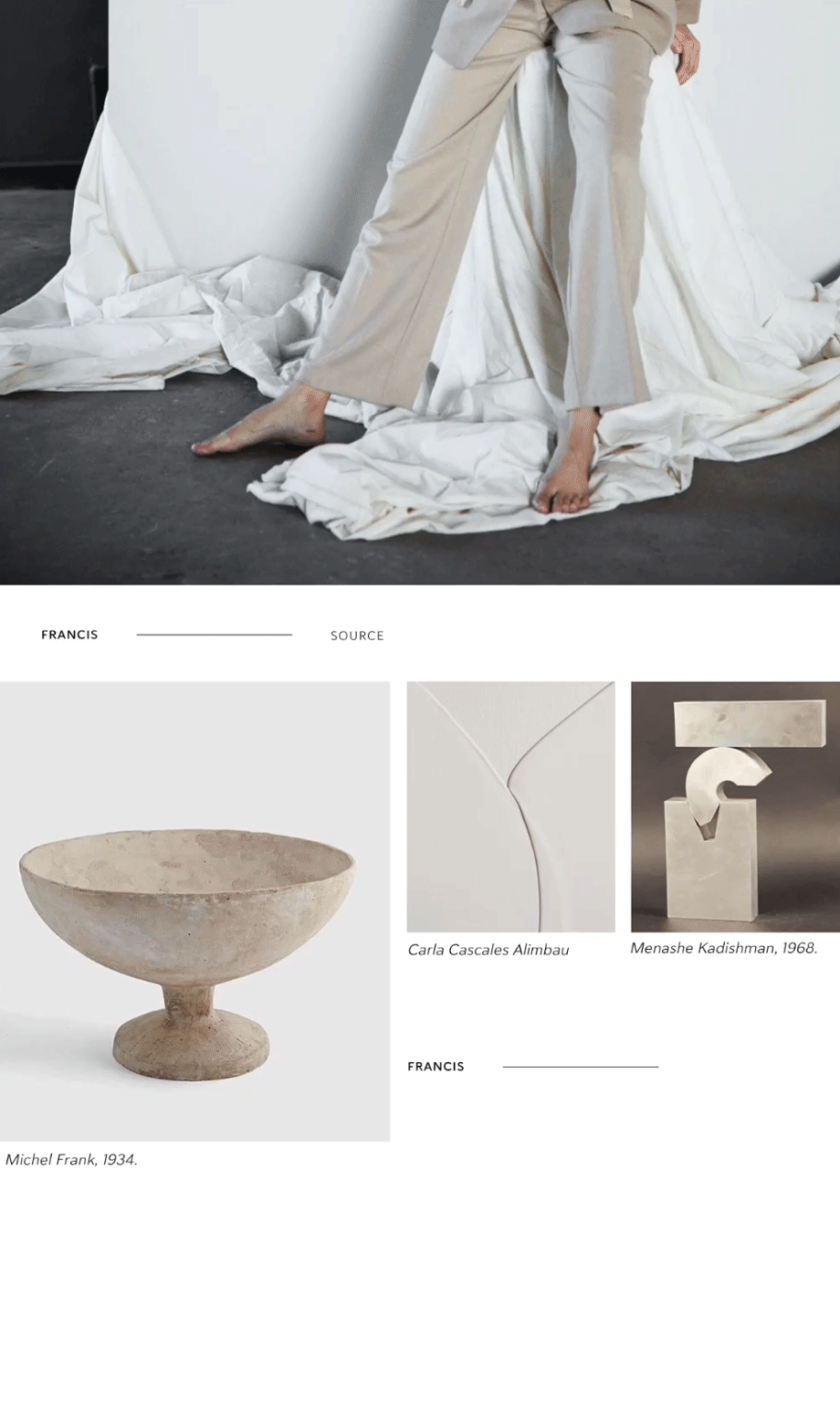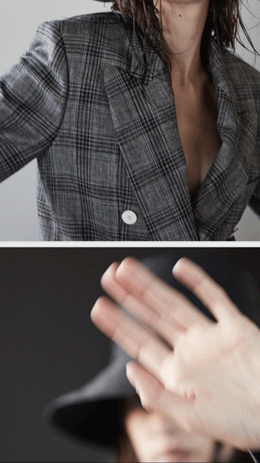 Design something that inspires both our JL team and community. Likely to find me in your inbox :)
Light some candles to start winding down the work day. Also reset my senses to help me gain a last wind of creative energy.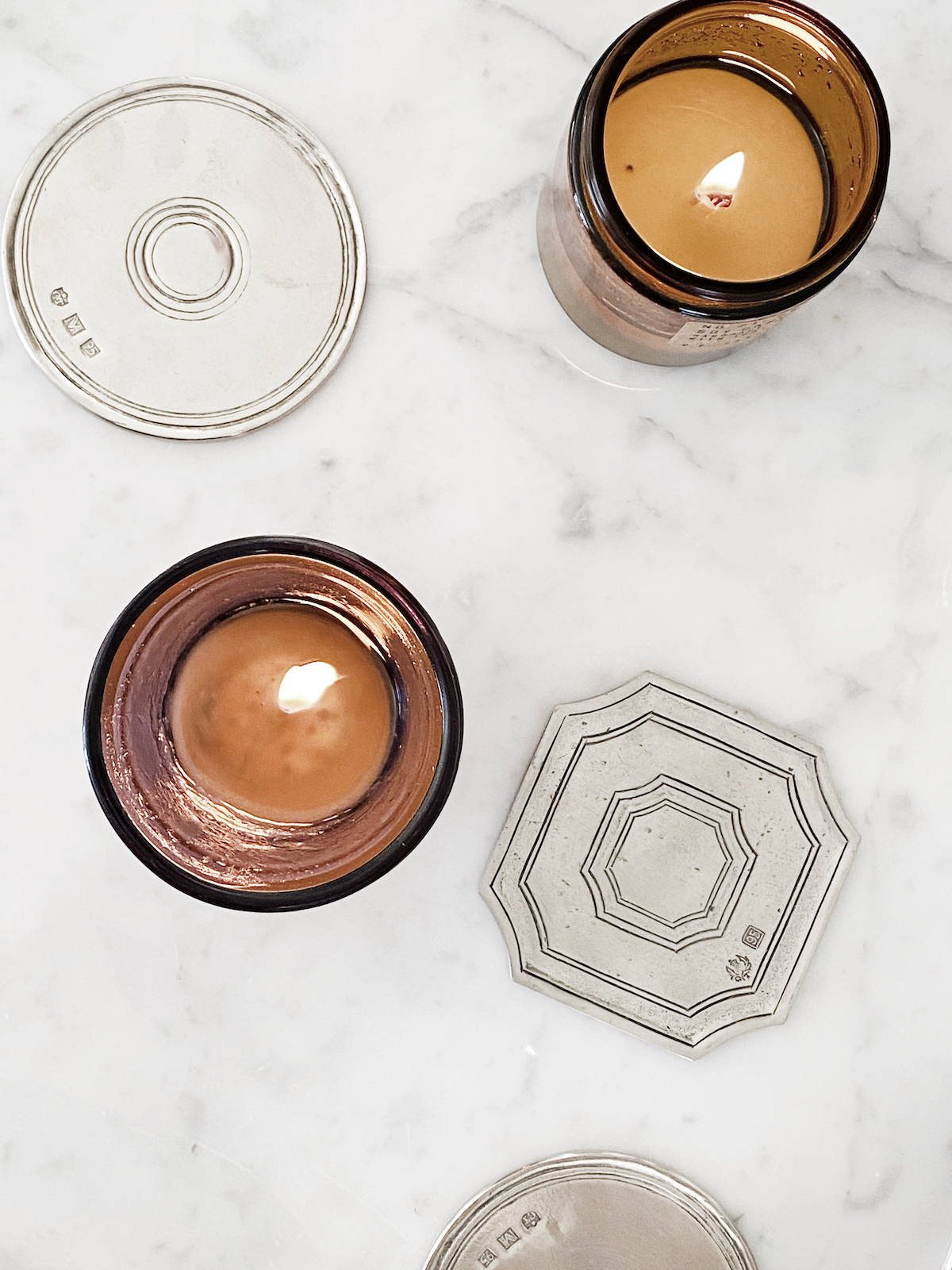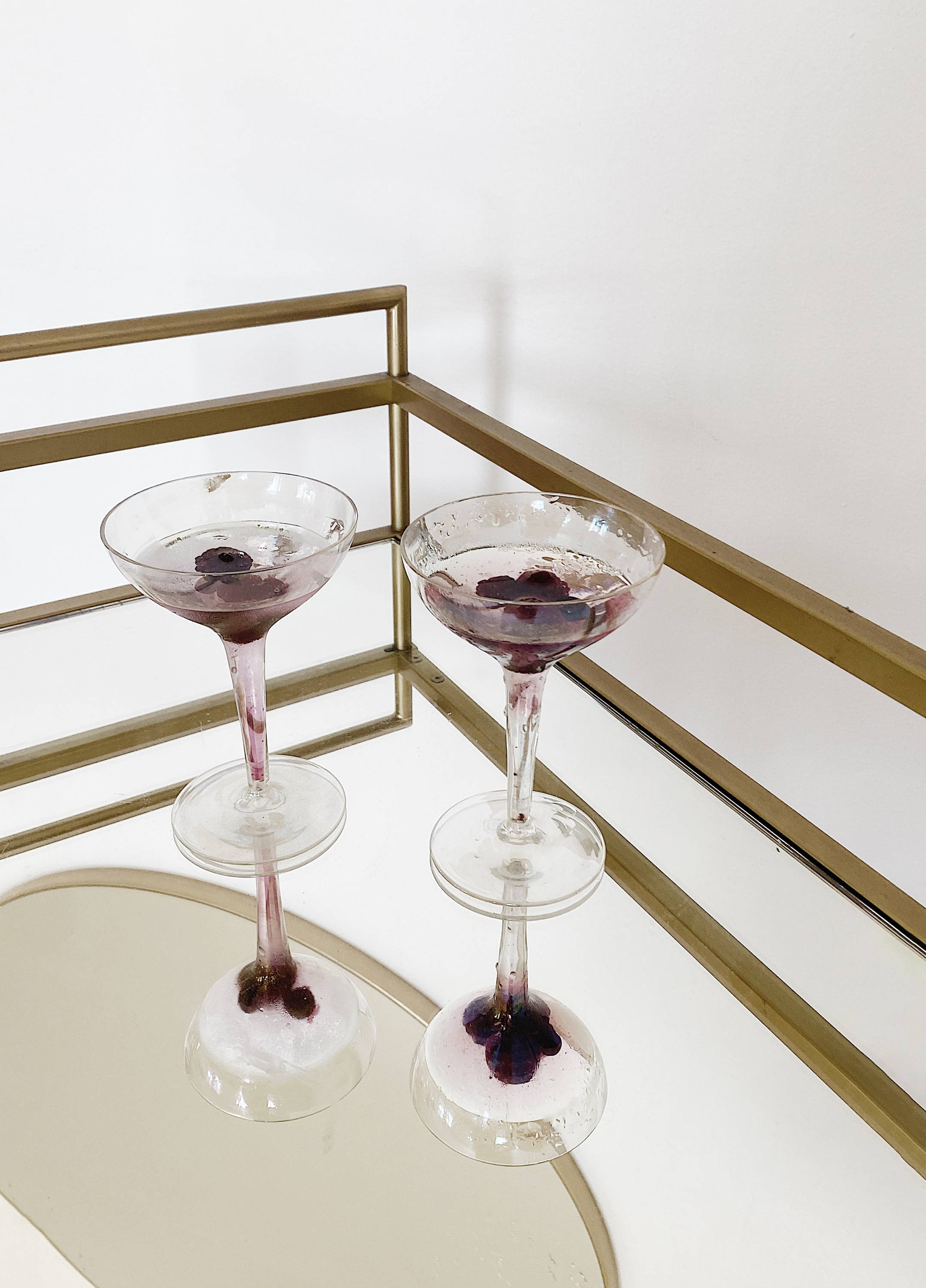 Official wind-down featuring the infamous quarantini!