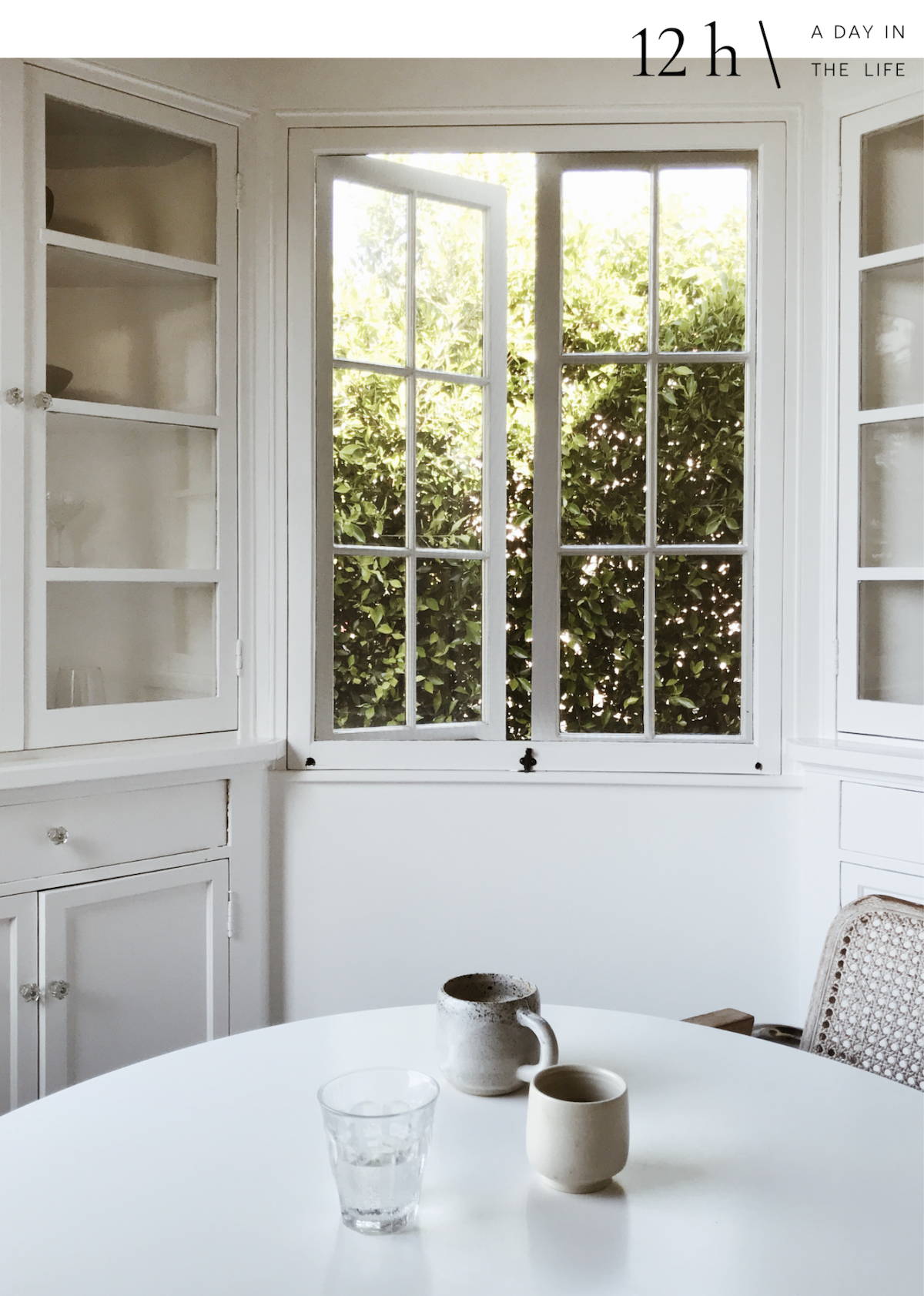 First things first, I always make the bed.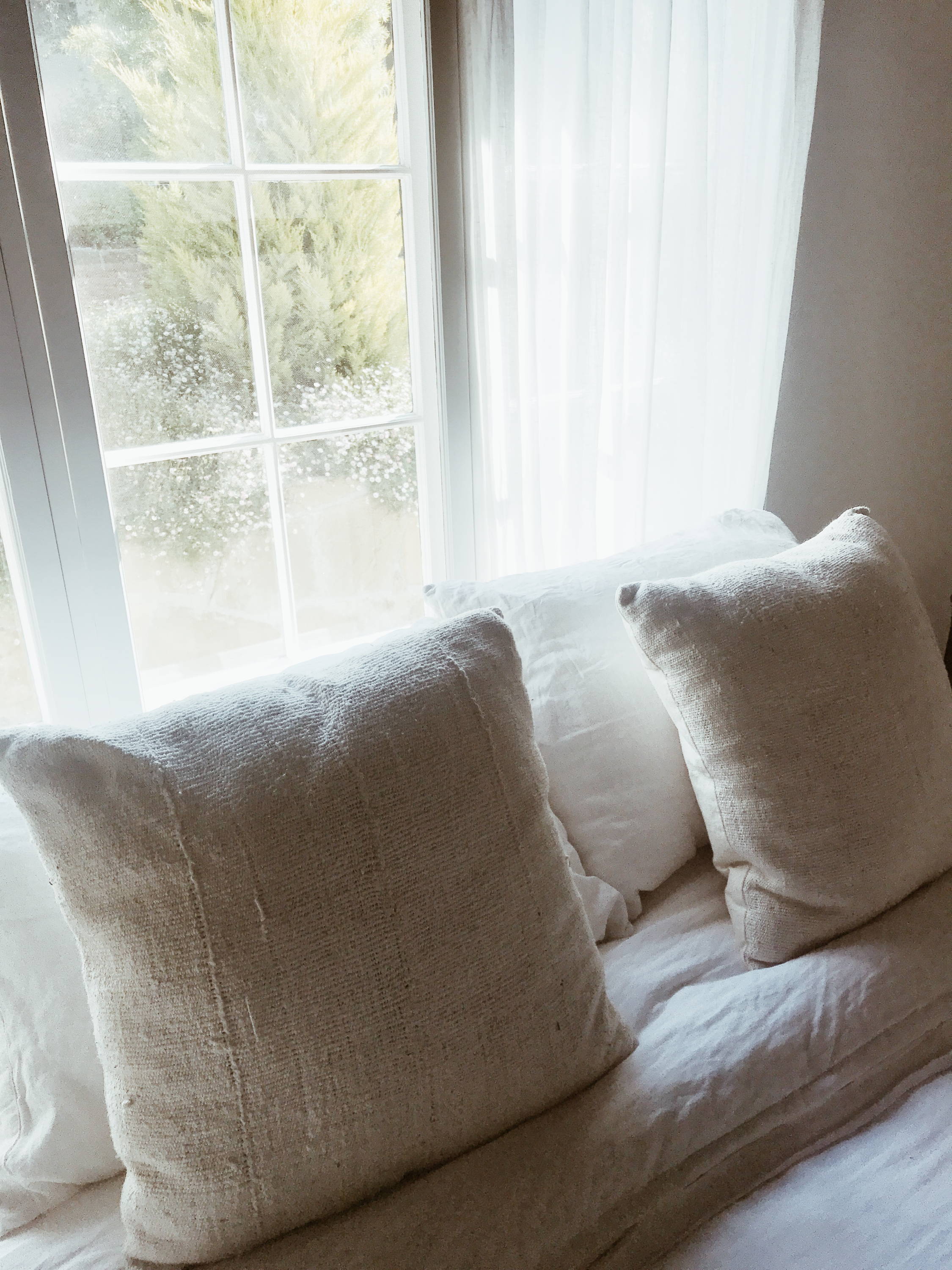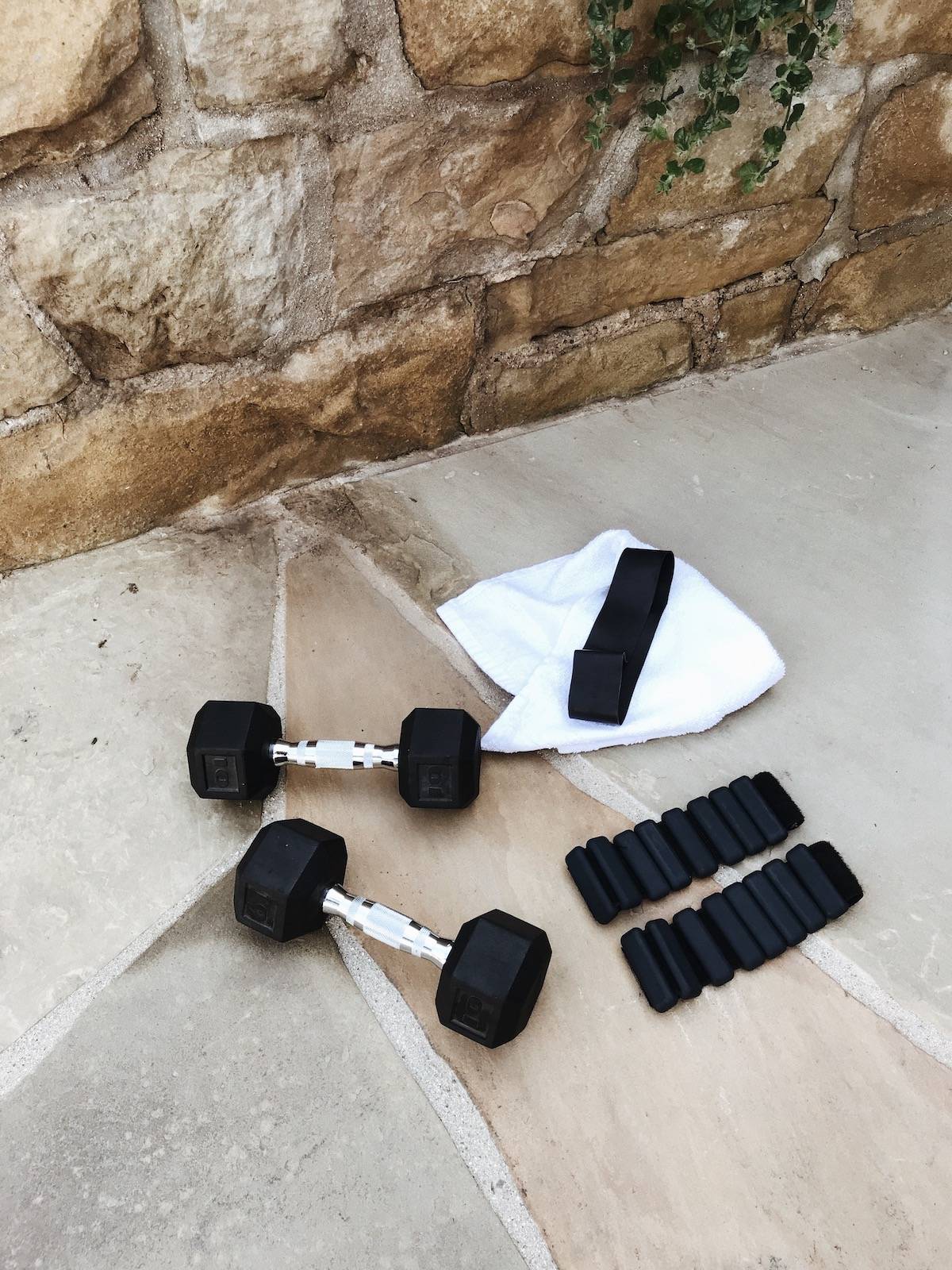 Platefit IGTV Live Workouts have been key to my sanity! As a workout class junkie, the comradery is super motivating, even more so in isolation.

Oat milk latte daily morning ritual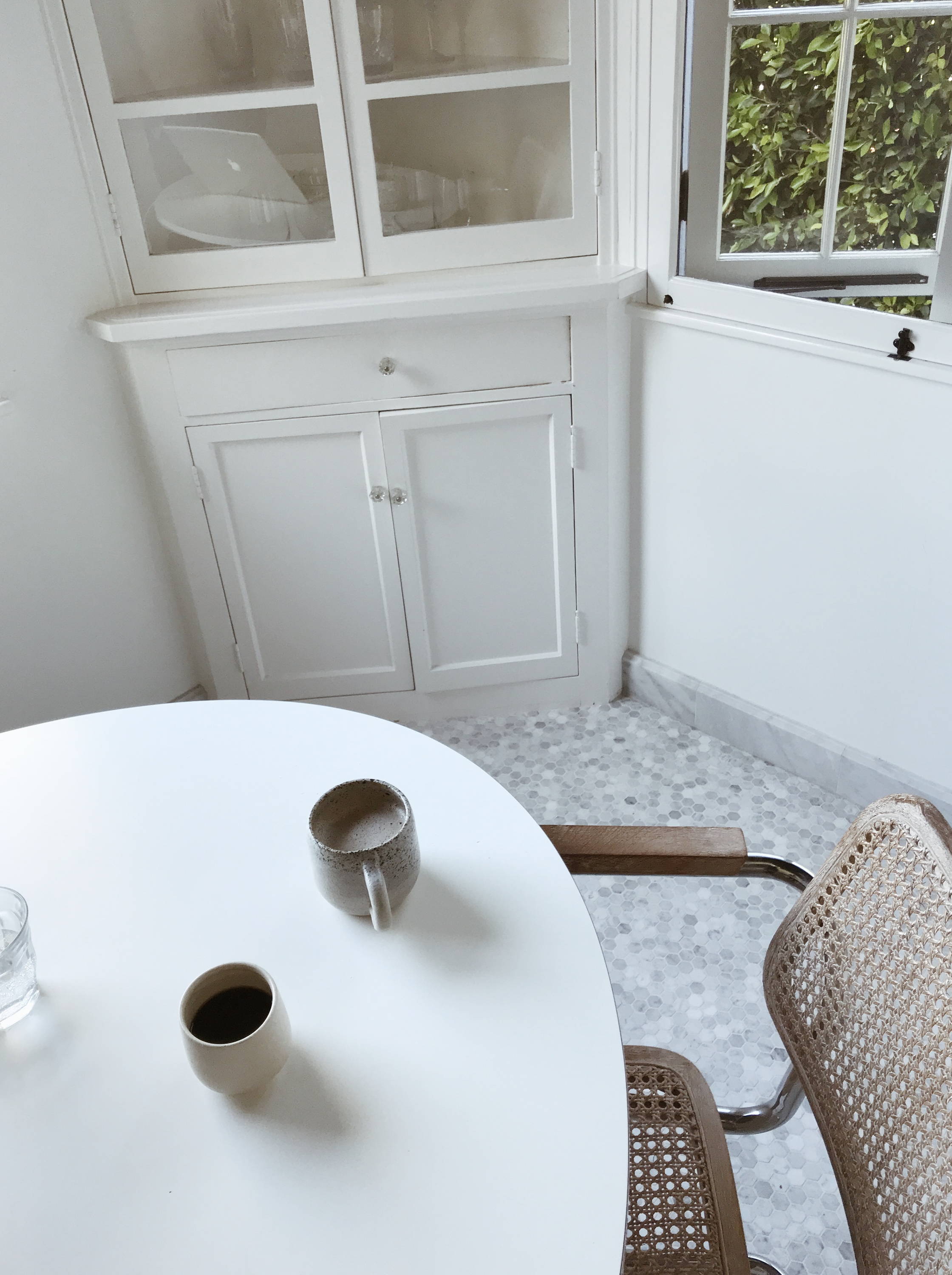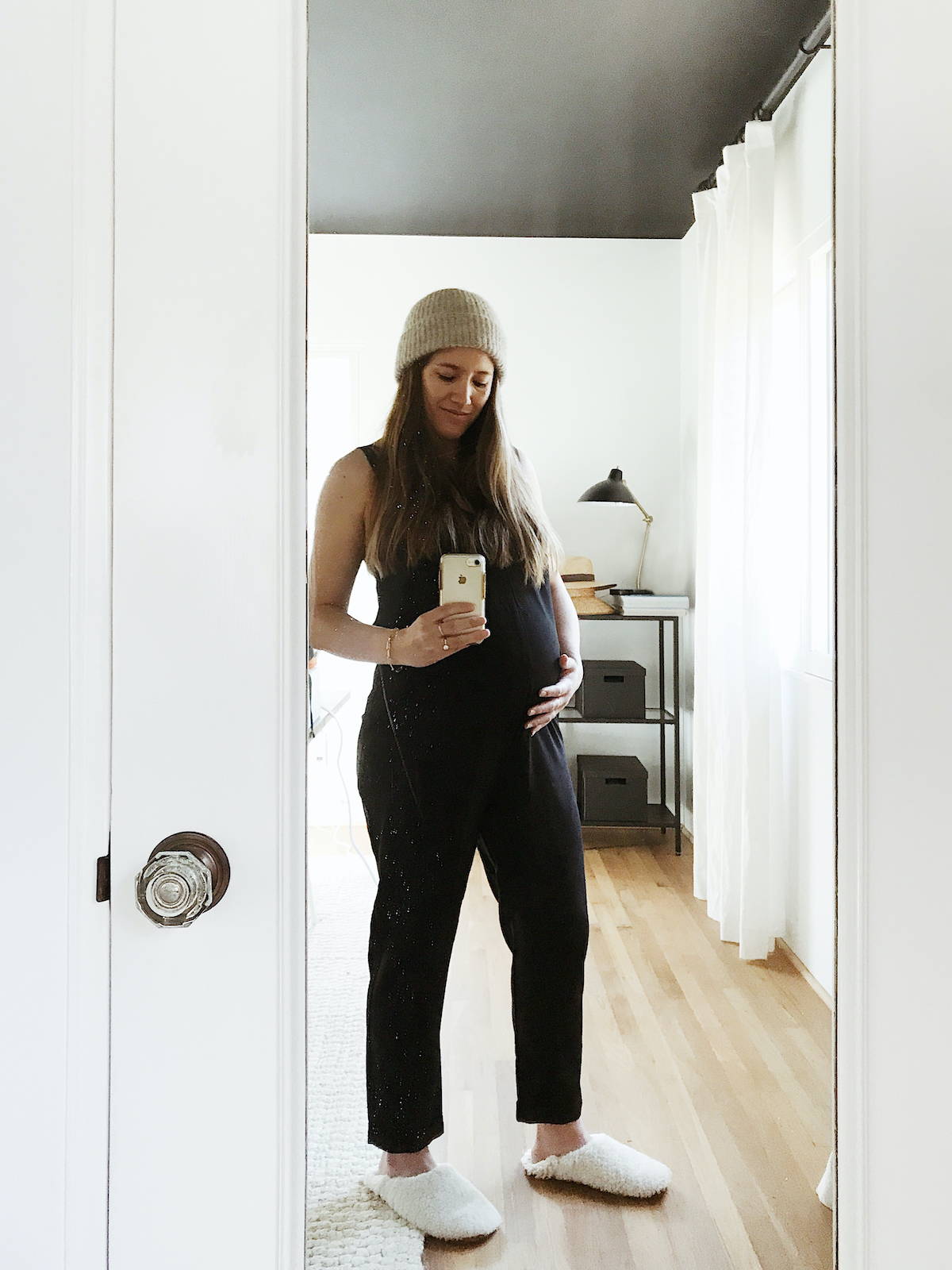 I've been making attempts to get dressed every morning, but it's a bit more challenging at 8 months pregnant with only 3.5 things that still fit. All about that onesie life + PIPER keeping me cozy in the cold mornings.

Head into the office to get to work! Thankful for the morning light which helps ease my mood :)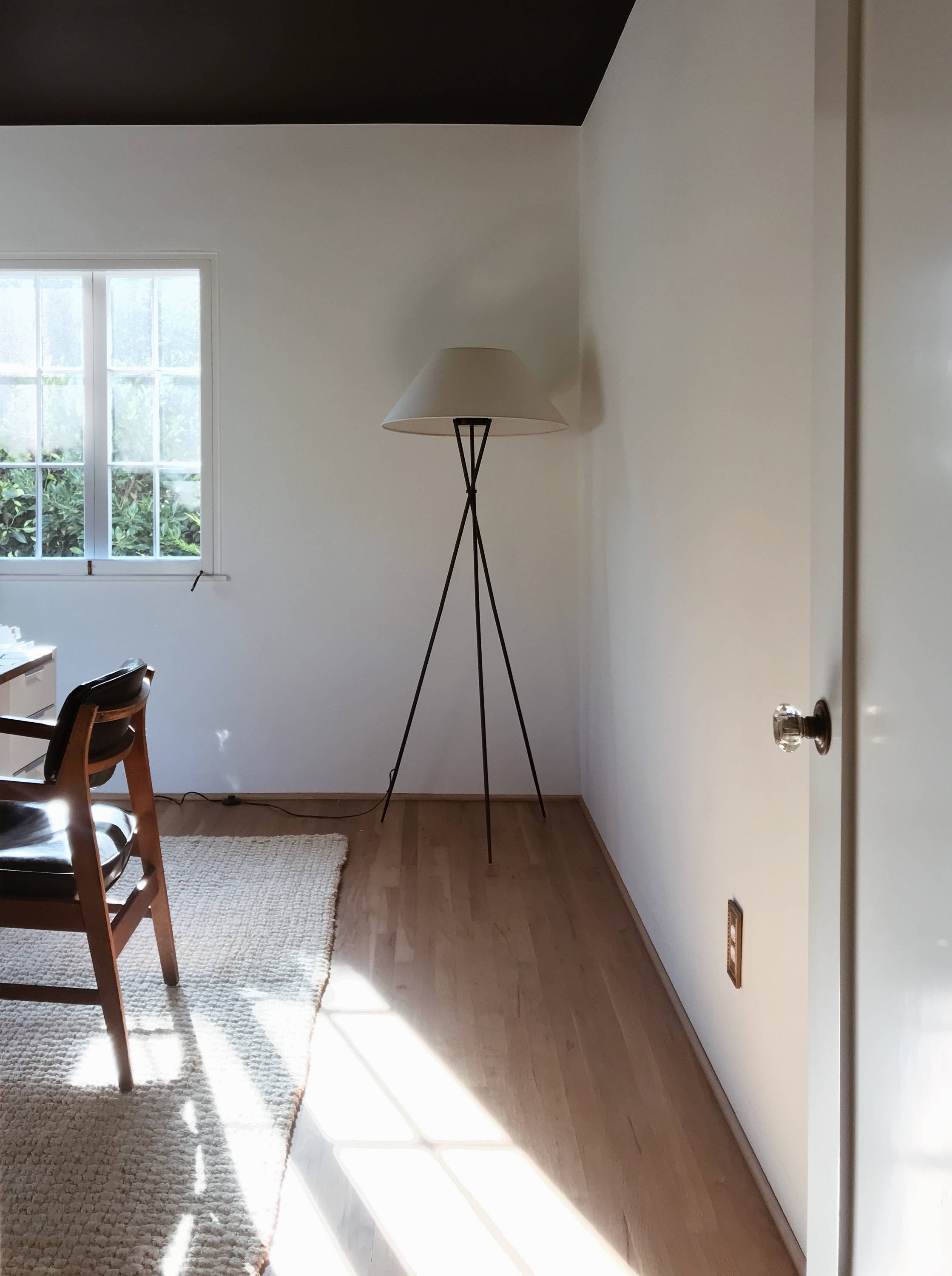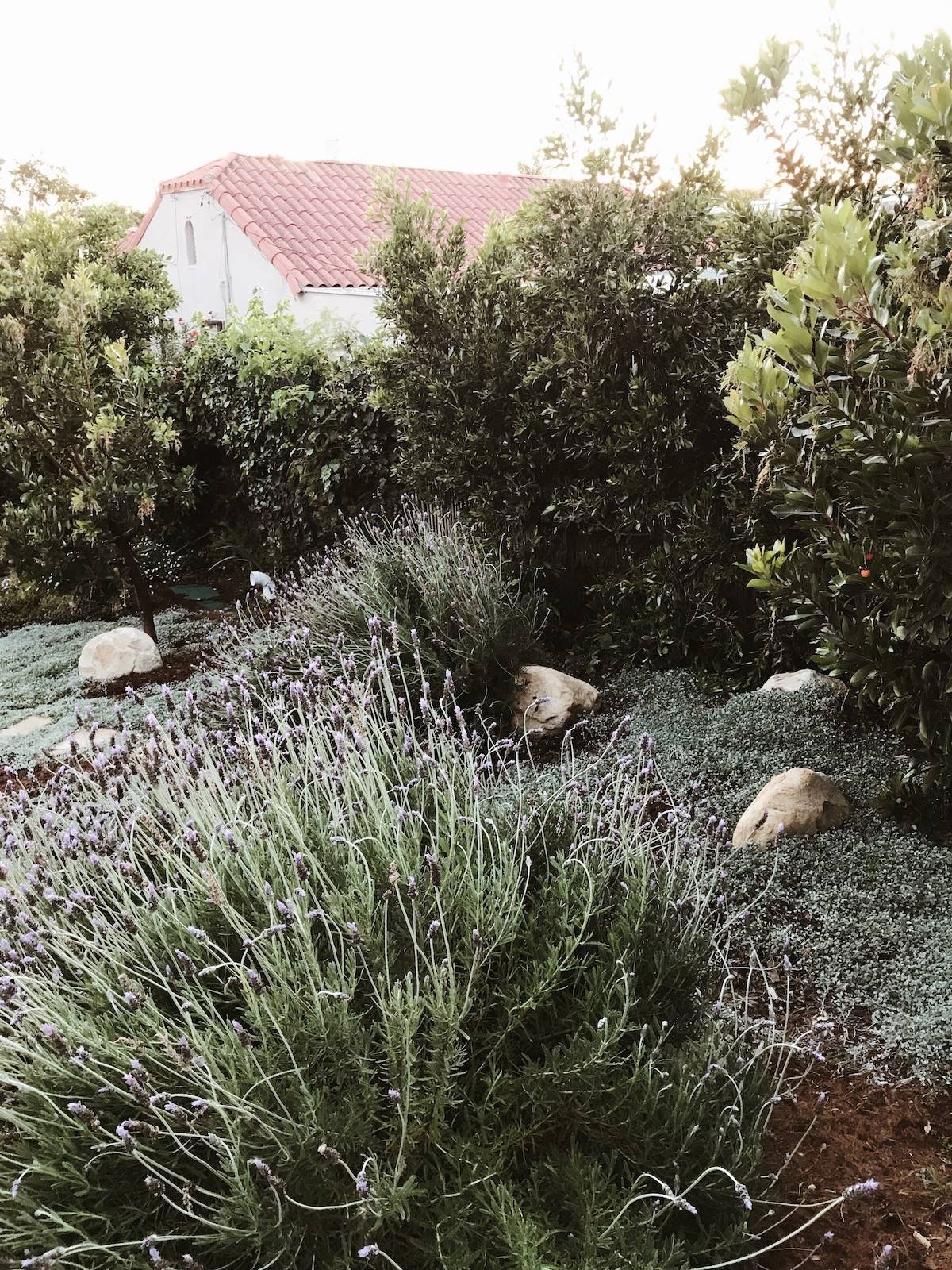 Lunch + soaking up much needed Vitamin D in the backyard.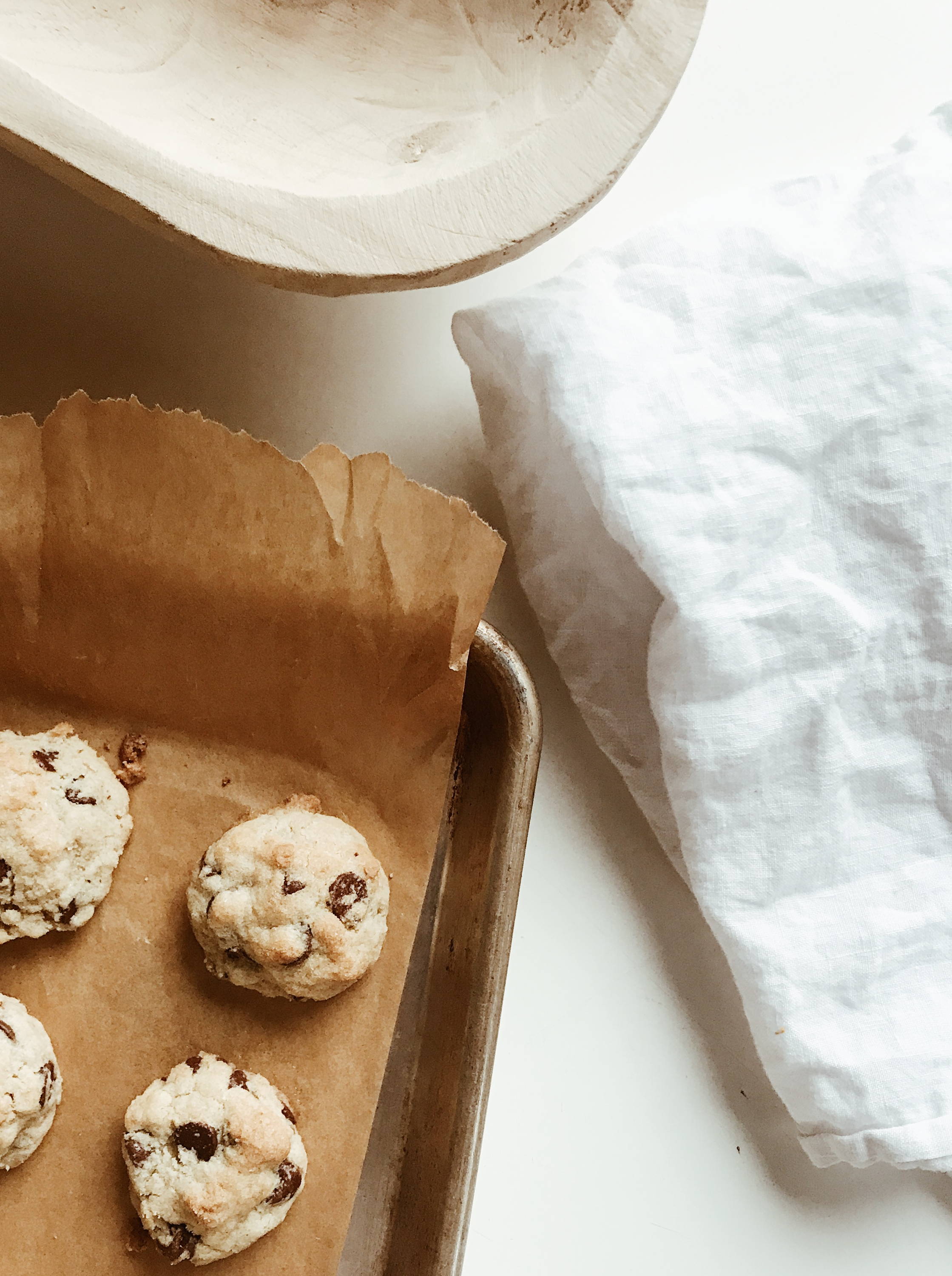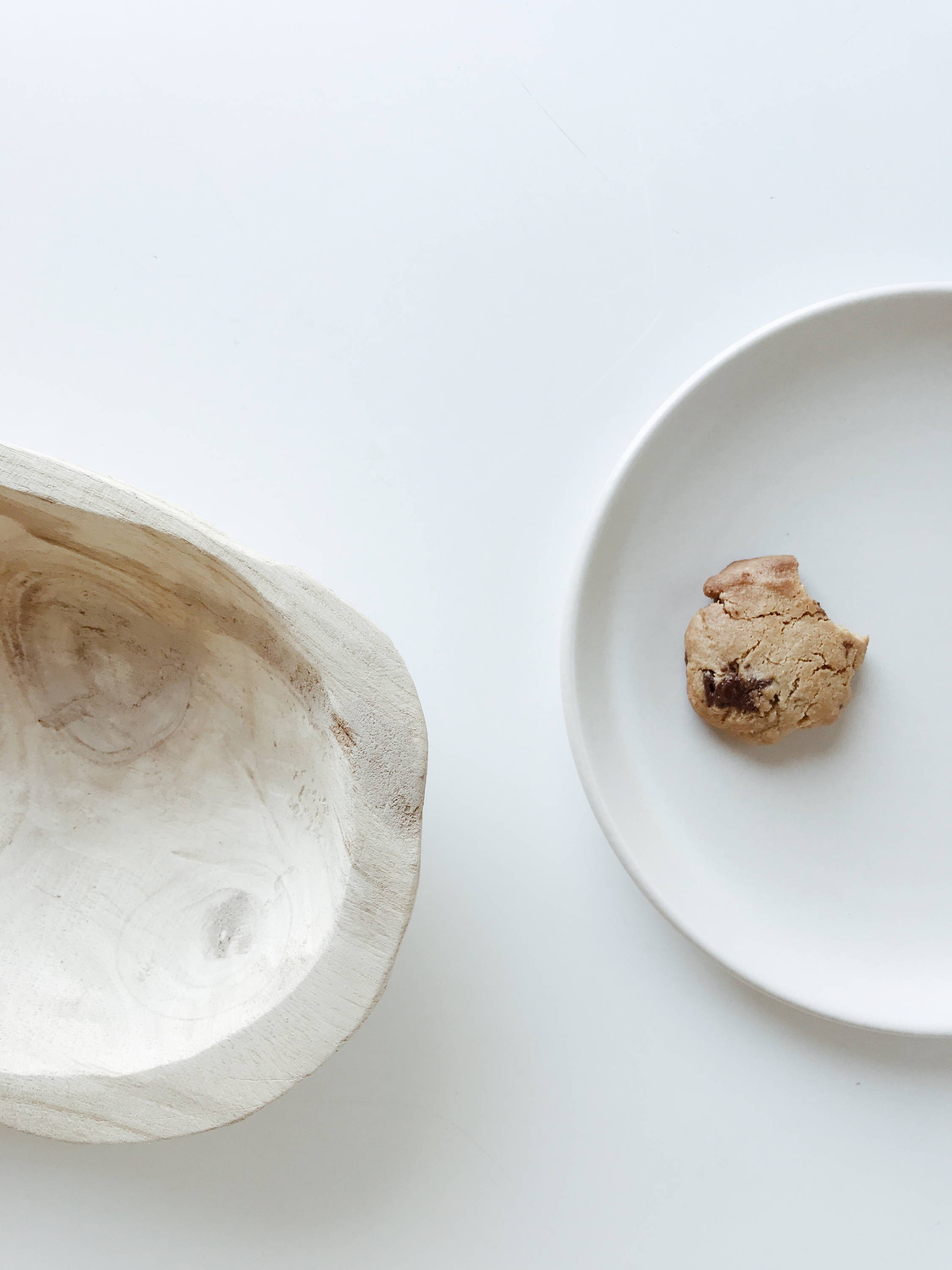 Chocolate Chip Cookies. Stress eating for 2 over here.

Finish up the work day on the couch, our living room gets the best light in the house.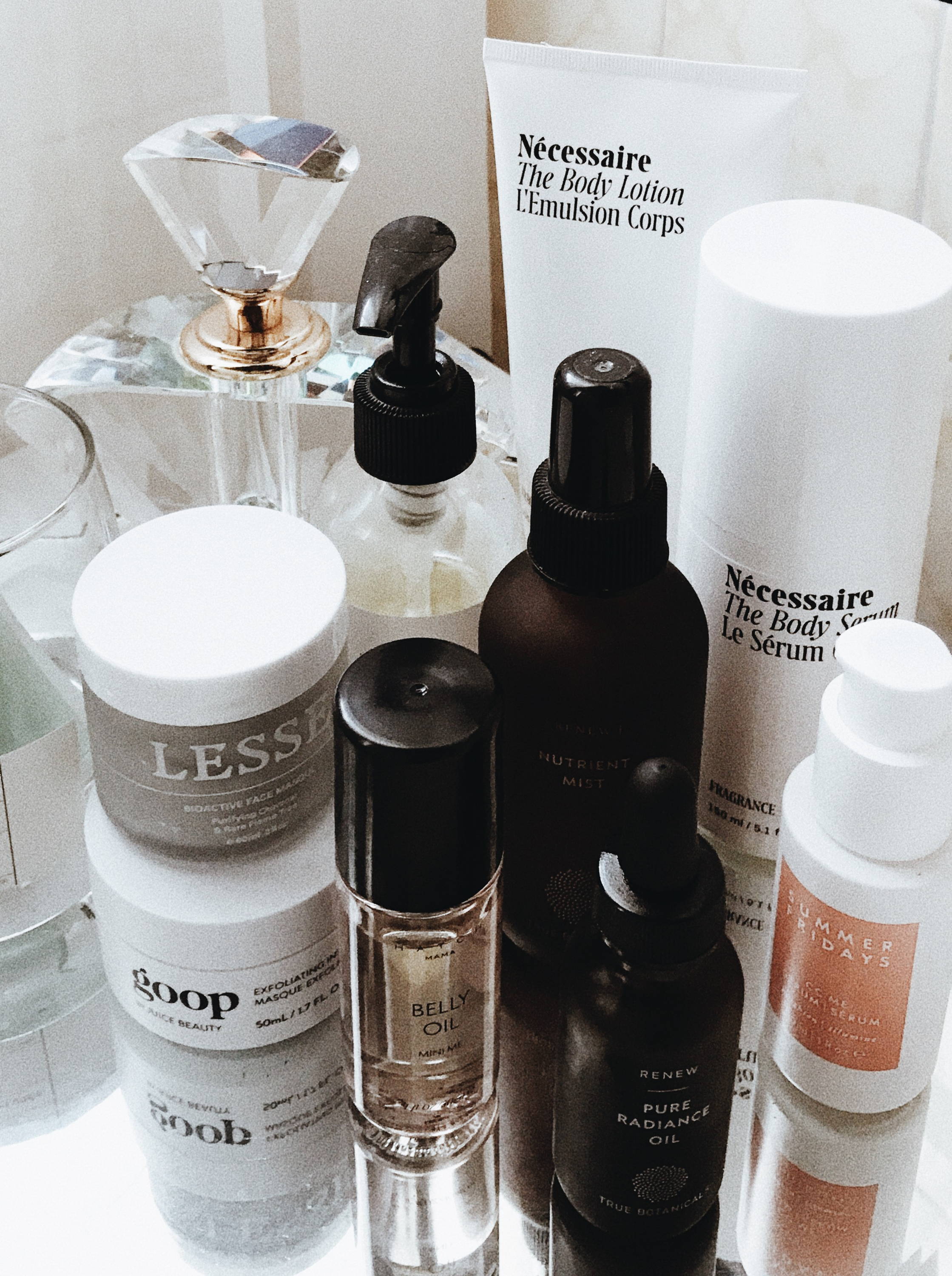 Nighttime essentials featuring my favorite products - face masks and lots of serum & oil for the belly.