Finding joy in the simple moments. Introducing a new series where we explore ways we can create and cultivate new perspectives through activities that help us connect during times we need it most. We have taken a moment to check in with Carly Kuhn, @thecartorialist, a native New Yorker and former producer on the Chelsea Lately Show to see how we can tap into unexplored talents and new point of views. Carly Kuhn, aka The Cartorialist, is a serious artist who doesn't take herself too seriously. Her work is often lighthearted and minimal, but the magic of Kuhn's work lies in her ability to gracefully turn the subtle and ordinary into the alluring and evocative.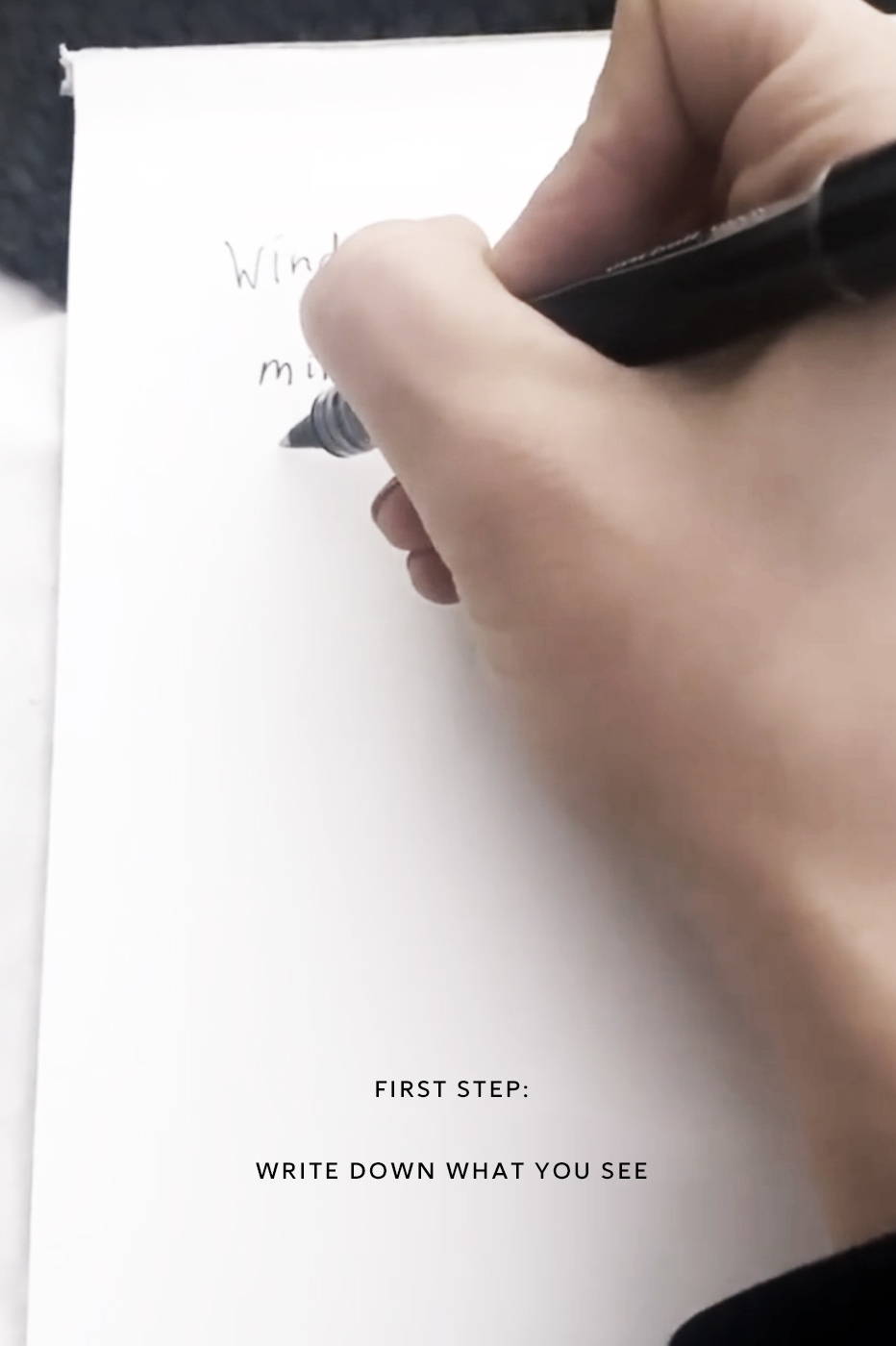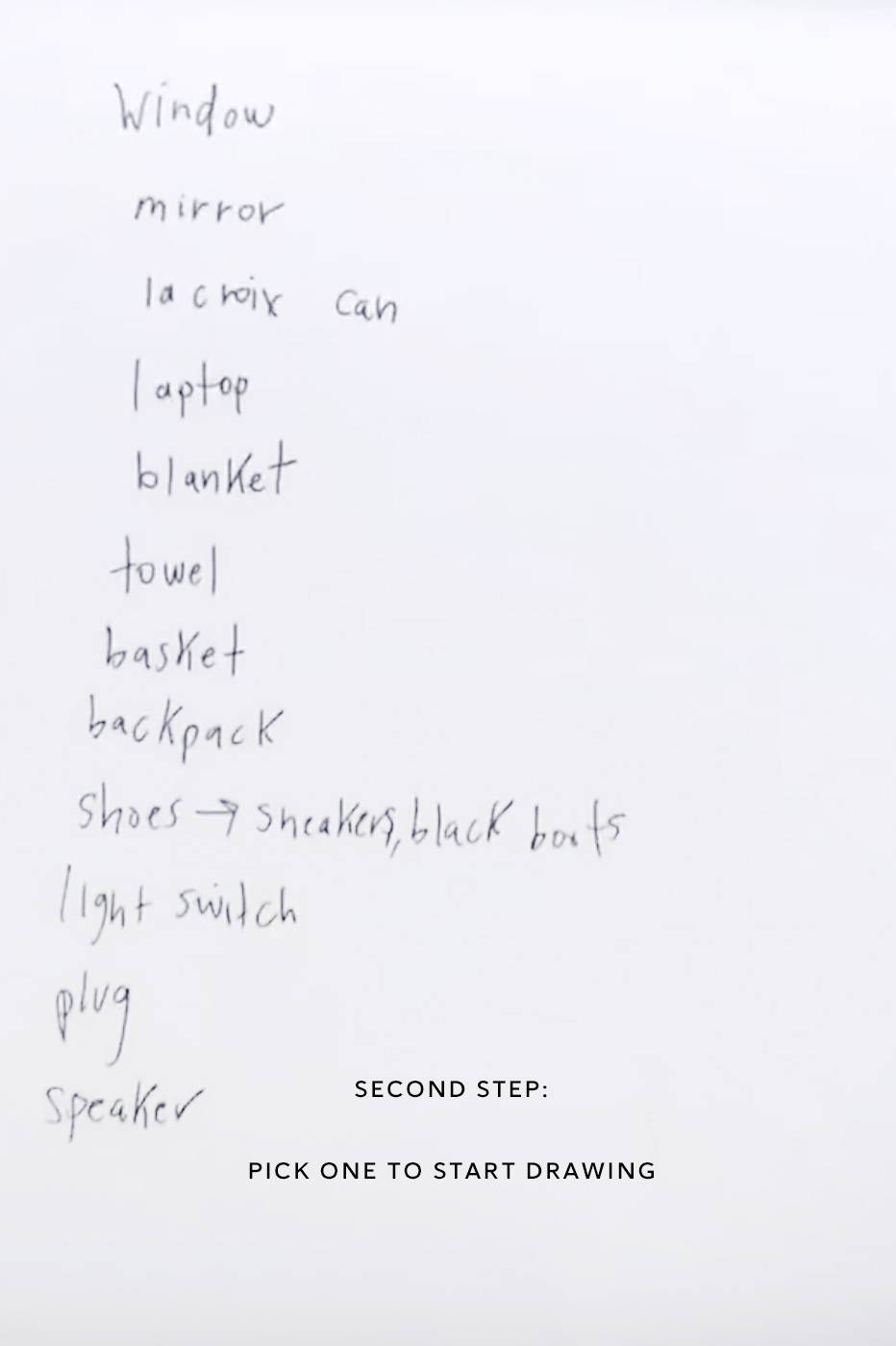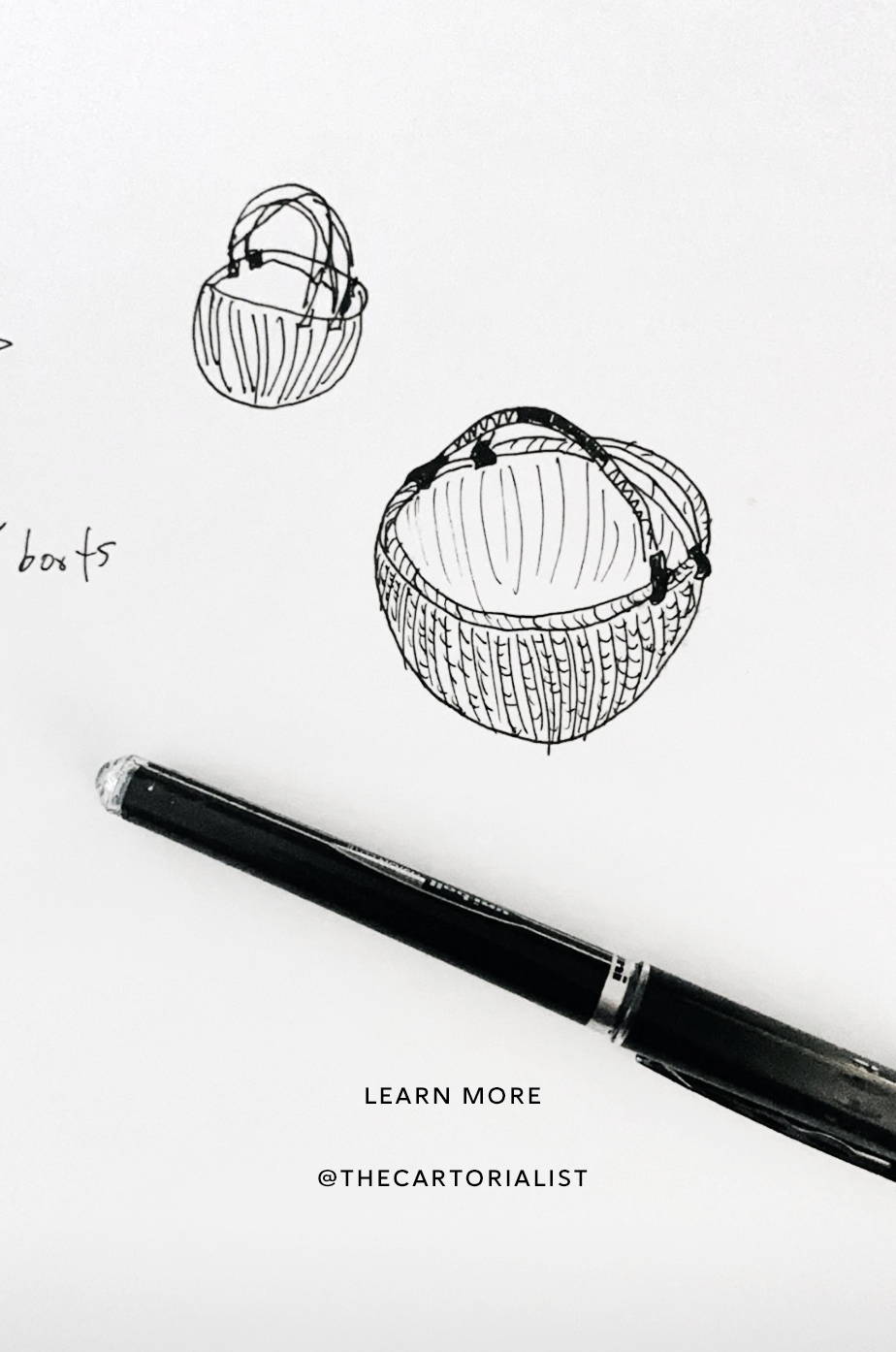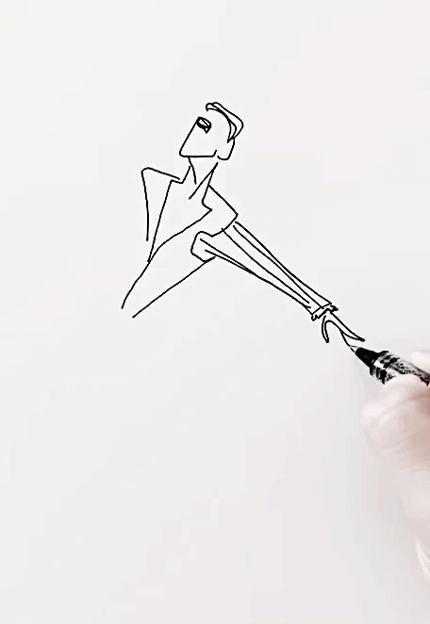 Q.


How are you doing personally during this quarantine process?

I'm doing the best I guess I can be during this crazy unprecedented time. Whenever I stop to really process what is going on, anxiety definitely creeps it way in, and in those moments, I try and pause and practice gratitude. I feel very lucky for my health, to be in Los Angeles with my dog and fiancé, Danny. I feel grateful for all the front line workers putting their lives at risk everyday. We are lucky to have people out there making our lives in here safe.

Q.


What daily routine or exercise (mental or physical) brings you to a space where you feel inspired?

In order for me to feel inspired and motivated, my mind needs to feel clear. So, on a normal sprightly day, the first thing I do when I wake up, (or rather, get woken up around 6am), is let our pup Lucca out back to go potty haha.
After I feed her, it's coffee time. Danny and I have gotten into a few daily rhythms,: he makes coffee in the AM and puts some into the freezer for me, which I then turn into a nice refreshing morning iced coffee. It makes us feel like there's still some semblance of normalcy- starting the day off with a nice cup of coffee.
I then take Lucca out for a full walk (she has lots and lots of energy to burn off). And on a really good day, I do a morning workout – been rotating between Marnie Alton M Body and Melissa Wood Health's online classes.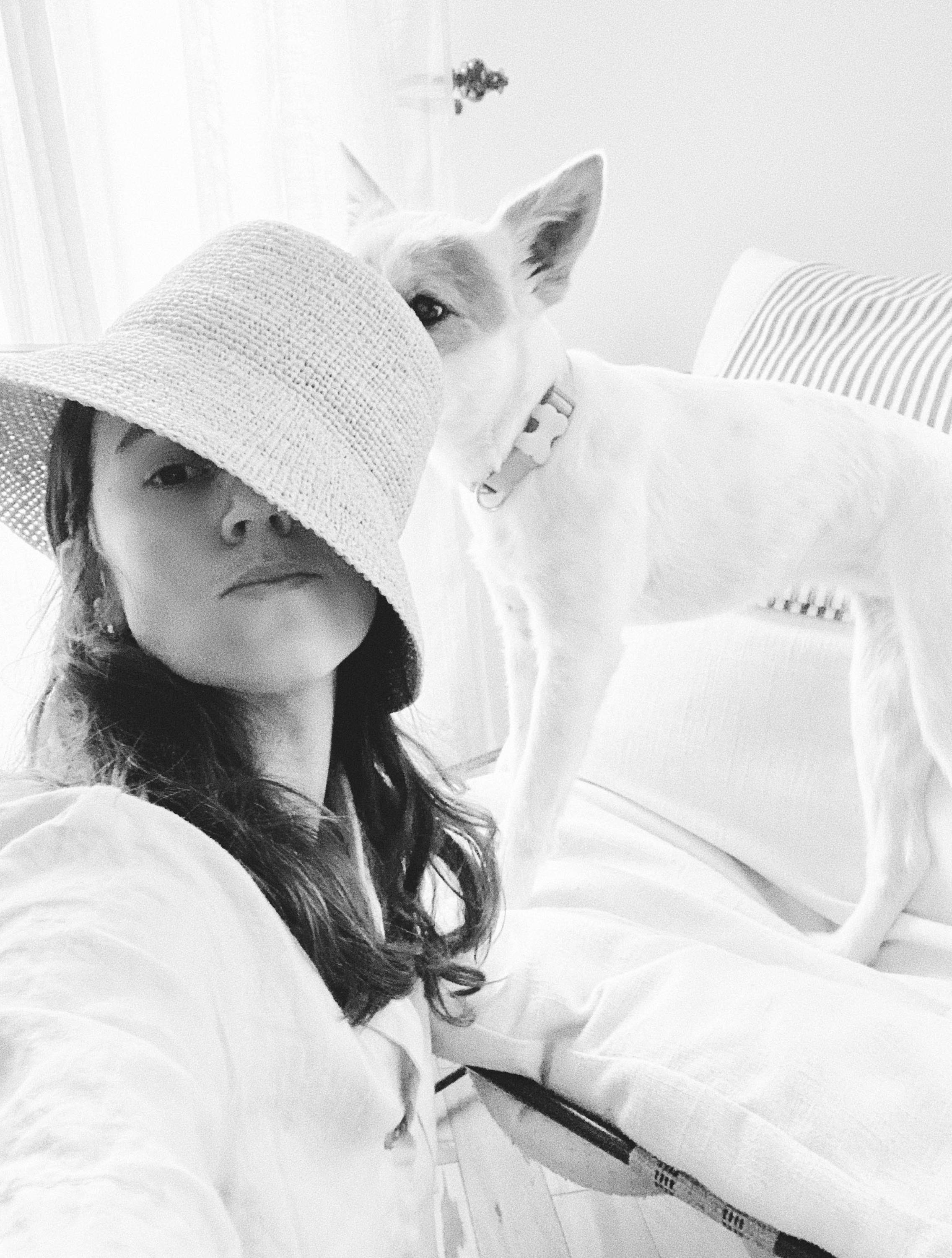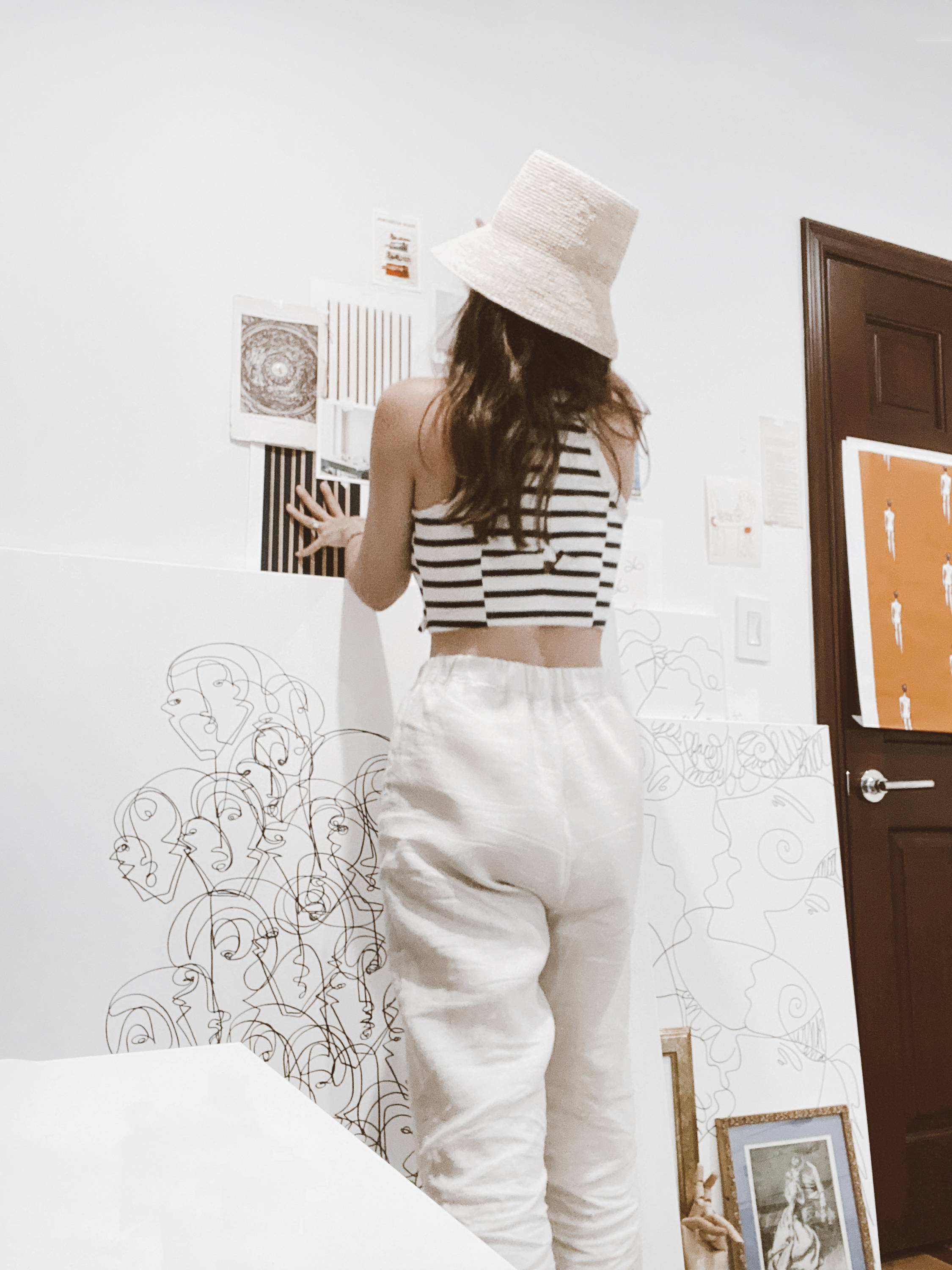 Q.


Your work captures small or simple moments that reflect everyday life. Has the 'new normal' inspired your work in any way?

When all of this craziness began, I felt a mix bag of emotions: helpless, anxious, confused...but those range of emotions quickly turned into creative productivity. I knew I wanted to/almost needed to continue to create as I normally do, but also wanted provide my amazing social community with something more.

I started doing art classes on IGTV, embracing the simplicity of my work, and sharing that in the form of exercises people could do to keep busy, learn, or find calm.I also wanted to find a way to stay connected in a safe way. I started this series Portraits from Afar, where Danny and I drive around LA and draw people in front of their homes (or some, through a window, on a balcony!) all while staying in our car. It's so special to meet strangers/see friend from afar, connect in real life, even just for a few moments.

Q.


What are a few simple moments that you have come to love/enjoy during this time?
Right at the start of this, I actually got engaged, Friday, March 13th! So, while it may not been the expected celebratory time, it has allowed me and Danny to embrace this new normal and not take for granted having each other.
And our new normal has me embracing all the little things: I enjoy making eggs for us in the morning, taking longs walks together with Lucca, watching "Parks and Rec" during dinner (my second time watching, Danny's first.) Especially during this time, a show that makes me laugh my ass off and cry tears of joy is what I need. And all of this is made even sweeter snuggling with our adorable (and also sometimes crazy) puppy Lucca.