For this collection, we explored countless materials to ensure that each style was designed with functionality in mind. You will see a lot of linen and gauze fabrics used throughout the collection. These textiles are lightweight and durable to their core.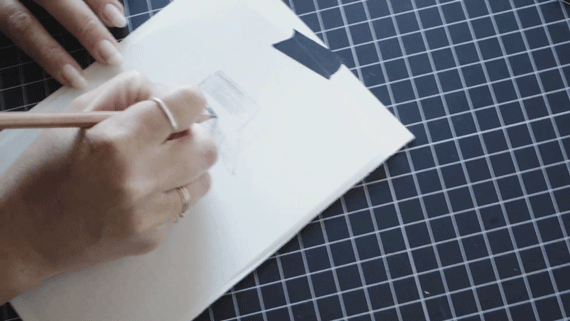 We revisited the raffia straw, locally sourced and hand-crocheted in Madagascar. We gravitate towards this straw because of its high-end durability and consistent Ultraviolet Protection ratings. The raffia straw received a UPF rating of 50+ making it one of the most protective straws available. Its lightweight structure makes it a great piece for travel, returning to its shape after a day in your bag or luggage.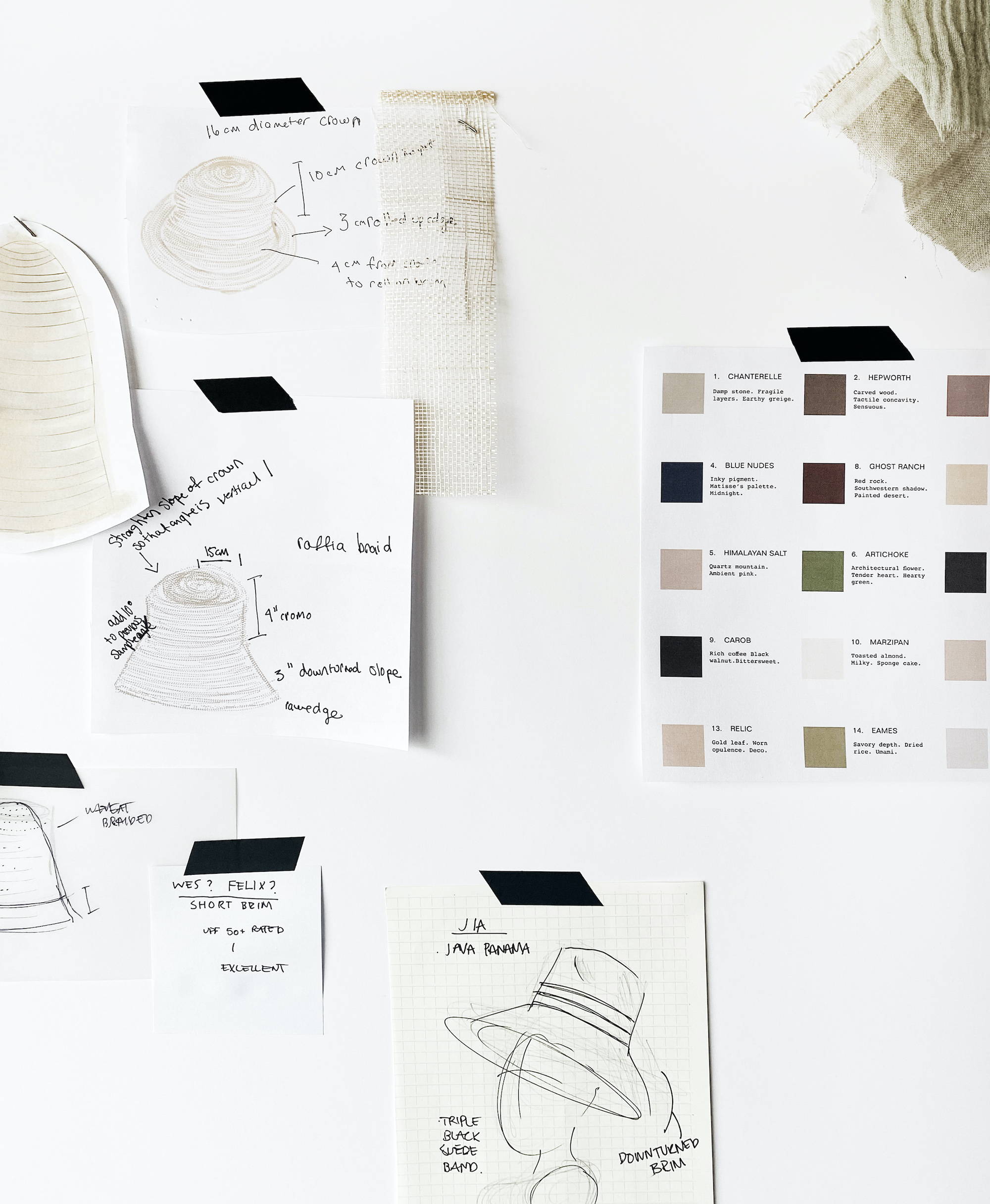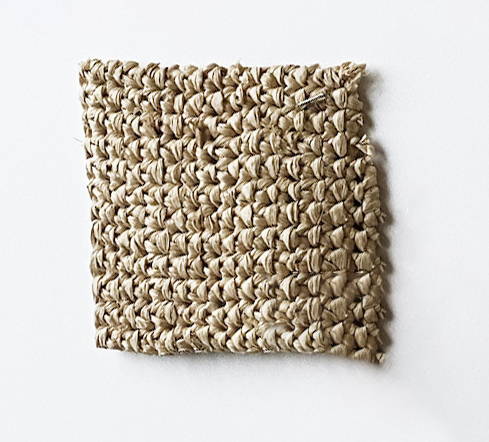 Felix, one of our most versatile and easy-to-wear pieces is a raffia straw bucket hat with a telescope crown. Raffia is known for its strength and durability. The light weight and strength of these fibers make it an excellent material for hats and allow you to pack them away for any period of time while returning to their original shape.
A crisp, bleached panama fedora will always be a strong spring/summer style. We worked with different linens to create the perfect minimal, clean structured panama fedora. The linen ties provide an ease of wear and allow the hat to be styled several ways.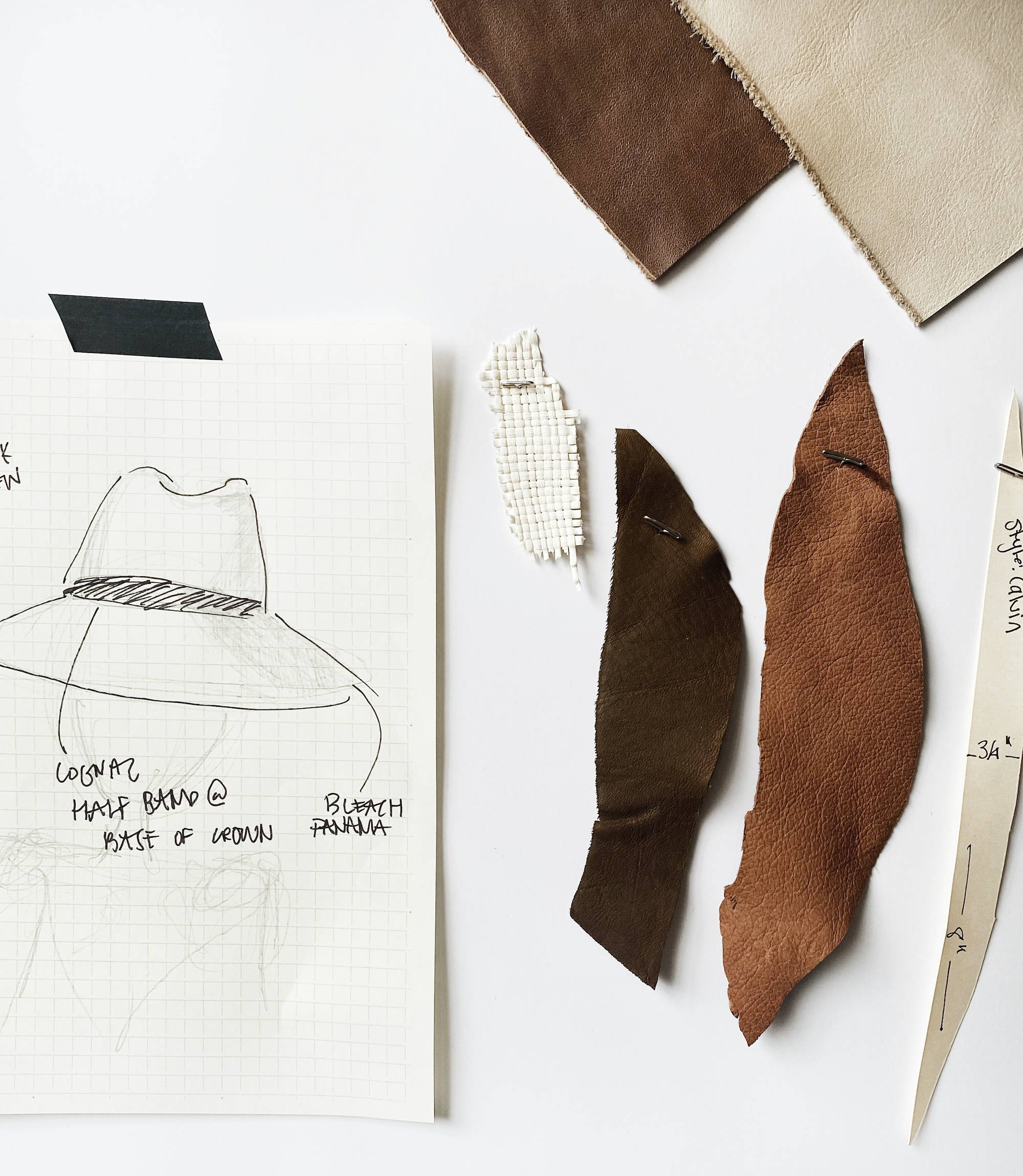 CALVIN | Half band detail & pattern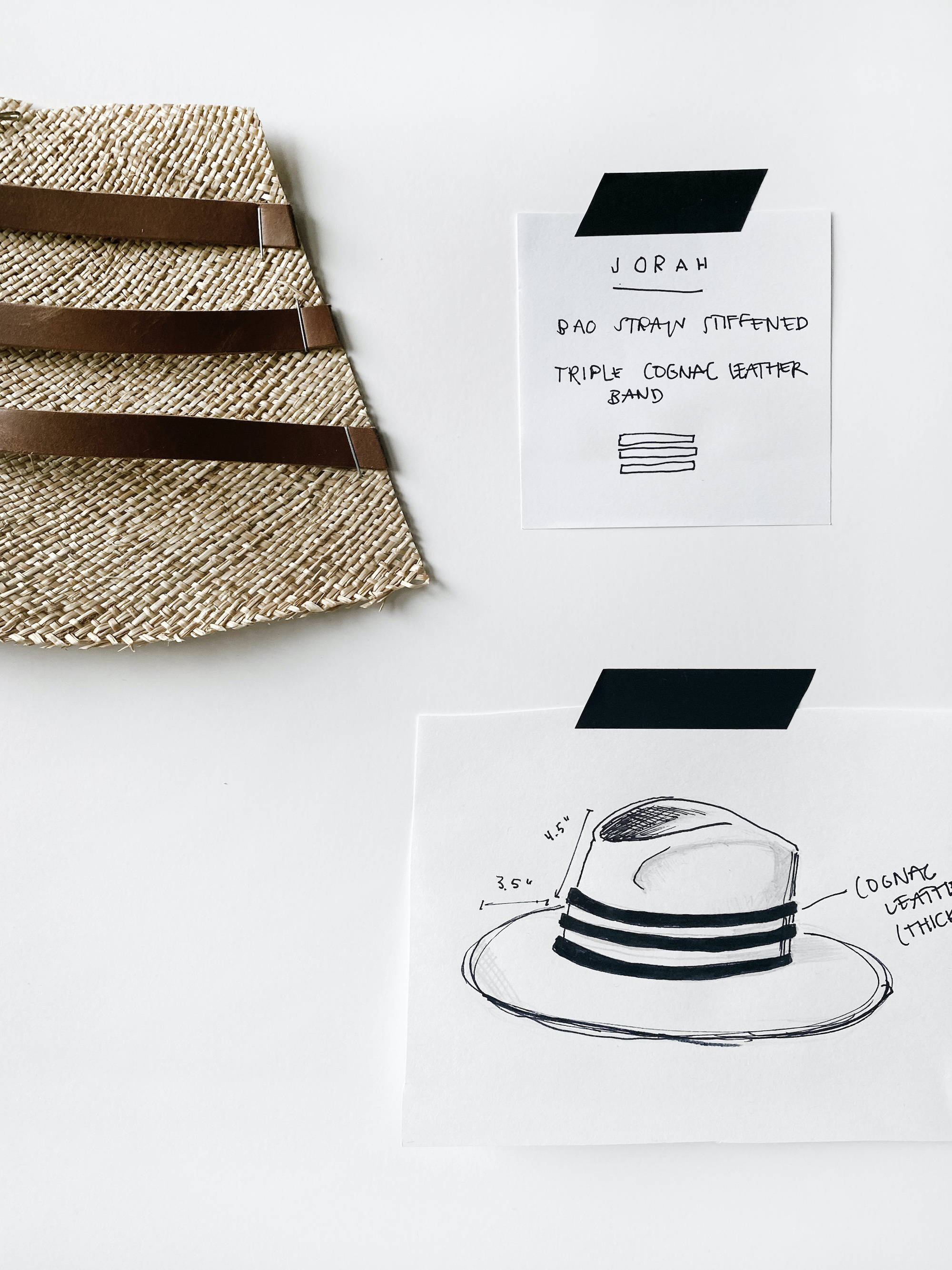 JORAH | Triple band prototype
A few of our pieces from the collection can be distinguished by their triple band detail, designed with premium leather for a striking appearance. Both triple band styles are fabricated from high-quality specialty straw and speak to the intracity of the collection as a whole.