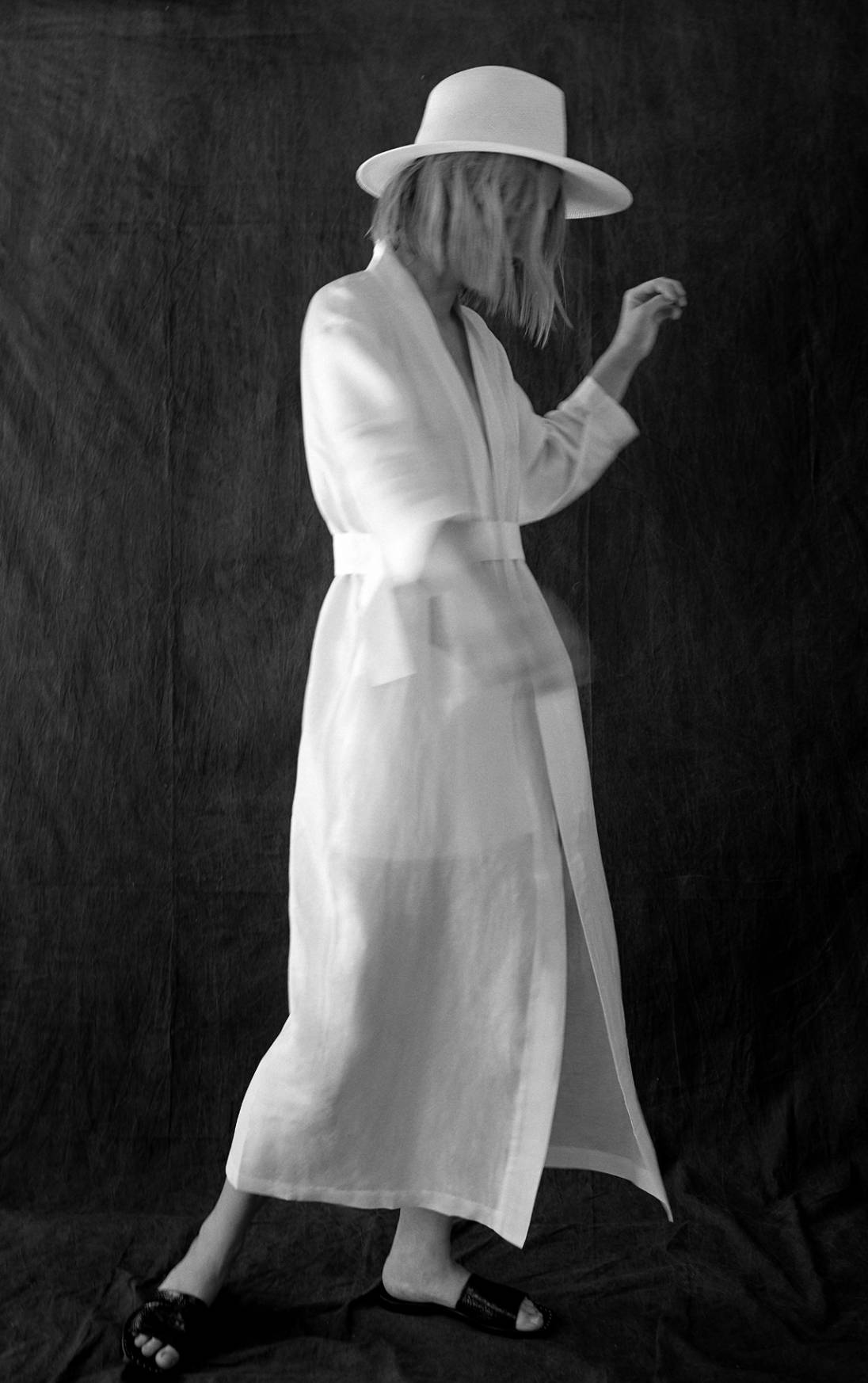 With love, friendship, and community at the root of all that we do, having a love for our fellow female-founded brands comes naturally. This joining of forces is our latest innovation in creatively supporting one another. It's simple, really. We love each other's brands. We're consistently inspired by Elaina Bellis' collaborations while living in Lunya sleepwear, Janessa Leone hats, and FREDA SALVADOR shoes. We have been behind-the-scenes friends and mentors for years, now we are thrilled to join creative forces and partner by sharing each other's brand story.

Please enjoy $20 OFF each brand's store by using code: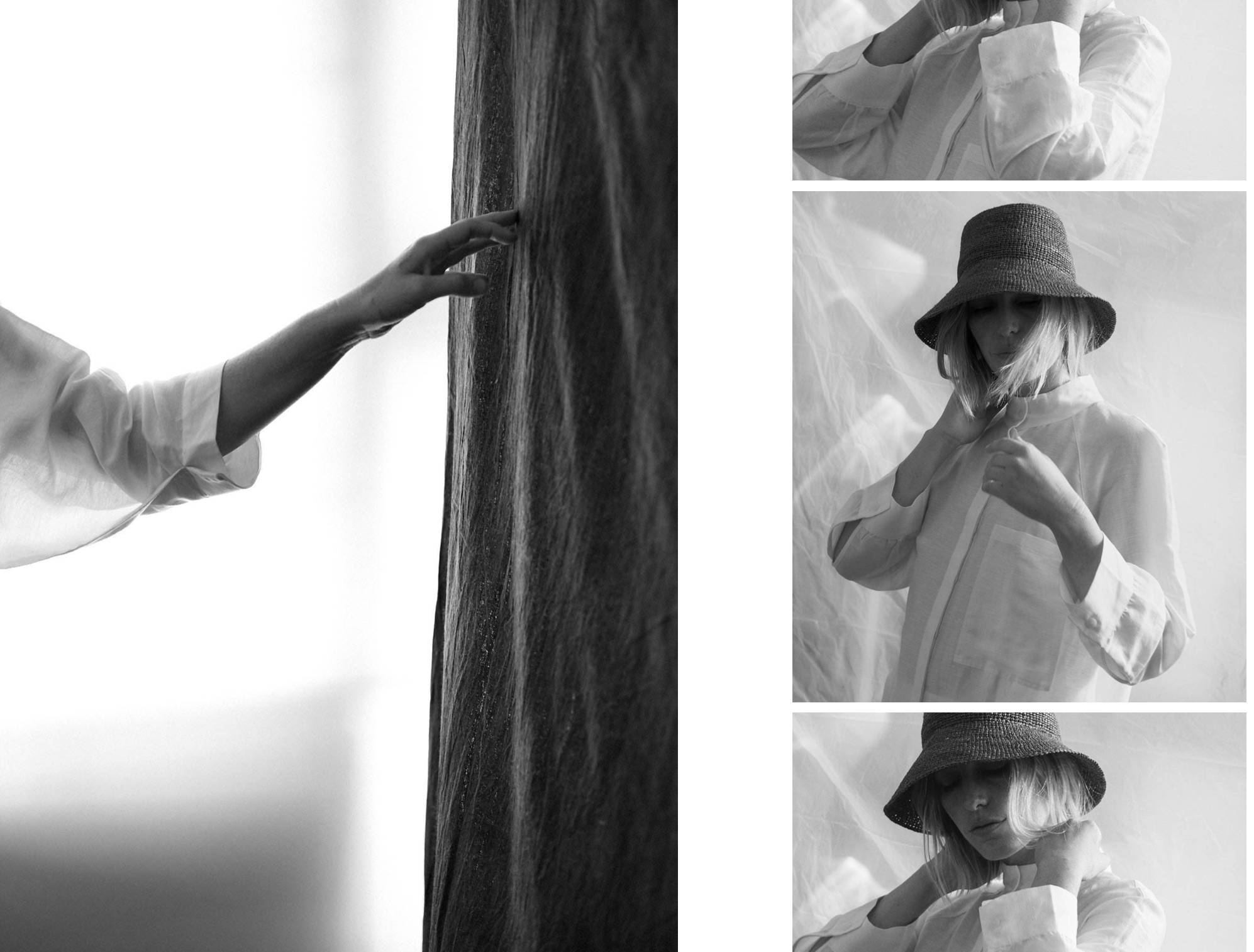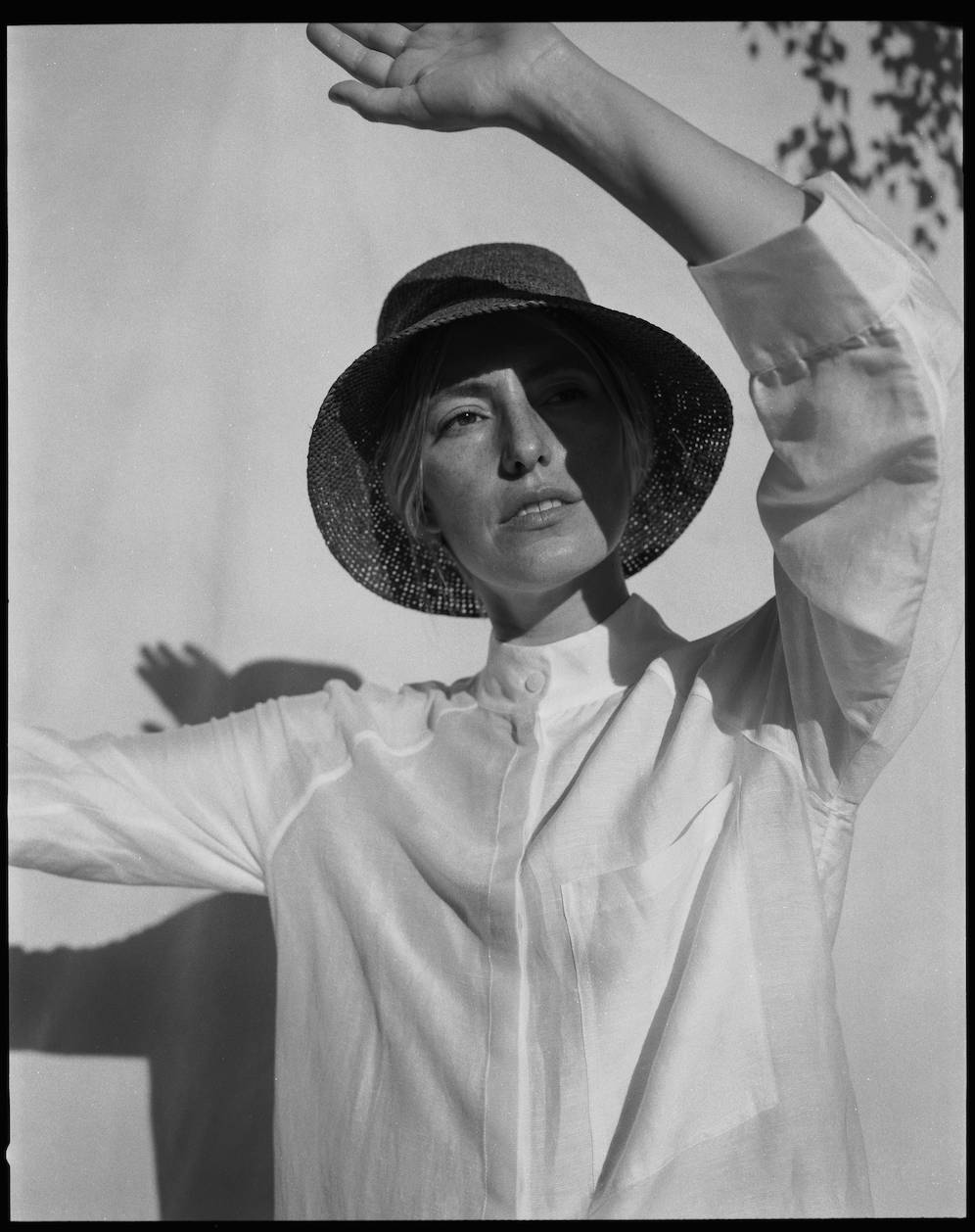 Lunya has been reinventing sleepwear for the modern woman since 2014. As the founder of Lunya, Ashley Merrill and her brand are setting the new sleepwear standard by starting with women's needs and working backward, reinventing the category with innovation in design, quality, and fabrics, which results in a carefully curated assortment of pieces. Lunya's core mission is simple - to make women feel confidently comfortable inside.
SHOP | LUNYA.CO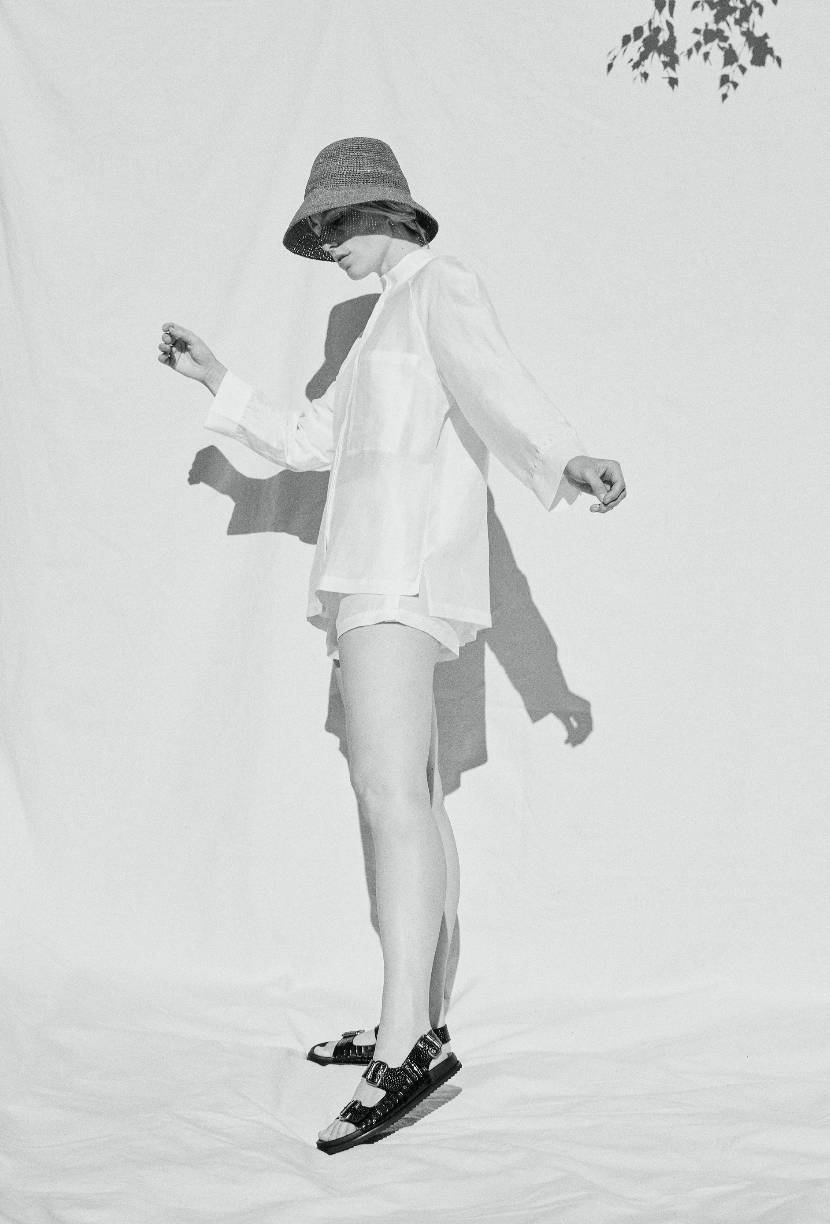 JANESSA LEONÉ | Felix in Chestnut; $195
LUNYA | Resort Linen Silk Shirt Set; $198
FRĒDA SALVADOR | Piper Black Croc Sandal; $325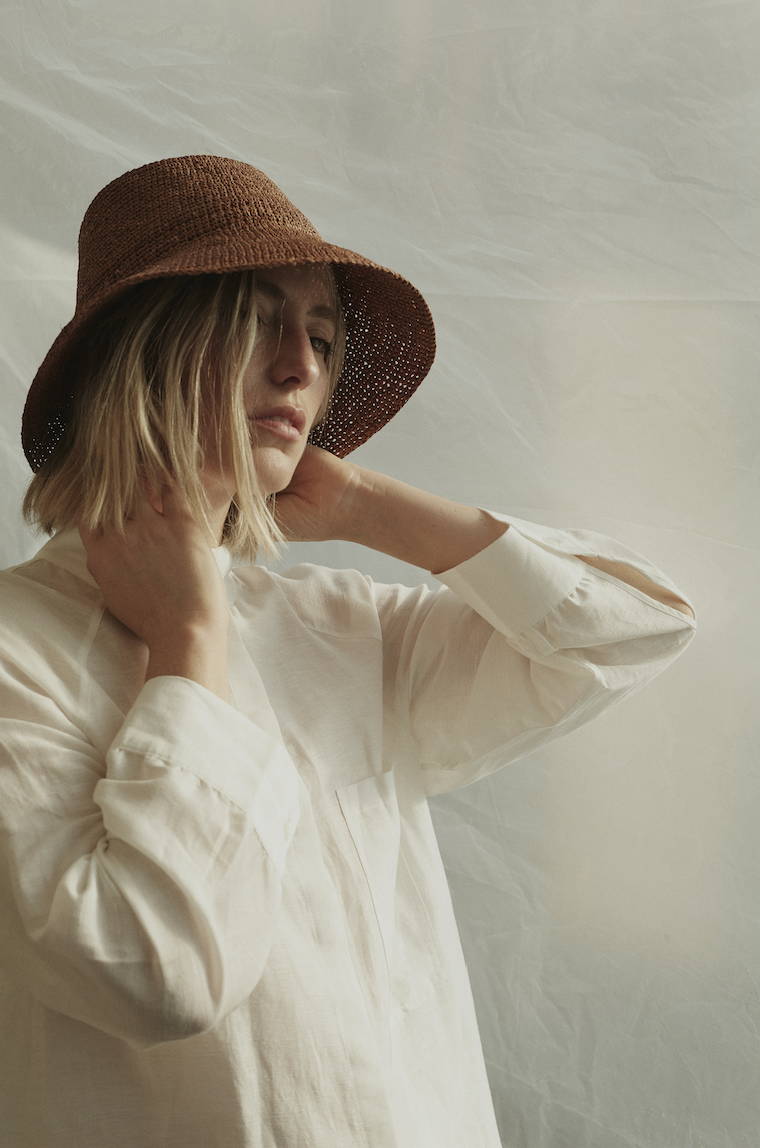 Janessa Leoné is an elevated accessories label based in Los Angeles. The brand creates sophisticated pieces with a focus on timeless, minimal designs that are both unique and classic. Each collection is hand made using a consistent foundation of the highest quality materials- yielding pieces that can be worn through many seasons.
Janessa's focus is to create pieces that are life-giving at every step of the way- from supporting and caring for our makers to materializing products that bring joy to our customers. Her goal is to create products that have the capability to tell a narrative of many generations because they're made well enough to withstand the stories themselves.

SHOP | JANESSALEONE.COM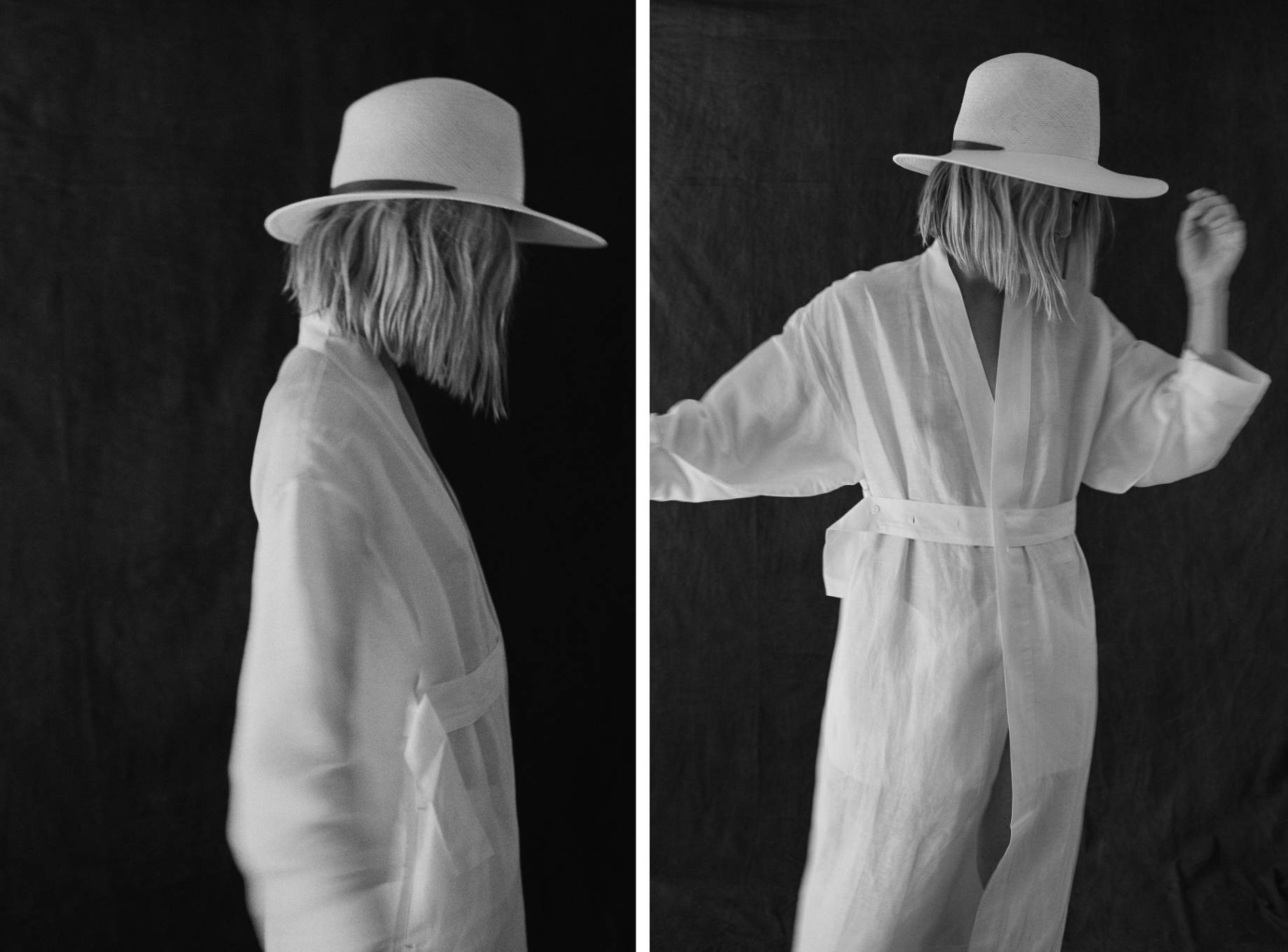 JANESSA LEONÉ | Calvin Packable Straw Hat; $230
LUNYA | Resort Linen Silk Robe; $278
FRĒDA SALVADOR | Jessa Slip On Sandal; $295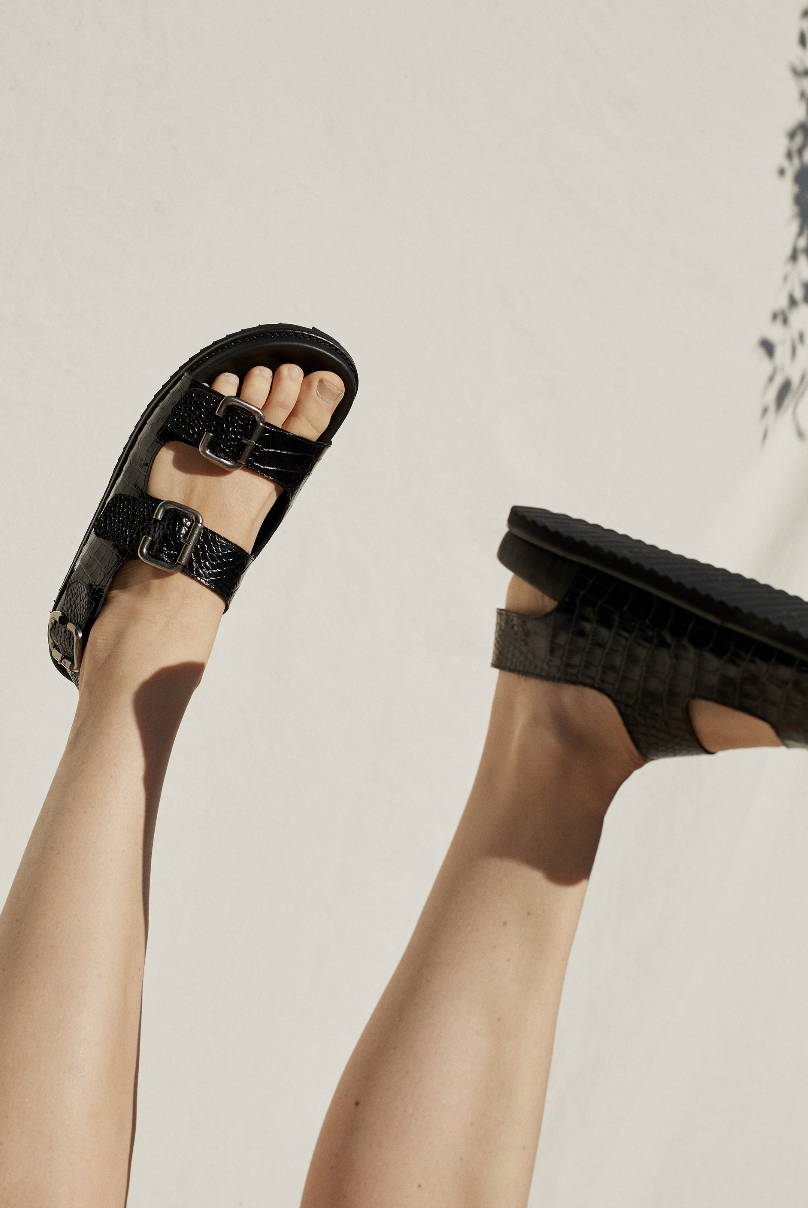 FRĒDA SALVADOR was founded by best friends Cristina Palomo Nelson and Megan Papay. With over 25 years of technical footwear and accessory design and 70+ years of footwear lineage, they design every collection of elevated, timeless and slightly unconventional styles that ease into your everyday.
"We believe that the quality and sustainability of handmade products is unparalleled. Our footwear is designed in California and handmade in our family factories in Spain and El Salvador.
We work with artisans who believe in keeping the art and integrity of shoe-making alive and they work in factories as inspiring as the shoes that are making.
Our shoes are made to be worn and loved for generations to come.Our products empower non-stop women by offering pound- the-pavement utility."
SHOP | FREDASALVADOR.COM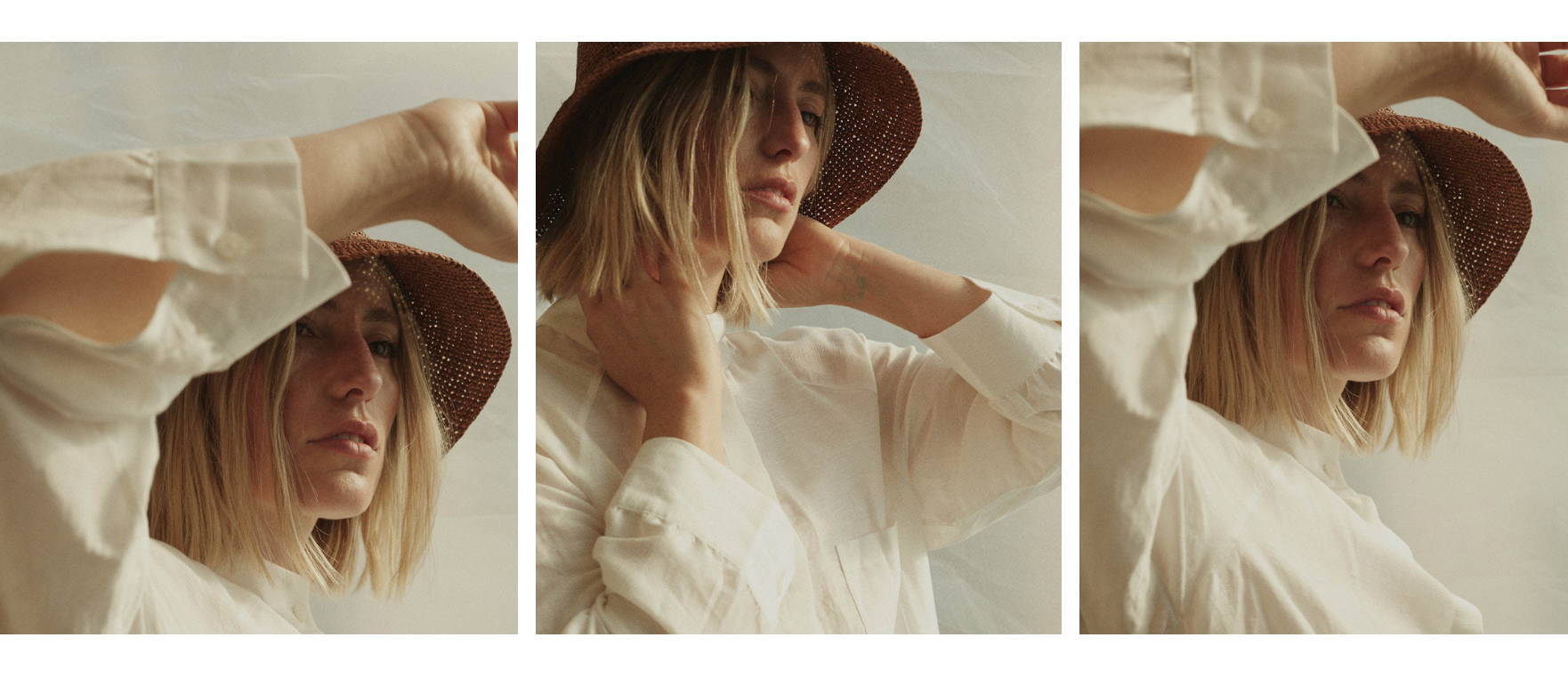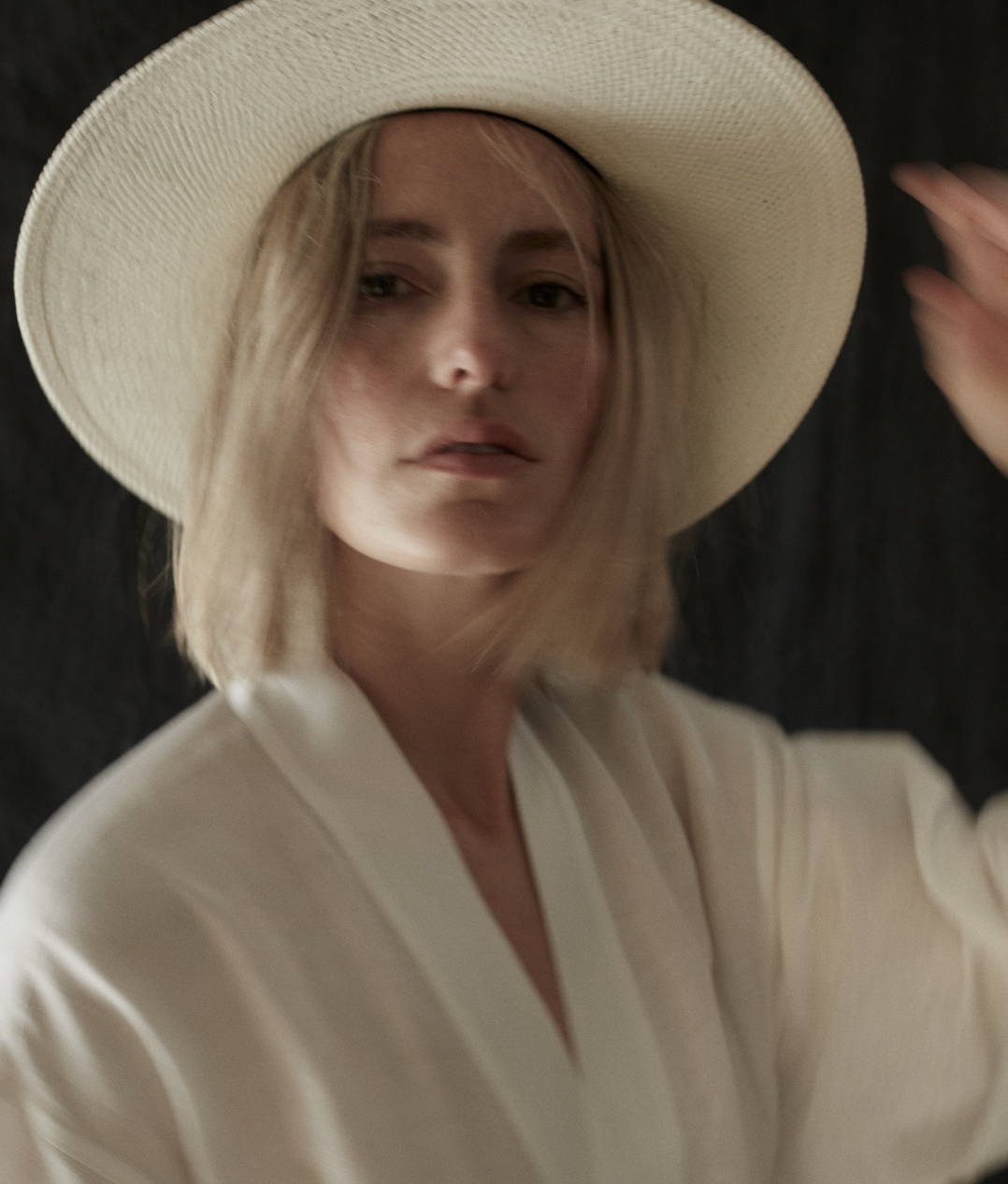 Elaina Bellis is an art director, model, and, most importantly, a mother. In 2016, Elaina and her photographer husband James, joined forces to build a one-stop-shop for all creative needs. Their past collaborations include; Anthropologie, Madewell, Kate Spade, Christy Dawn, True Botanicals, Maisonette, and Blundstone to name a few. The duo resides in Los Angeles with their twin four-year-old daughters.

CREATE | ELAINABELLIS.COM