FACE COVERING | HOW TO REPURPOSE
Before you start, you will need a simple sewing kit (a needle, thread, and scissors), a hat, and a piece of fabric or ribbon. The fabric should be cut into two 1" x 3" pieces. This can be cut from any extra fabric or ribbon you have available.

Once you have your hat, sewing kit, and fabric ready, place the fabric lengthwise on the sweatband at location 3:00 and 9:00 right in front of where your ears sit. These two pieces will be sewn here. Sew only the 1" ends of each piece of fabric so there is a space for the ties to be inserted through once we are finished.

Once your two loops have been made using the fabric, you will now be able to weave the ends of your mask through the loops by folding and pulling them through. The thickest part that you use around your nose and mouth as a covering will sit on top of your head and the ties will fall down through the loops like the image below.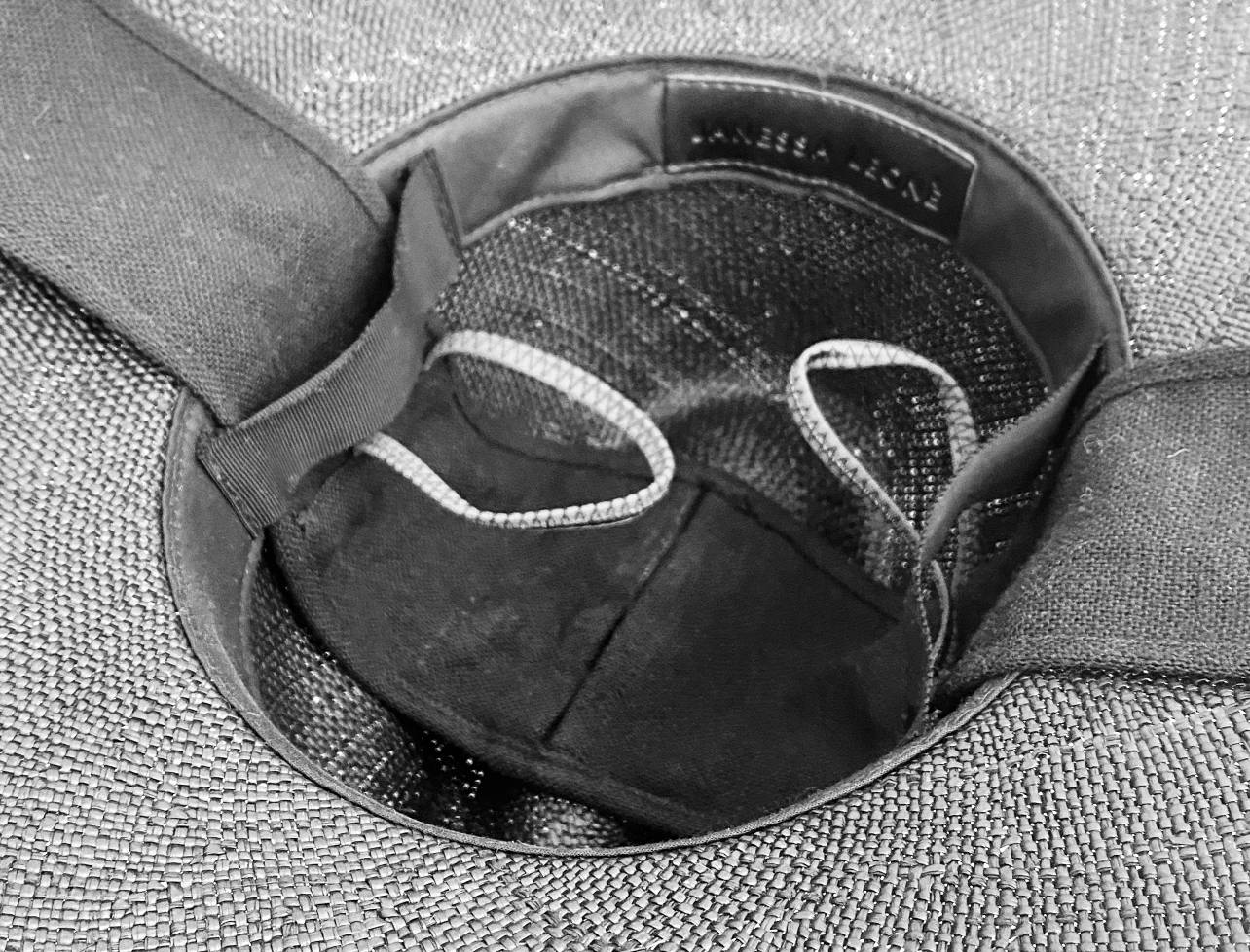 FACE COVERING | HOW TO CARE
We recommend washing your mask after each use for hygienic purposes. Our face coverings can be machine washed gently. We recommend air drying on a flat surface. If you chose to use a filter insert, please dispose of after each use. We do not sell filters but have provided you with a filter pattern. We recommend using HEPA filters.
FACE COVERING | HOW TO CREATE A FILTER INSERT
Before beginning, please make sure to wash your hands. Use the pattern provided below as a template to begin cutting your disposable filter insert. We recommend using a HEPA filter fabric.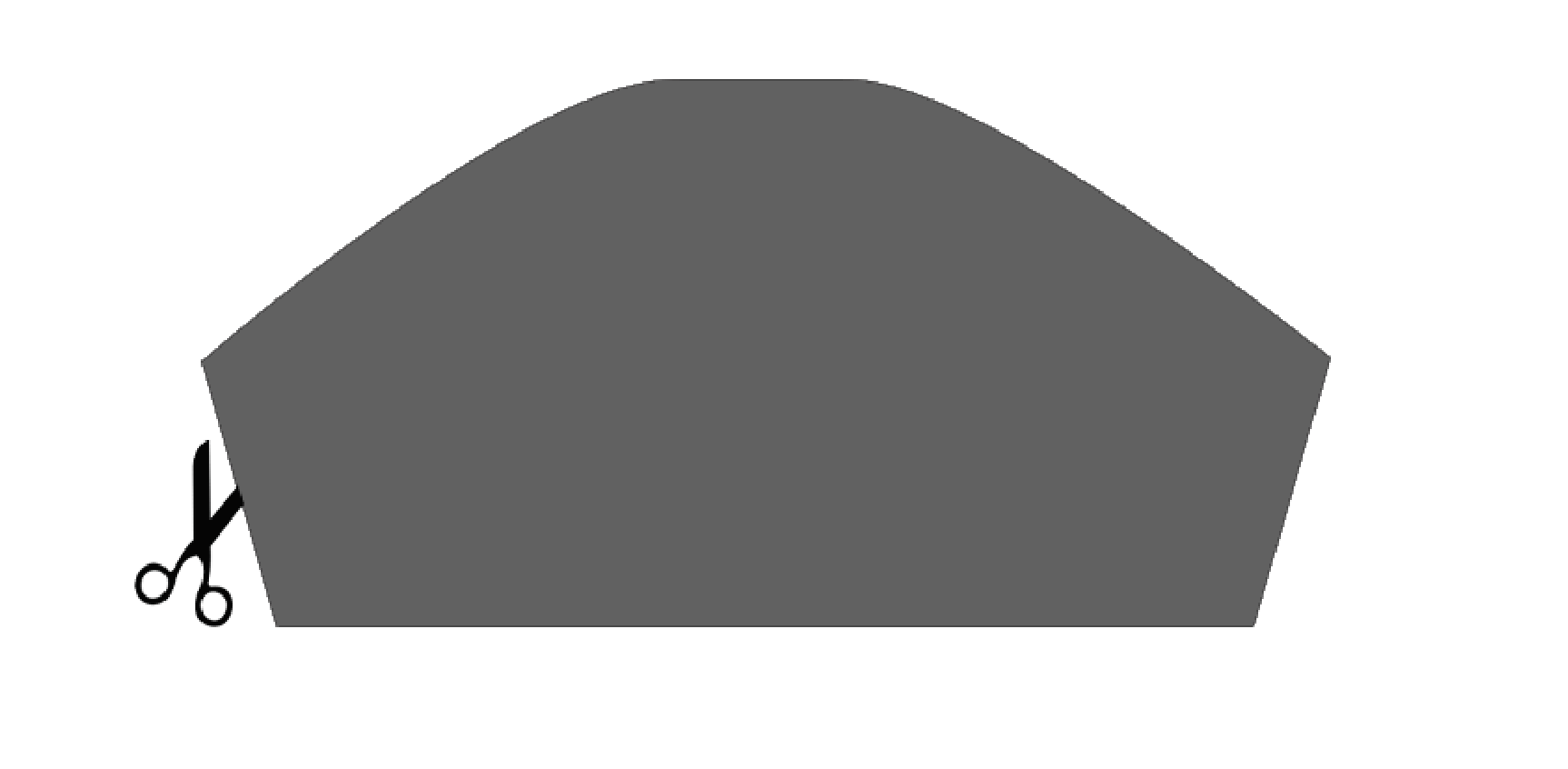 Once your filter insert is ready, prepare your mask by laying it flat with the mouth covering area facing up. Have your filter insert ready nearby.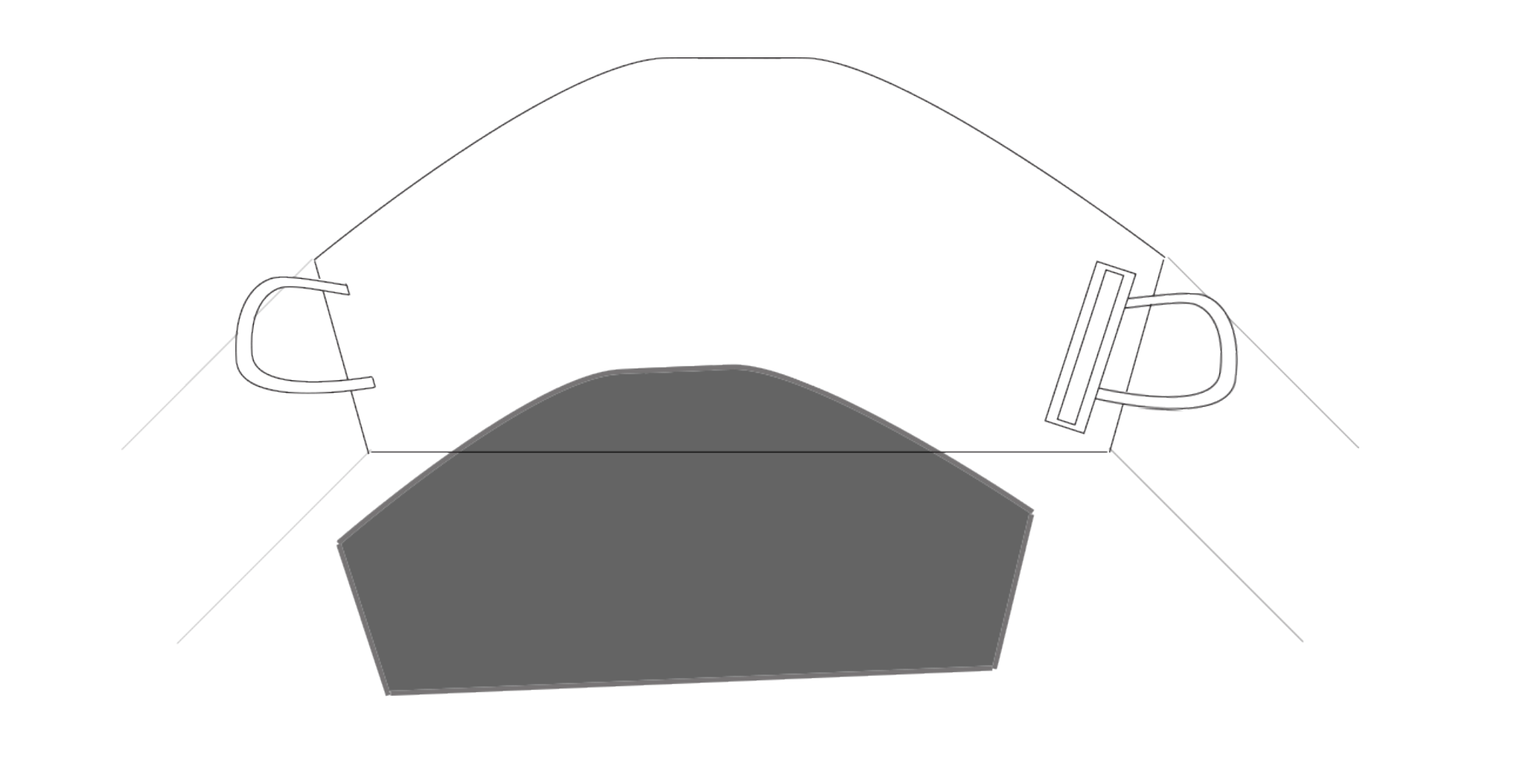 Fold your filter in half and insert through the left side of your mask where you see an opening. It may take a few seconds to ensure the filter is laying flat inside of the mask.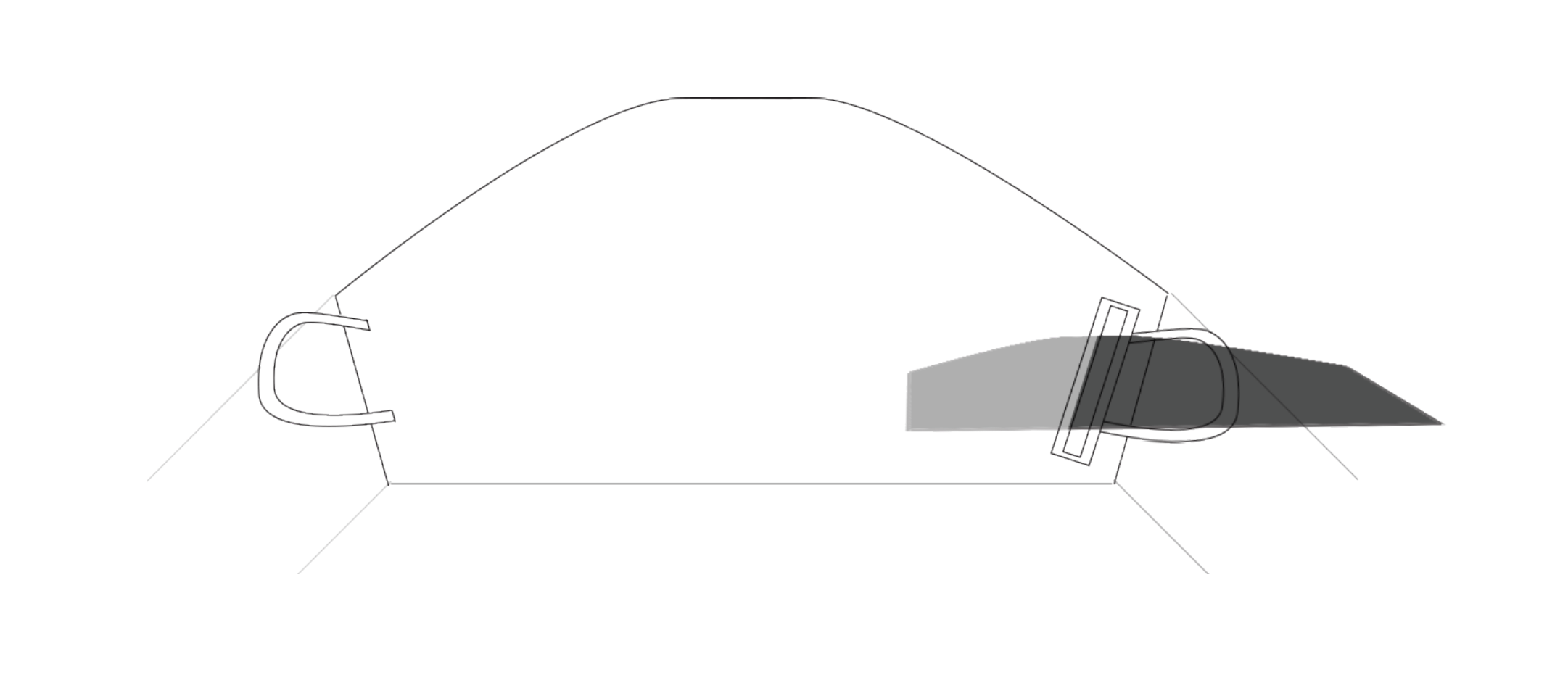 Once you are able to get your filter lying flat inside the mask, make sure it spans across to the other side and that the filter reaches up to the nose so that your mouth to nose is completely covered.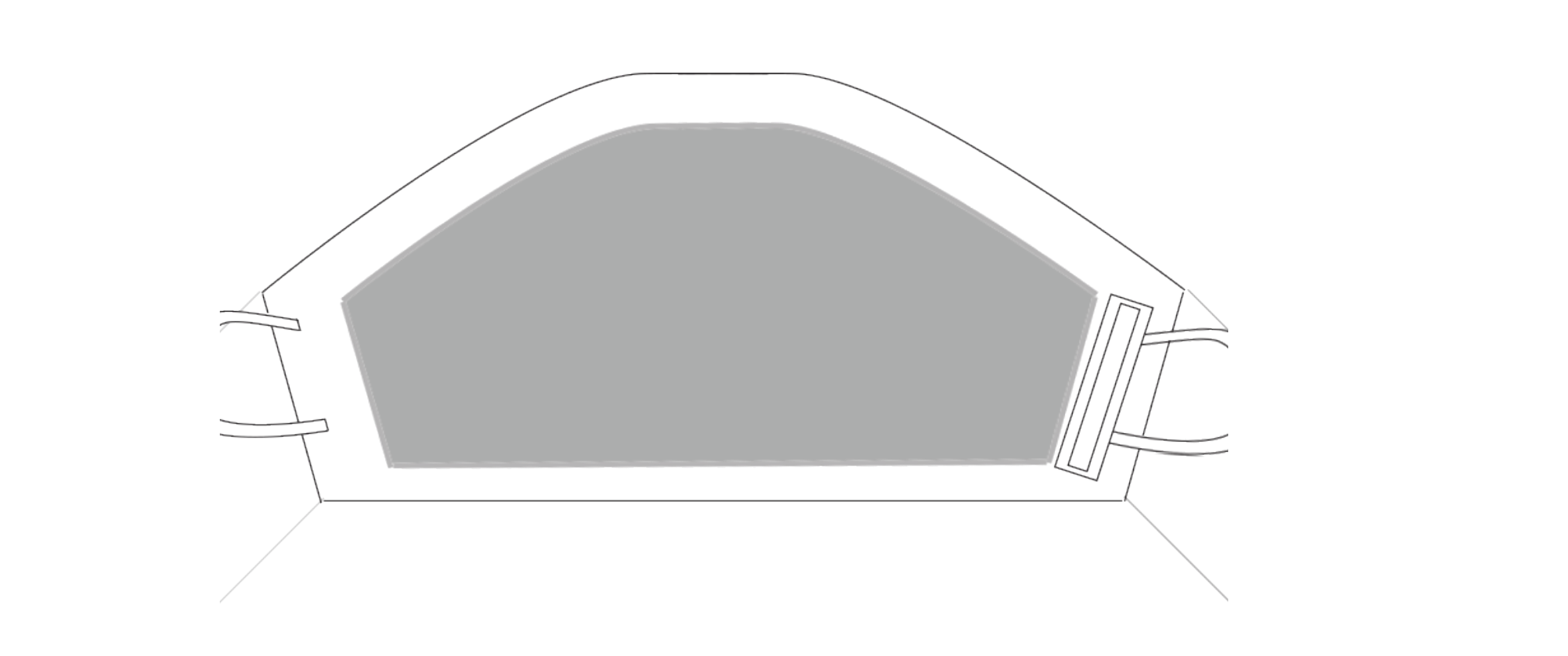 Once you are ready to put on the face mask, make sure to use the elastic loops around your ears for a secure hold and tie the linen ties around the back of your head, making sure to cover your mouth and nose.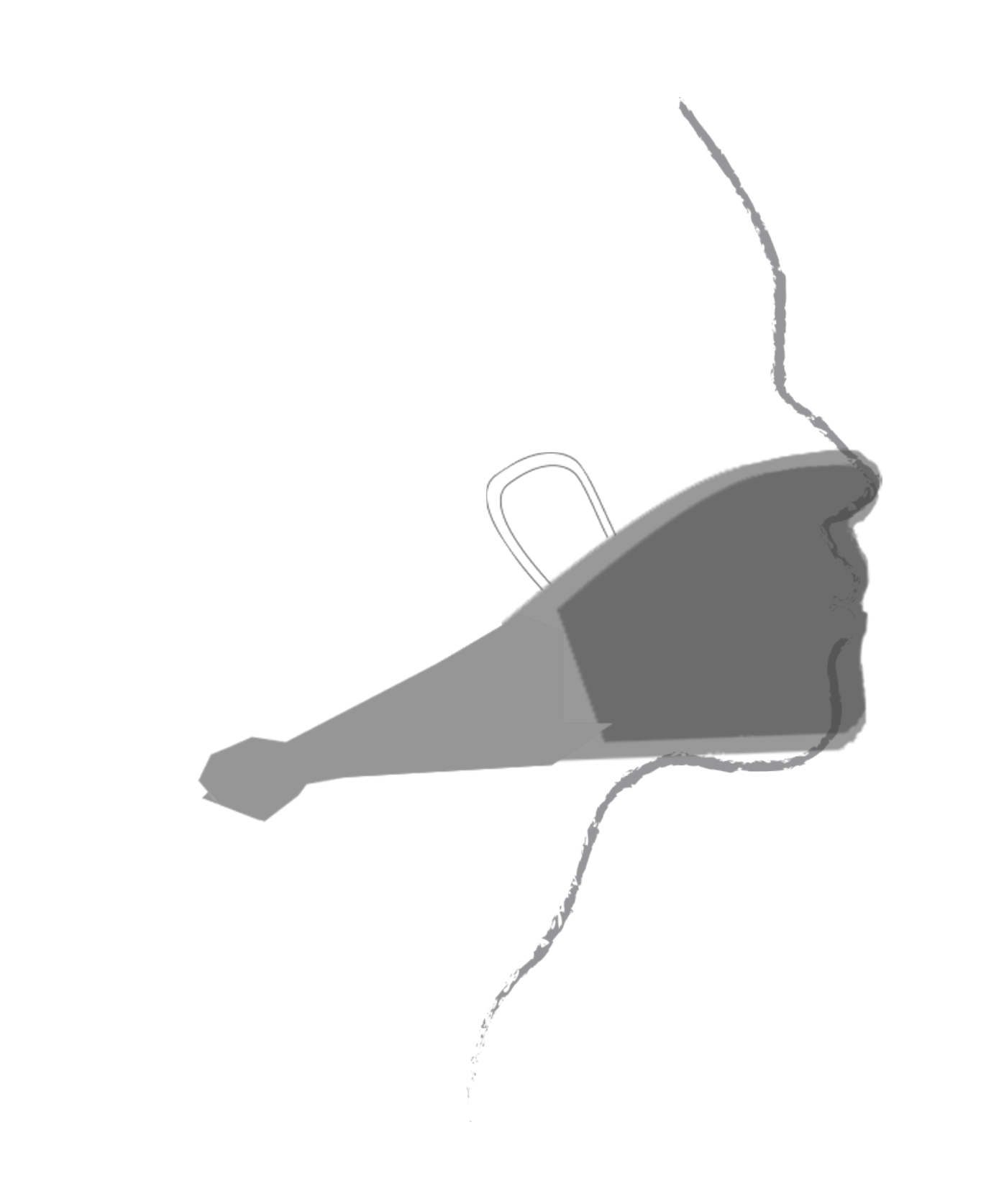 FACE COVERING | FILTER PATTERN