BLACK LIVES MATTER.
The status quo is unacceptable.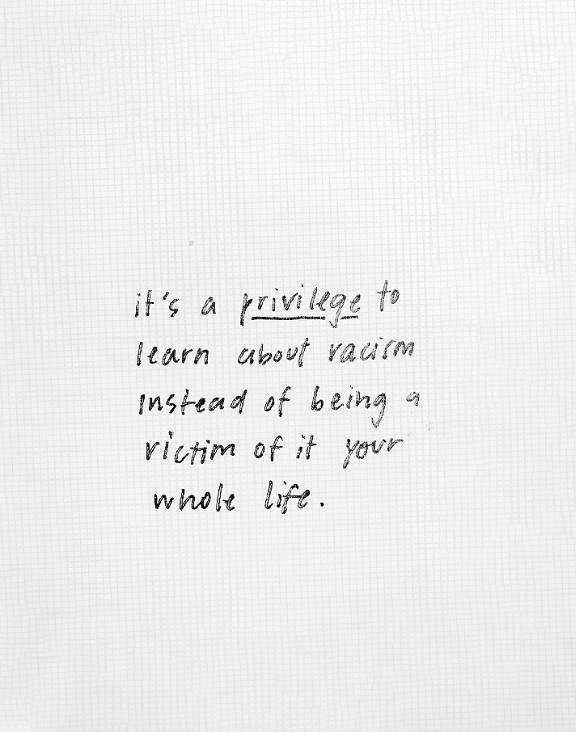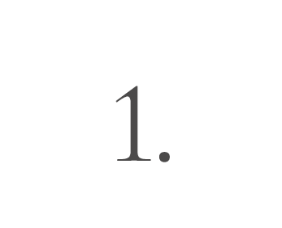 Exploring race through the lens of literature. Knowledge is power. We are creating a course that will be required for all Janessa Leoné employees. The course content, along with downloadable materials, will be made Available at no cost to all who wish to participate.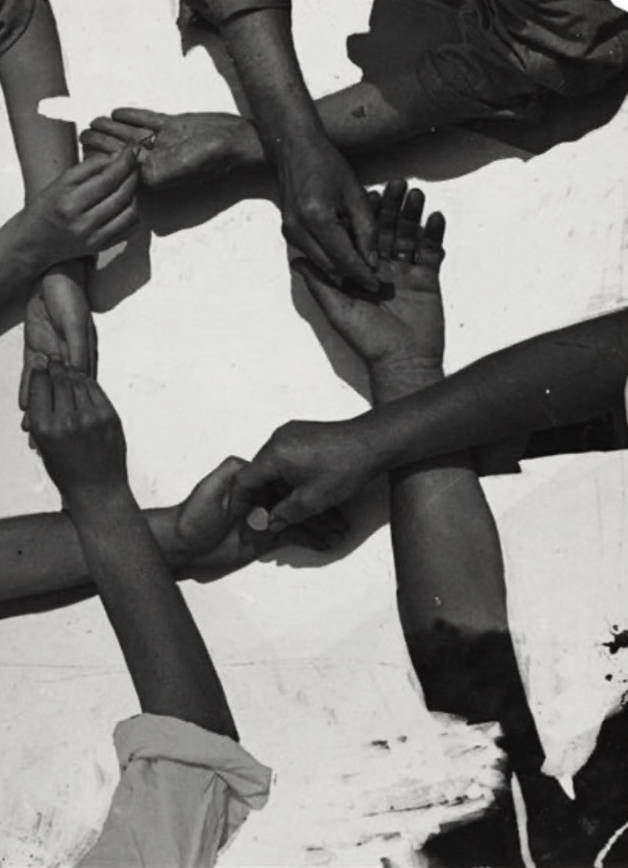 Universal inclusivity for all hair types and styles. During the design phase for all forthcoming collections, diverse voices will be included in the product development process. The fit of every new hat style will be tested on a broader range of fit models, with expanded dimensions, sizes and shapes produced to reflect the beauty of all hair types.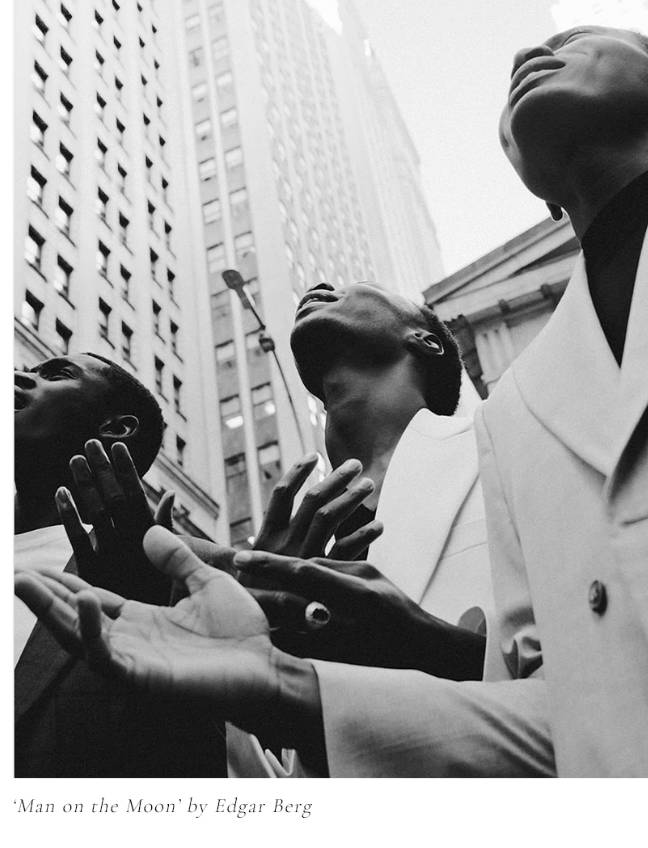 Imagery and content that reflects the diverse colors of all women. The Janessa Leoné visual narrative will be illustrative of our multi-cultural world and will be created in tandem with Women of Color. Women of all races shall be represented in all brand marketing materials, on social channels and in email, and in re-posted user generated content. This includes diversifying the models in our campaigns, the influencers we partner with, and the women that attend our events.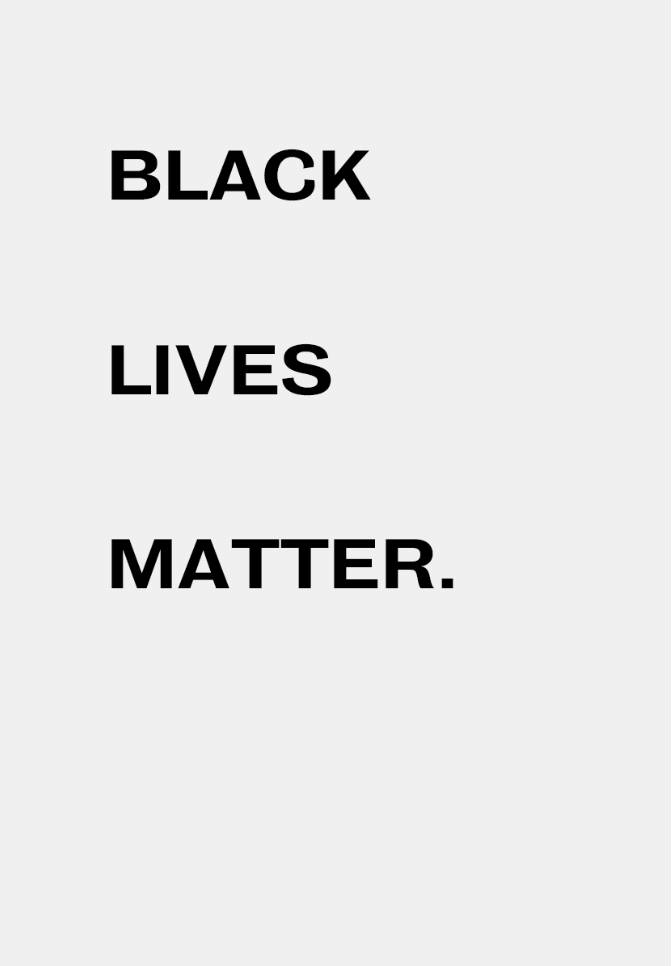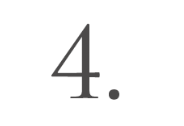 Ongoing commitment to a more just world and a better future. True wealth is the good you do in the world. In full recognition of the many disadvantages people of color face everyday, Janessa Leoné is devoted to the calling of dismantling inequality and racial injustice through opportunity. As our team grows, we are committed to hiring diverse leaders to ensure all points of view are represented from within our company.

We know that the road to progress is winding, but with every misstep we will take 3 steps forward. We can and will do better.
JANESSA LEONE, CEO + DESIGNER