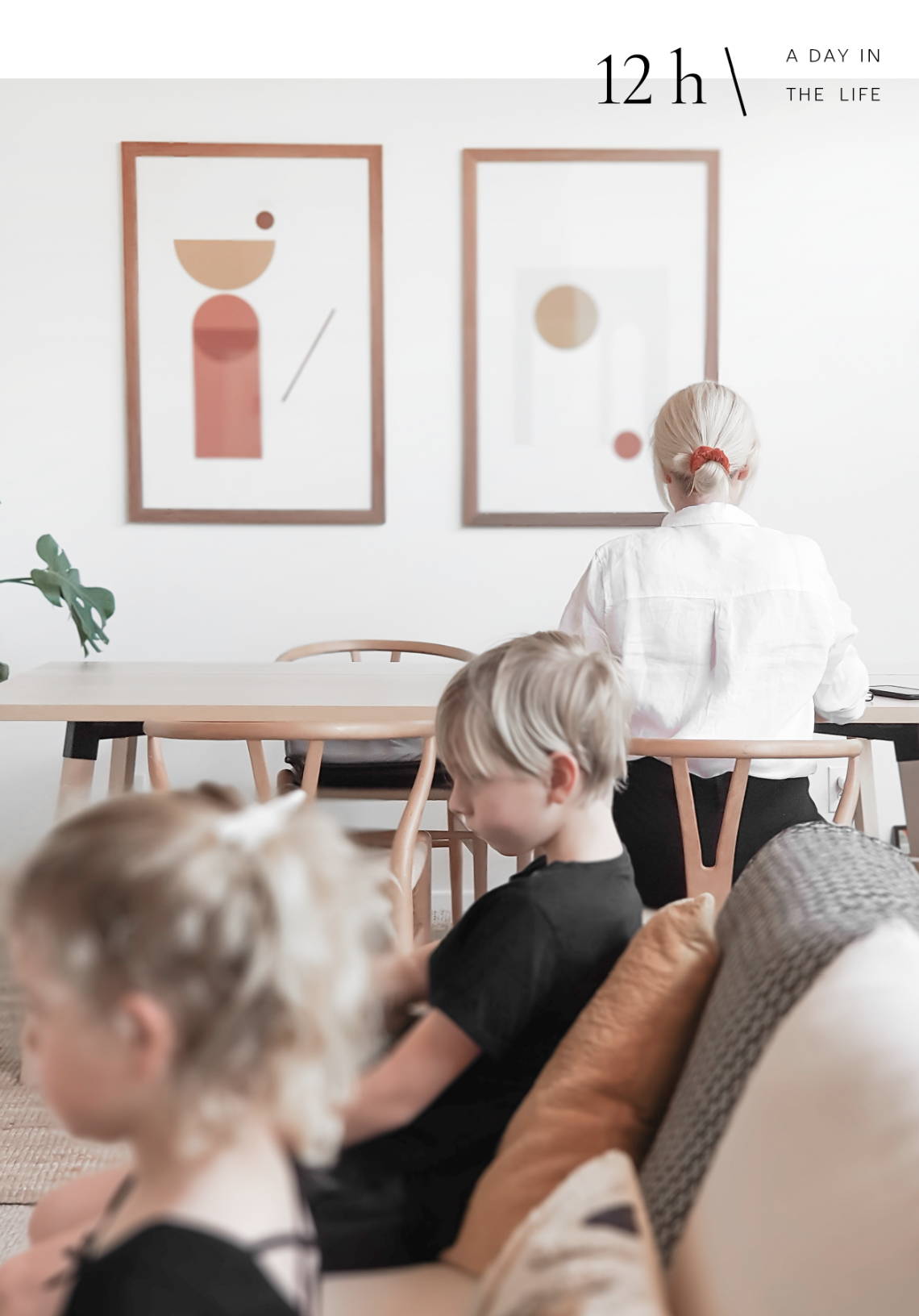 Wake up and head out of the house for a morning walk + tune into motivating podcasts.

Check in with the Janessa Leone warehouse regarding the days orders or to update them on any recent marketing pushes that may affect their workflow.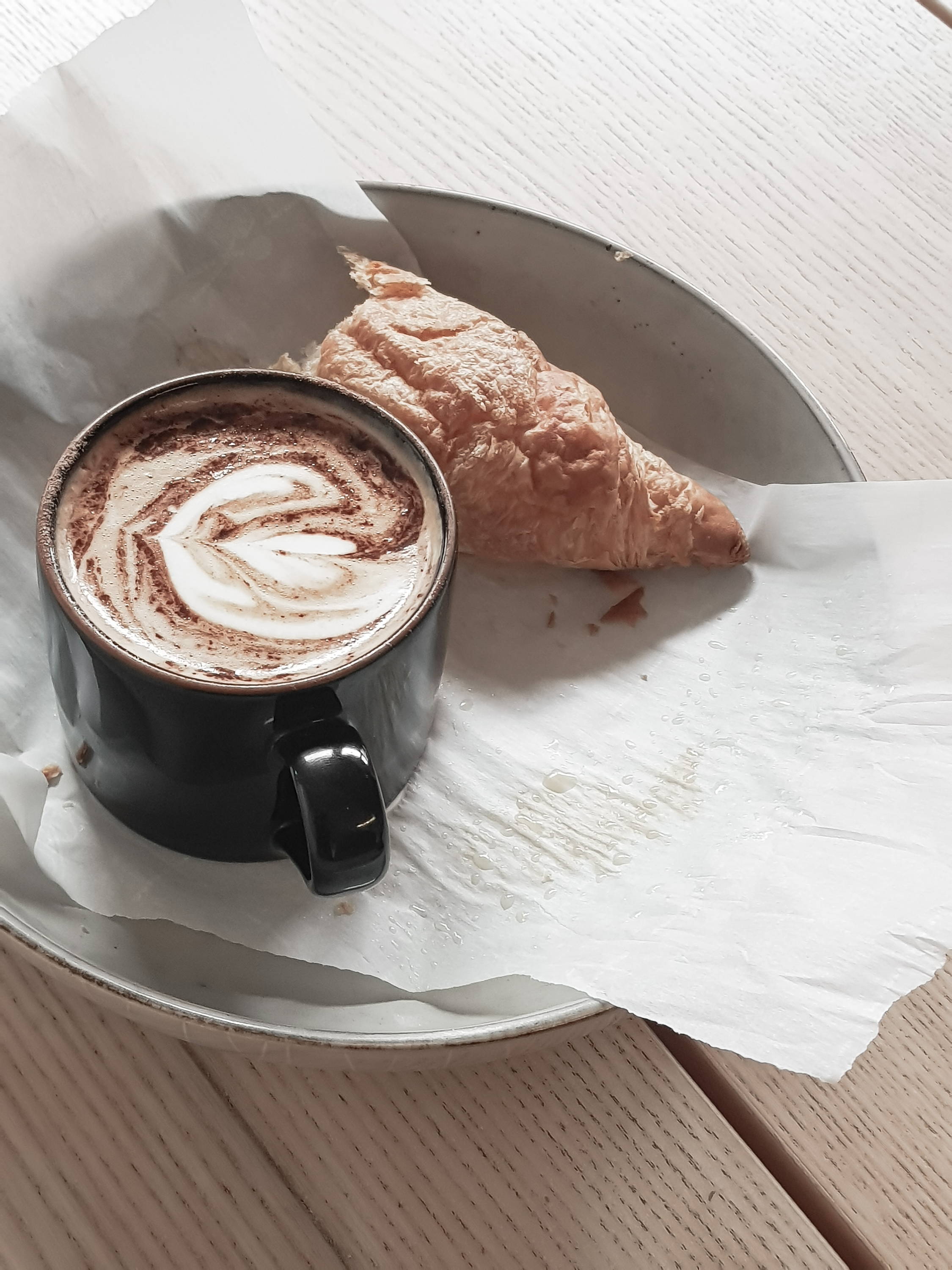 Eggs for breakfast + my morning coffee! Go through my morning routine with our kids and make sure all family zoom meetings are set up.

Prepare my workflow for the day, making sure to check-in with the team and plan out my day.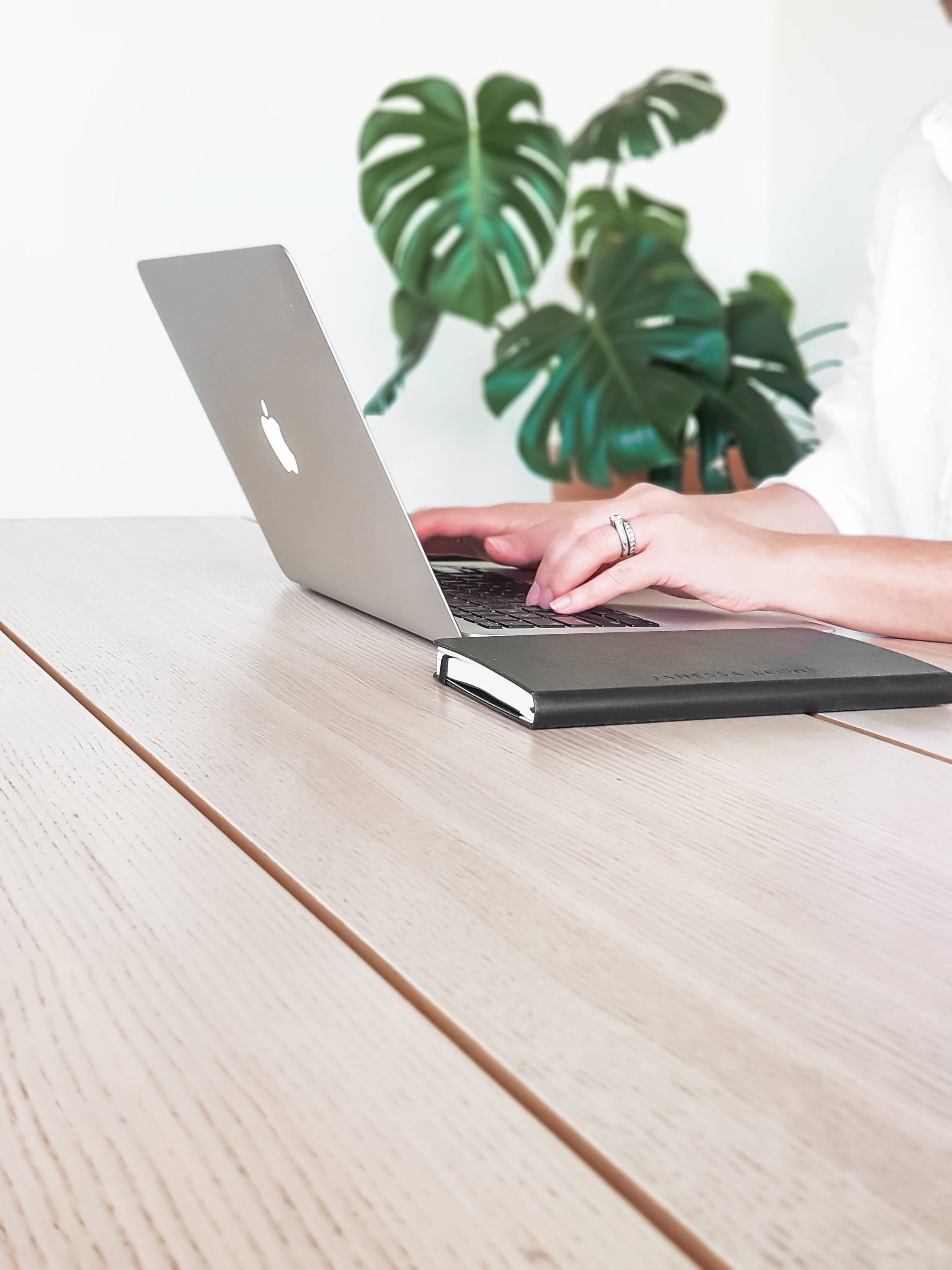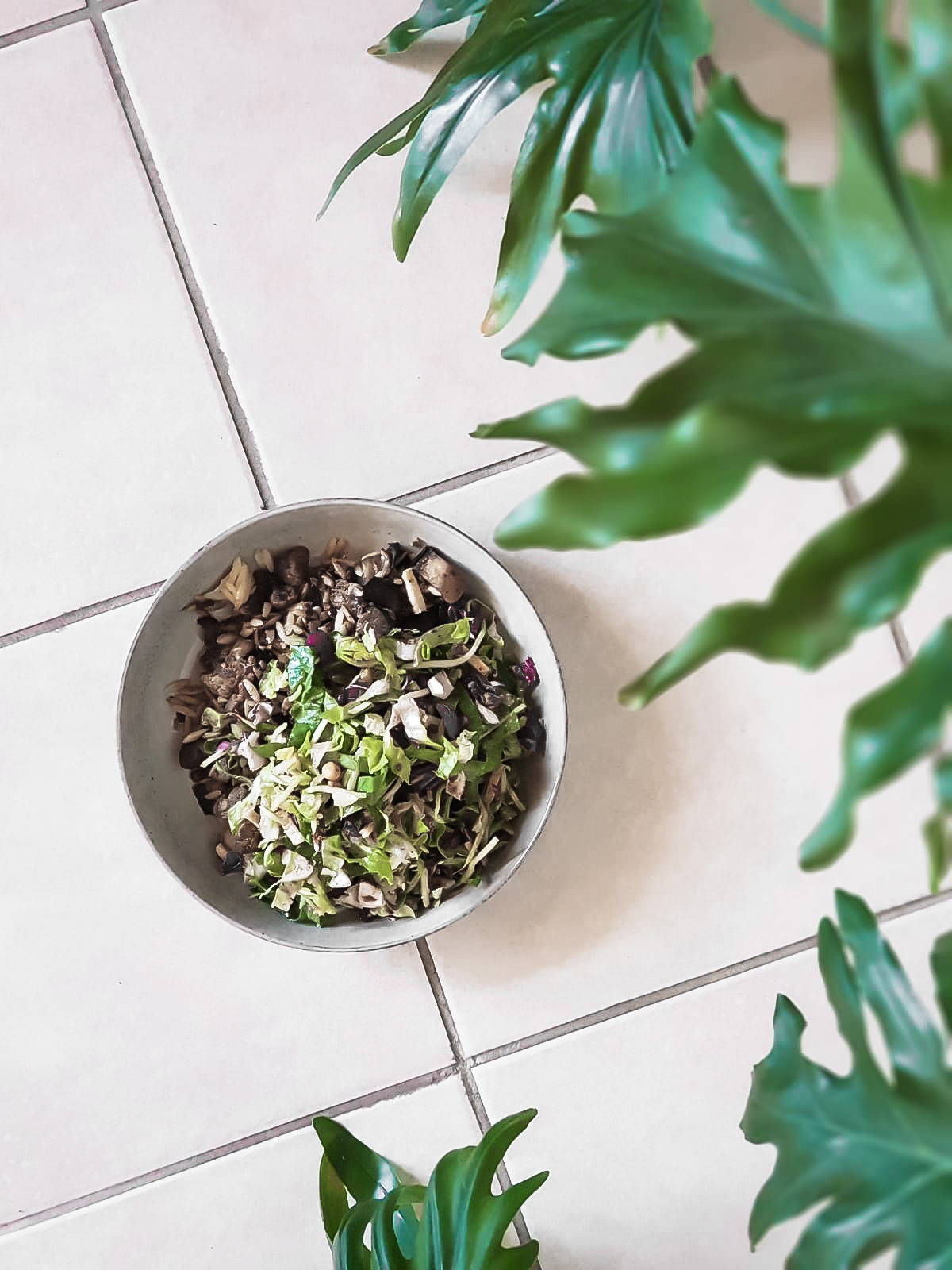 Connect with my family for lunch, making sure everyone's day is going well with a healthy meal, fresh air and a quick check on the garden.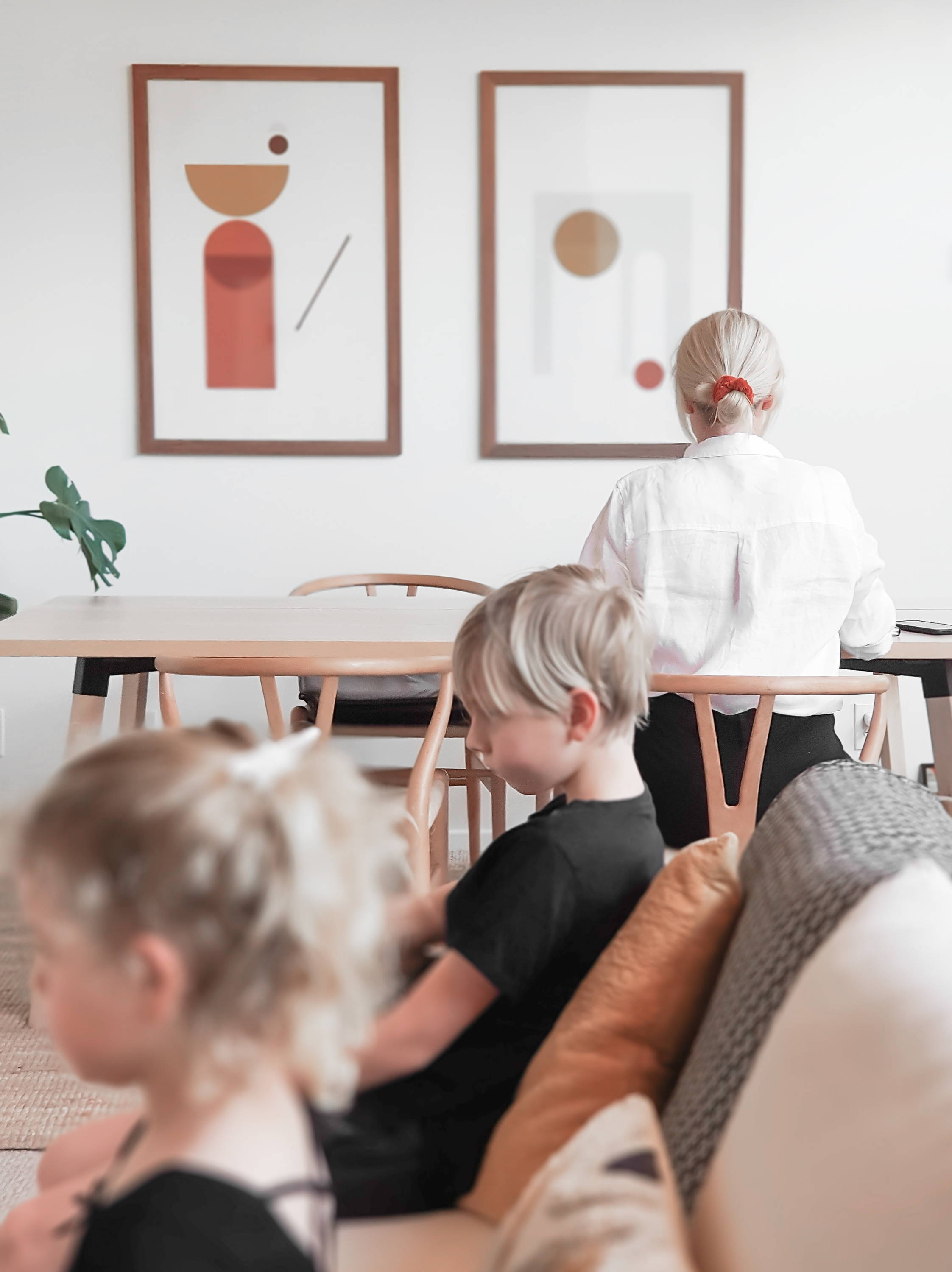 Coffee #2. Move my workspace to downstairs where I can work with the kids.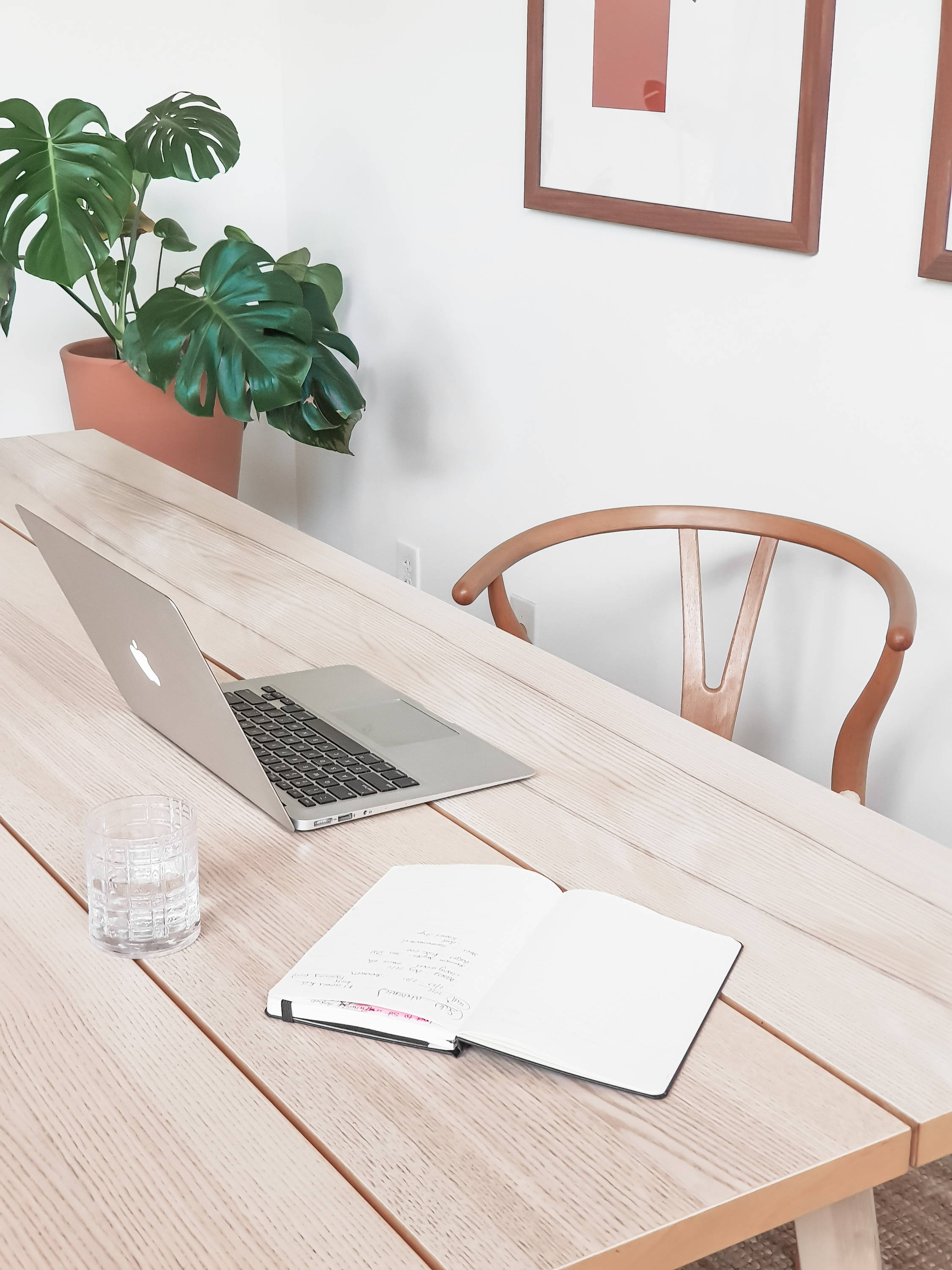 Check-in #2 for the day. Revise any priorities and begin to prepare for the next workday.

Neighborhood walk with the kids to wind down after the workday is complete.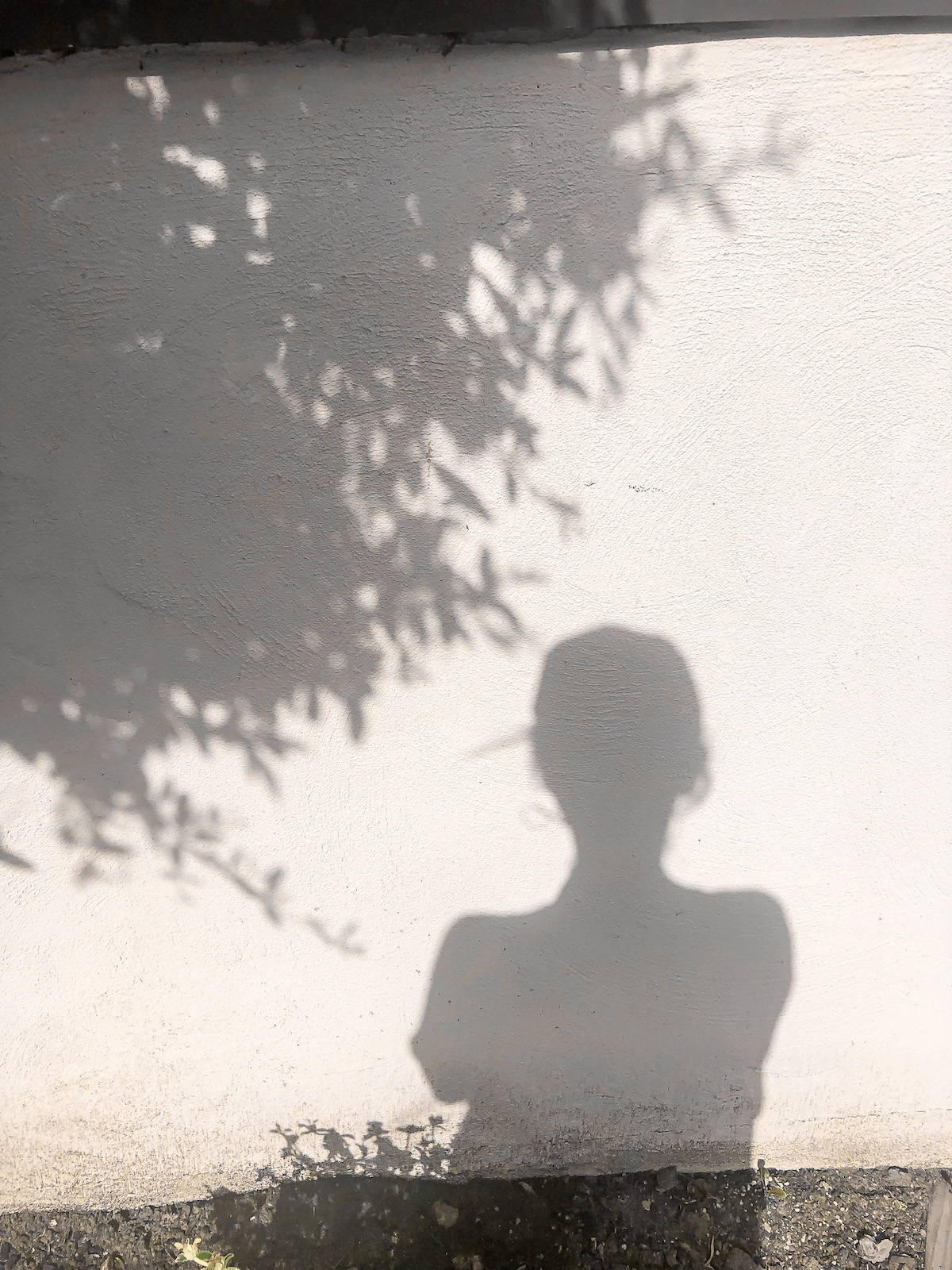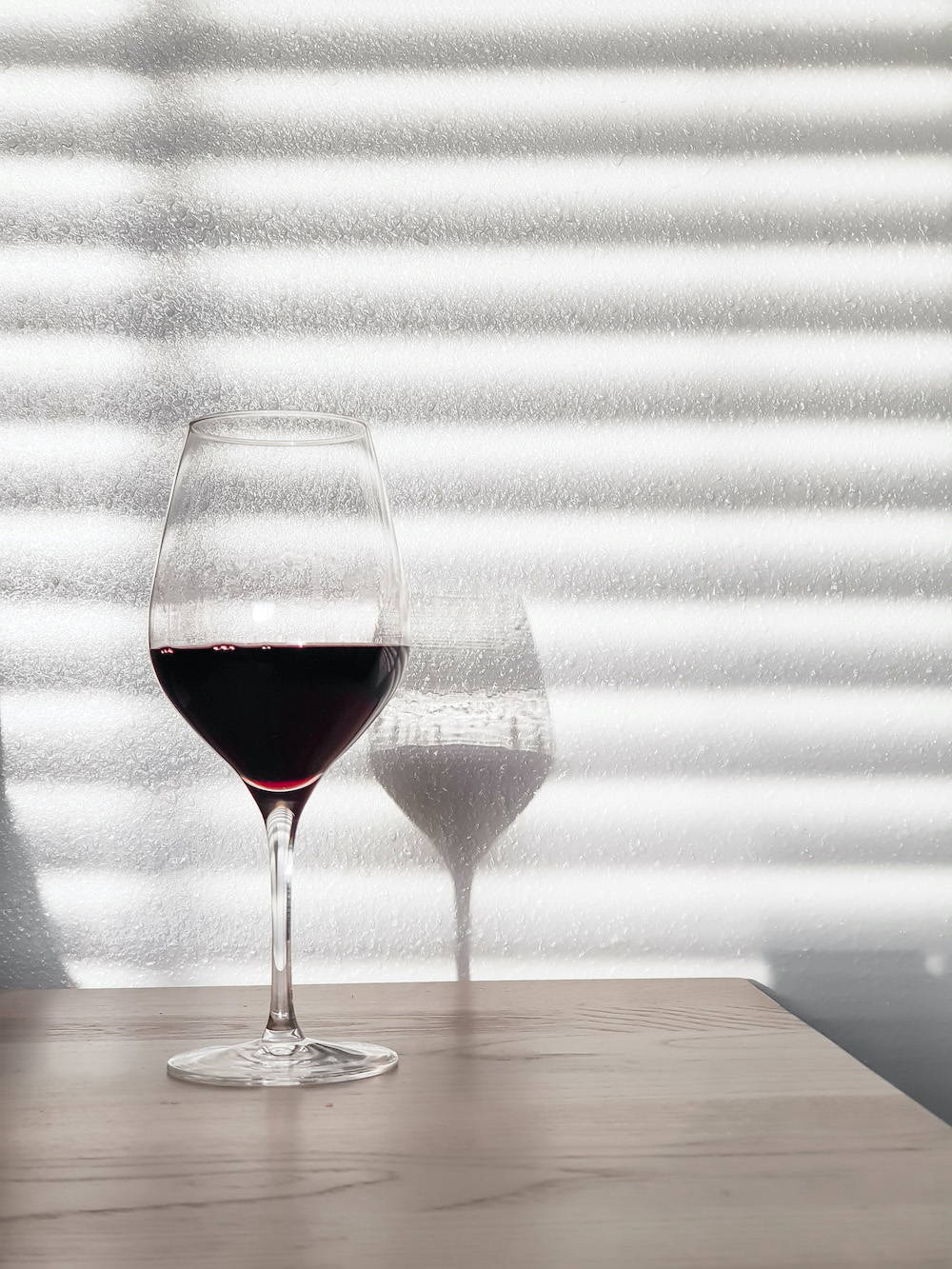 Kick shoes off to finally wind down with some tunes and a glass of wine + prepare dinner for my family. Then one last round of emails after dinner!