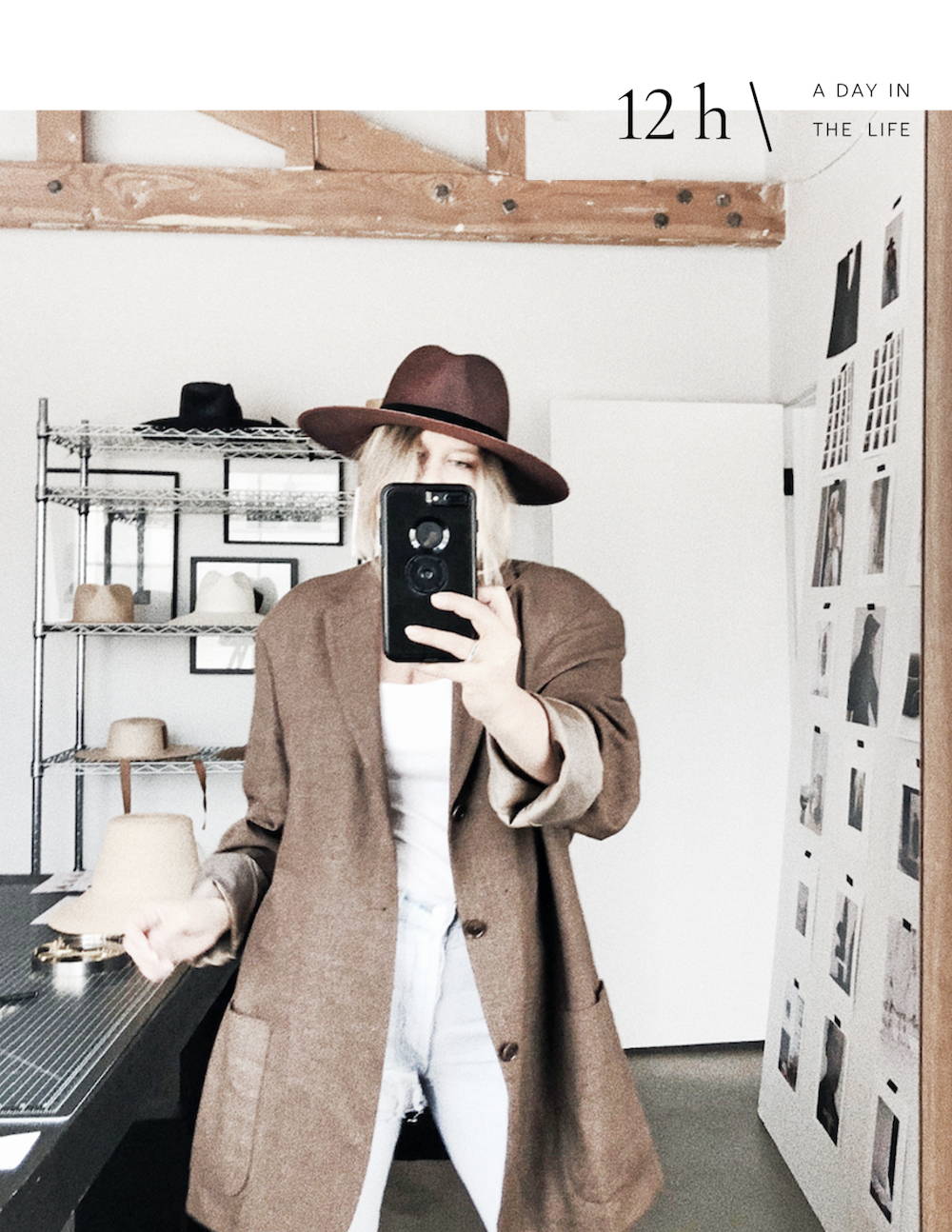 My wake up call is from Tina the cat, fluffiest and sweetest alarm clock. Morning cuddles and rubs then I make the bed.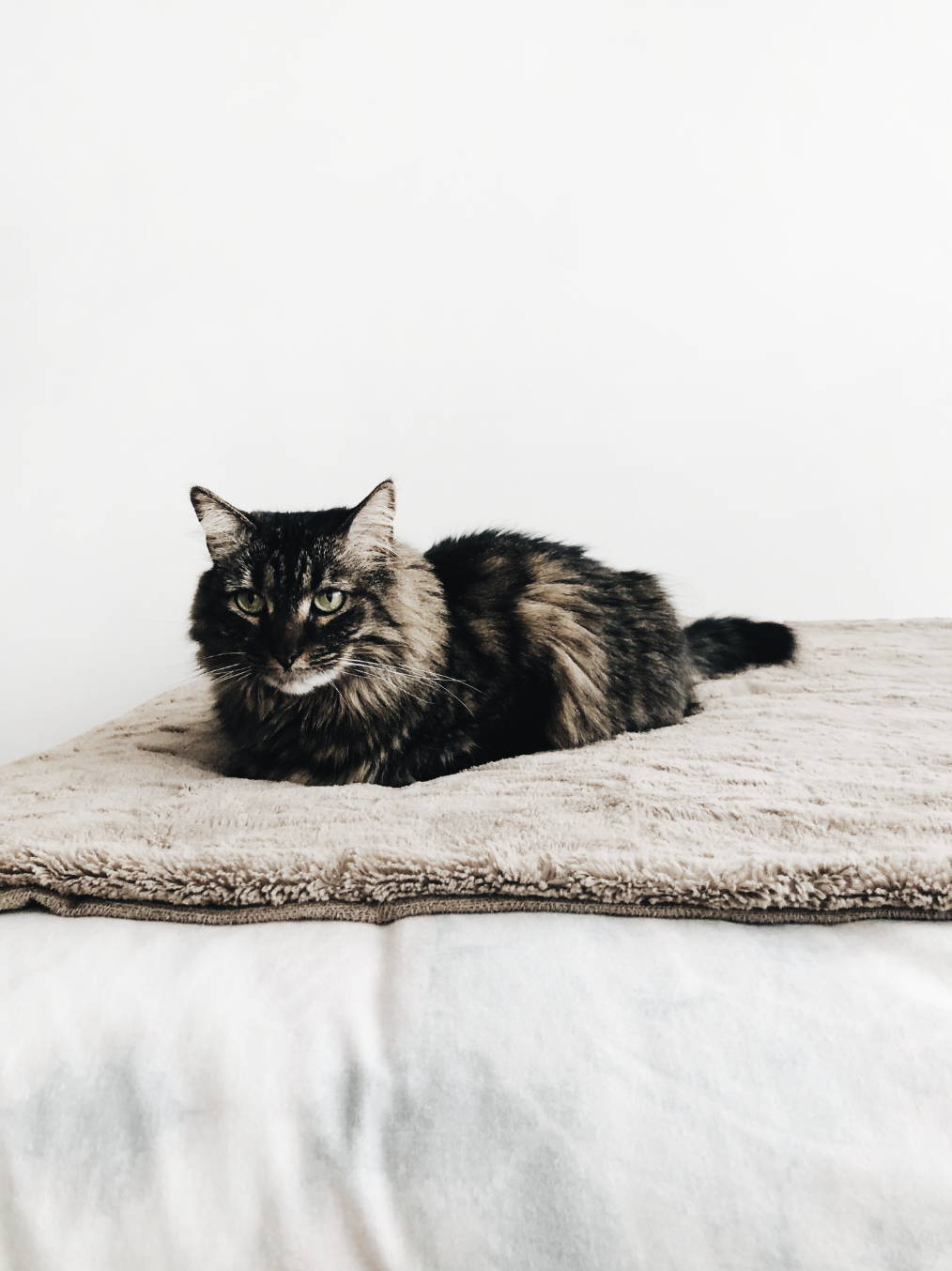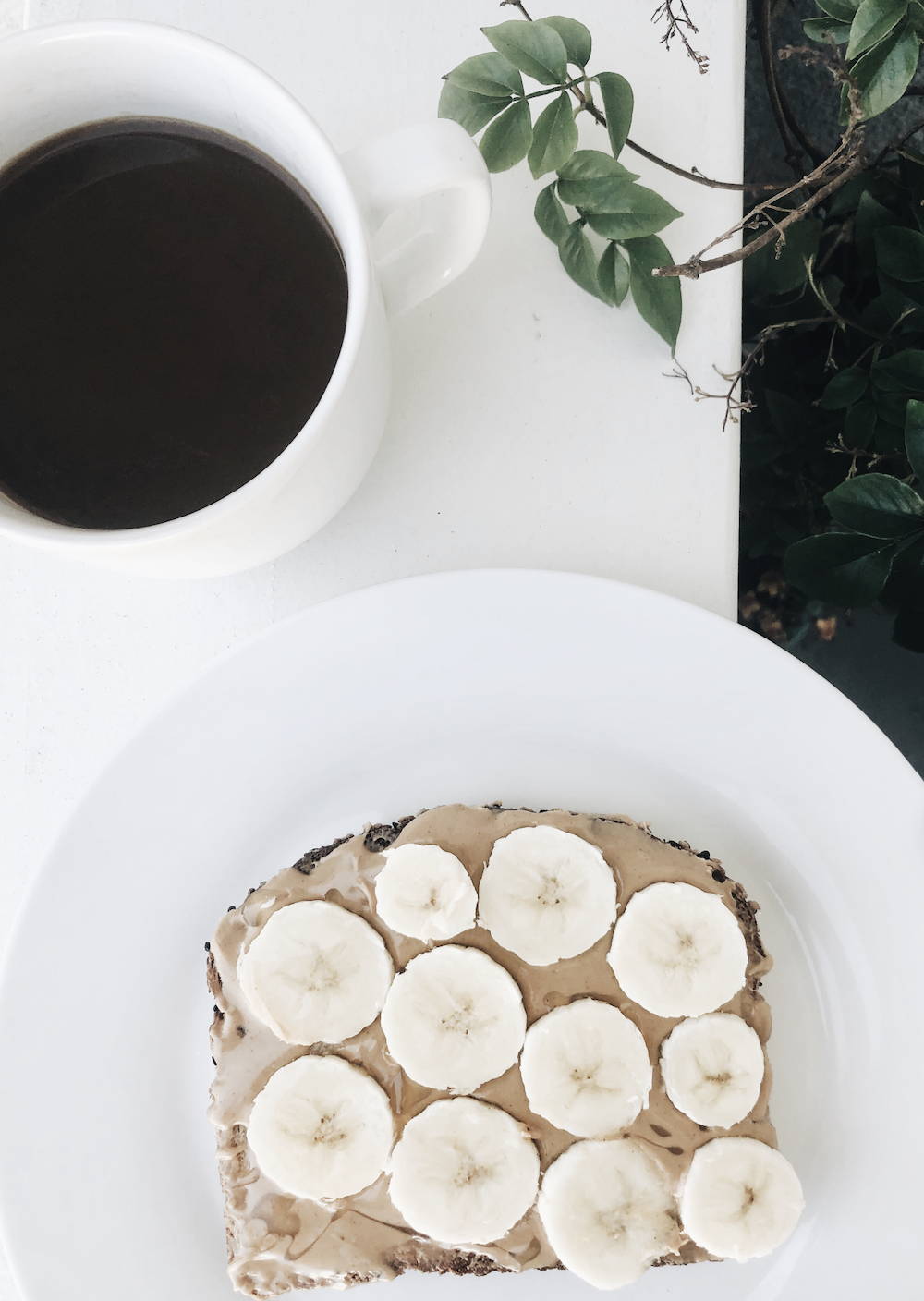 Black coffee with natural light, usually on my patio to get my day started. Make a tasty toast brekkie with fresh fruit + daily vitamins.

Apply my face essentials (serum, moisturizer and make-up) then I get dressed for the day, generally styled with a hat.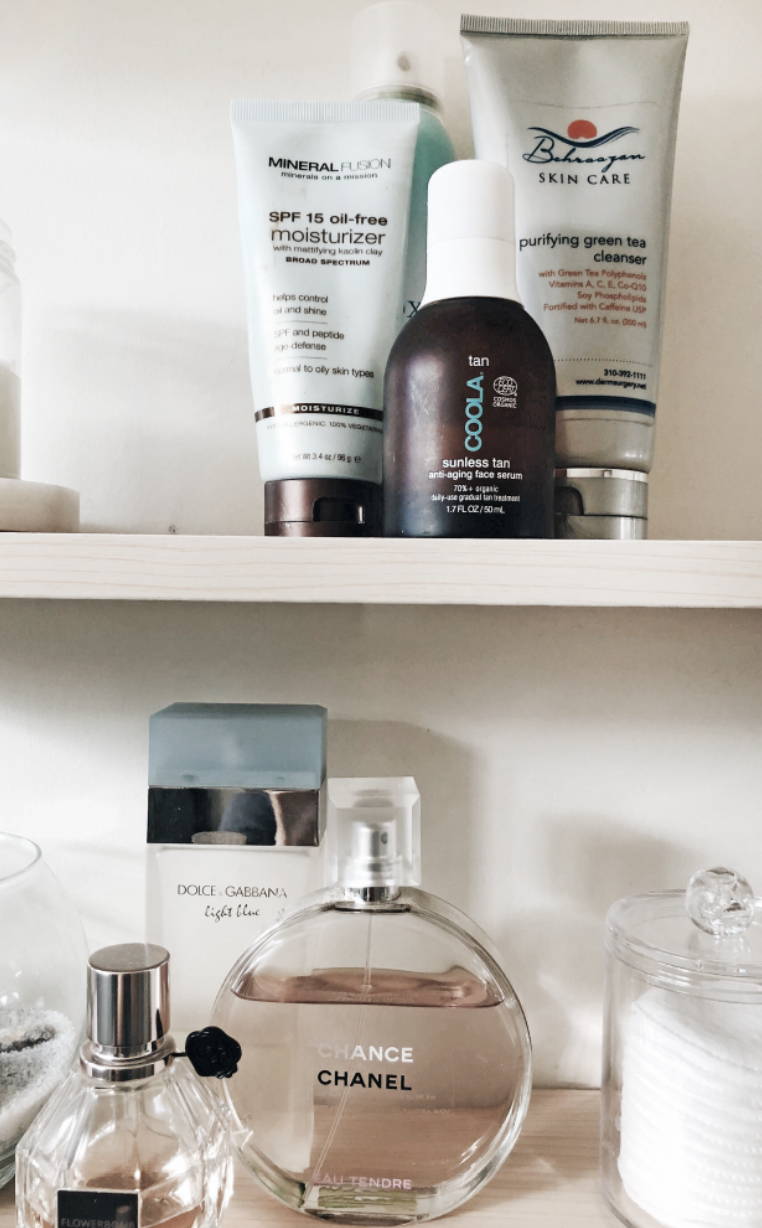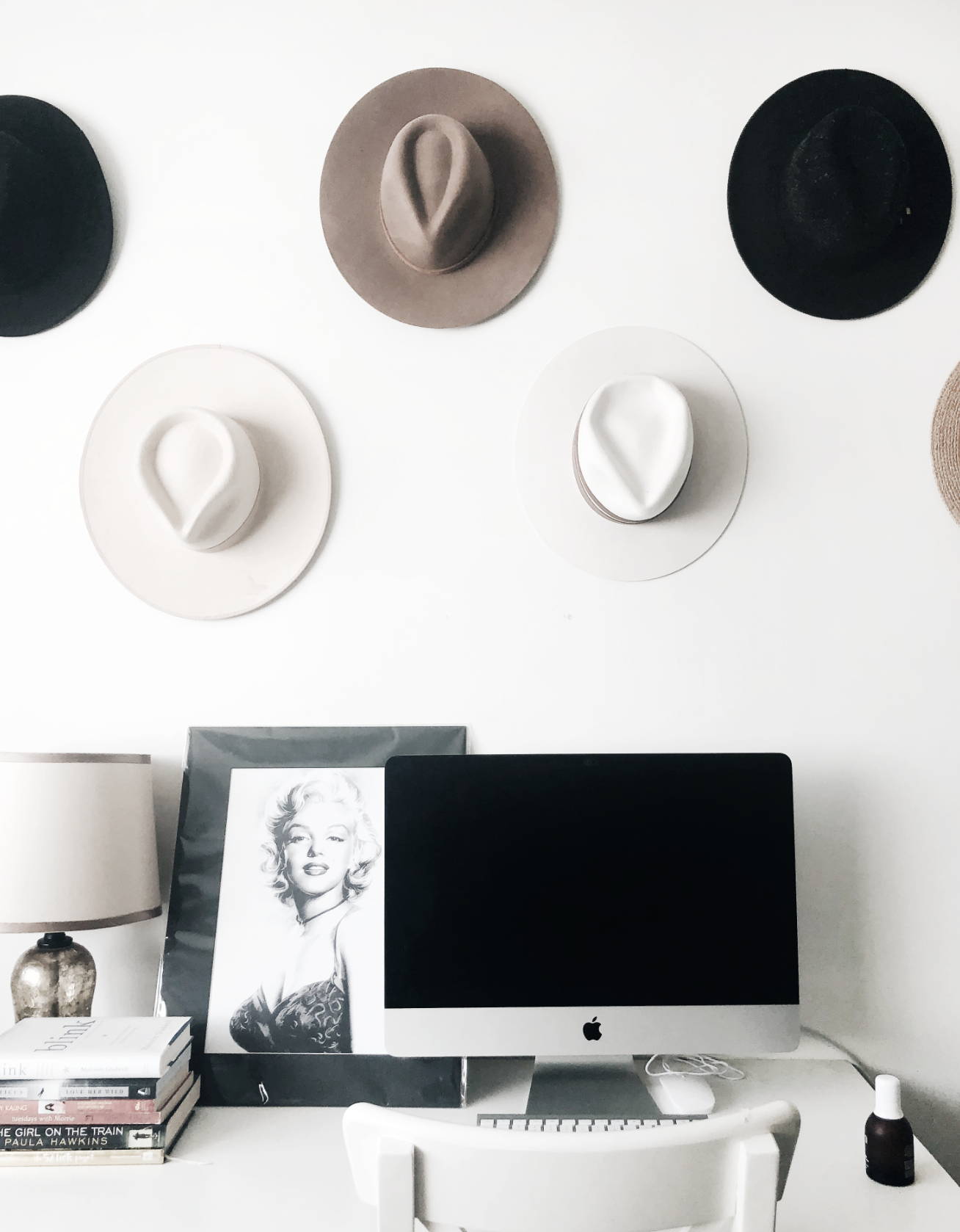 Depending on the day I set up my workstation in the living room or head into HQ.

Prep for any virtual appointments by setting up the office and organizing the newest collection to showcase. I love being able to connect with customers and meet people from all around the world!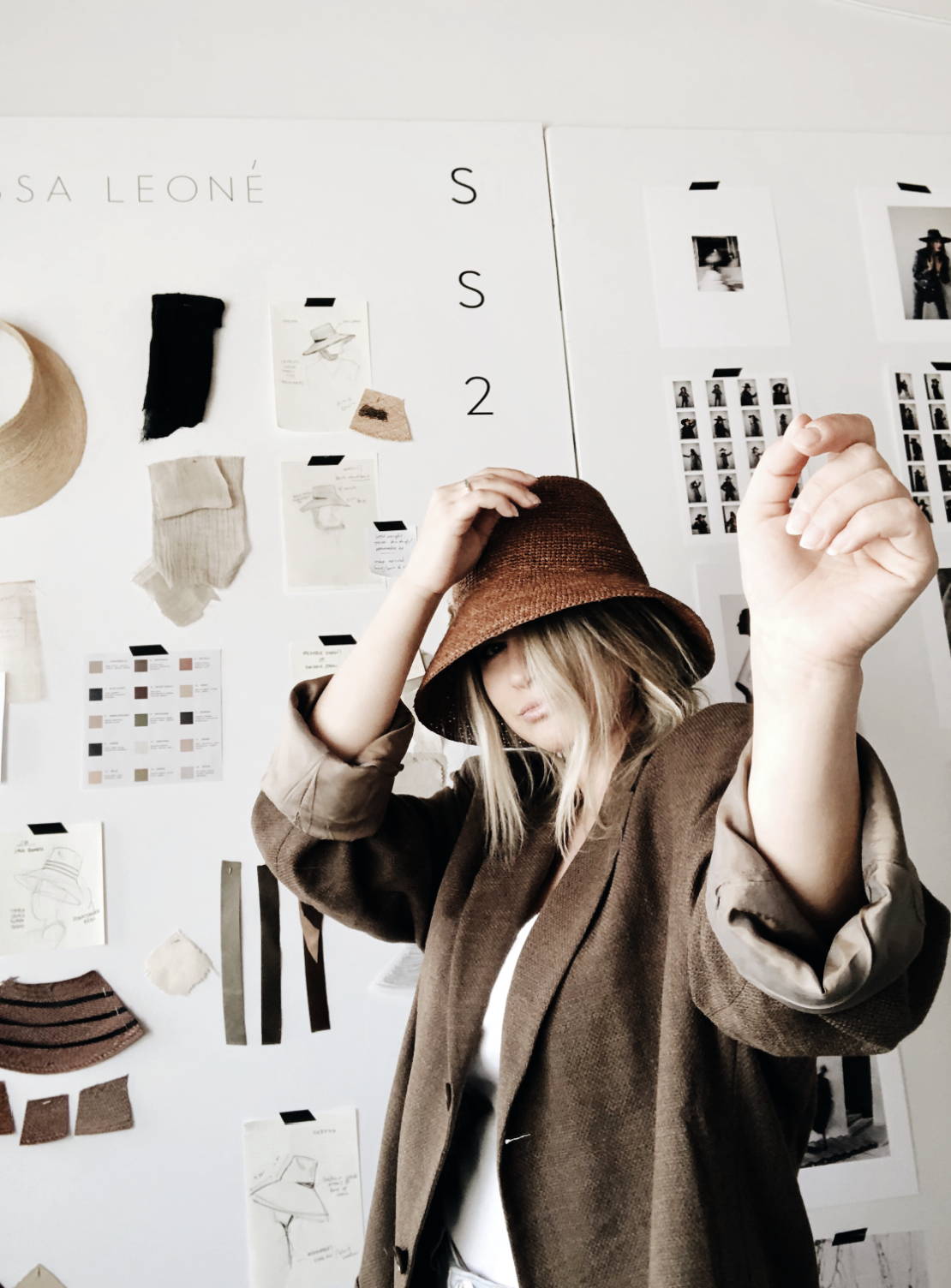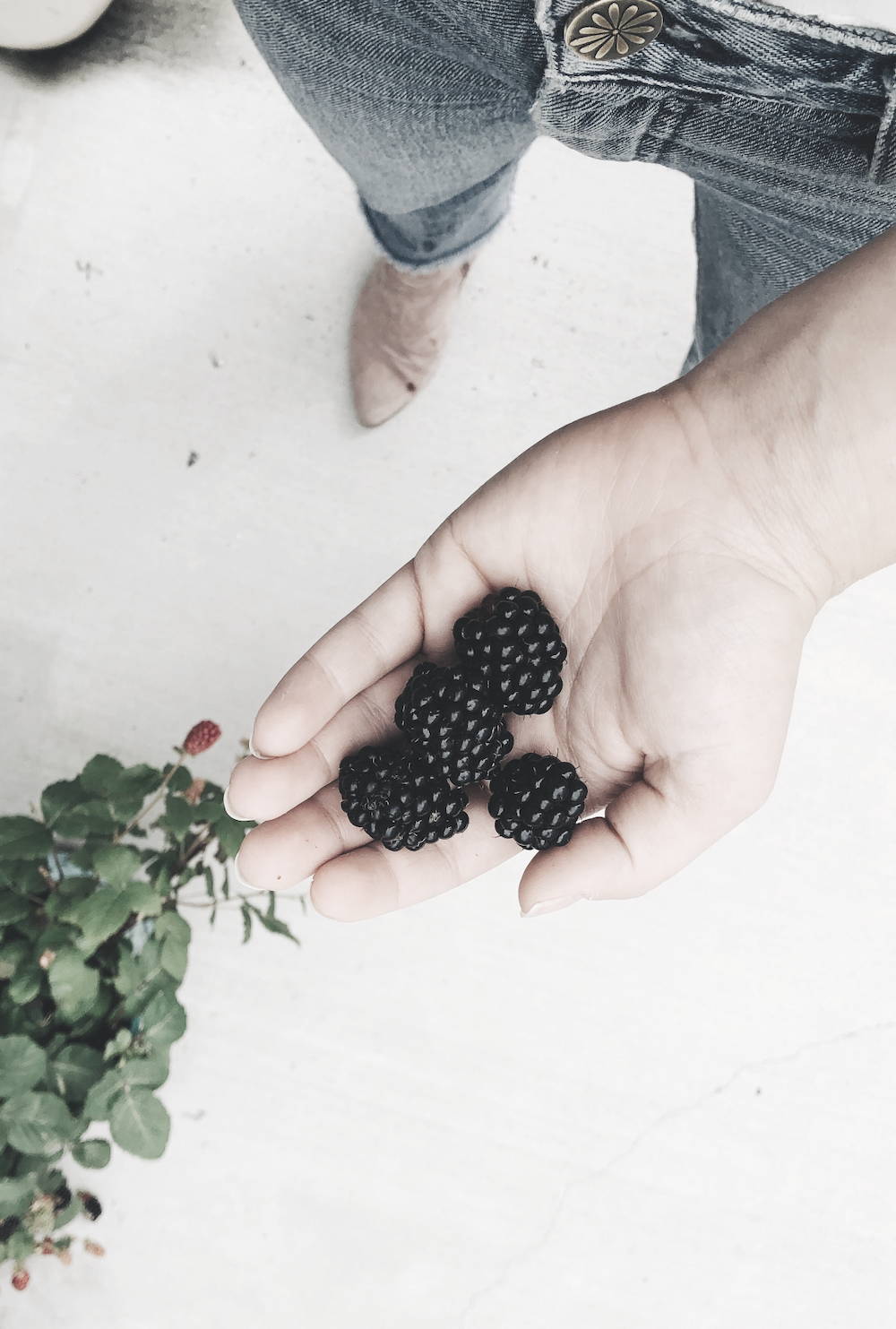 I am someone who eats snacks as a meal so you'll find me snacking away for lunch.

Make dinner while listening to music with a glass of wine and my roommate.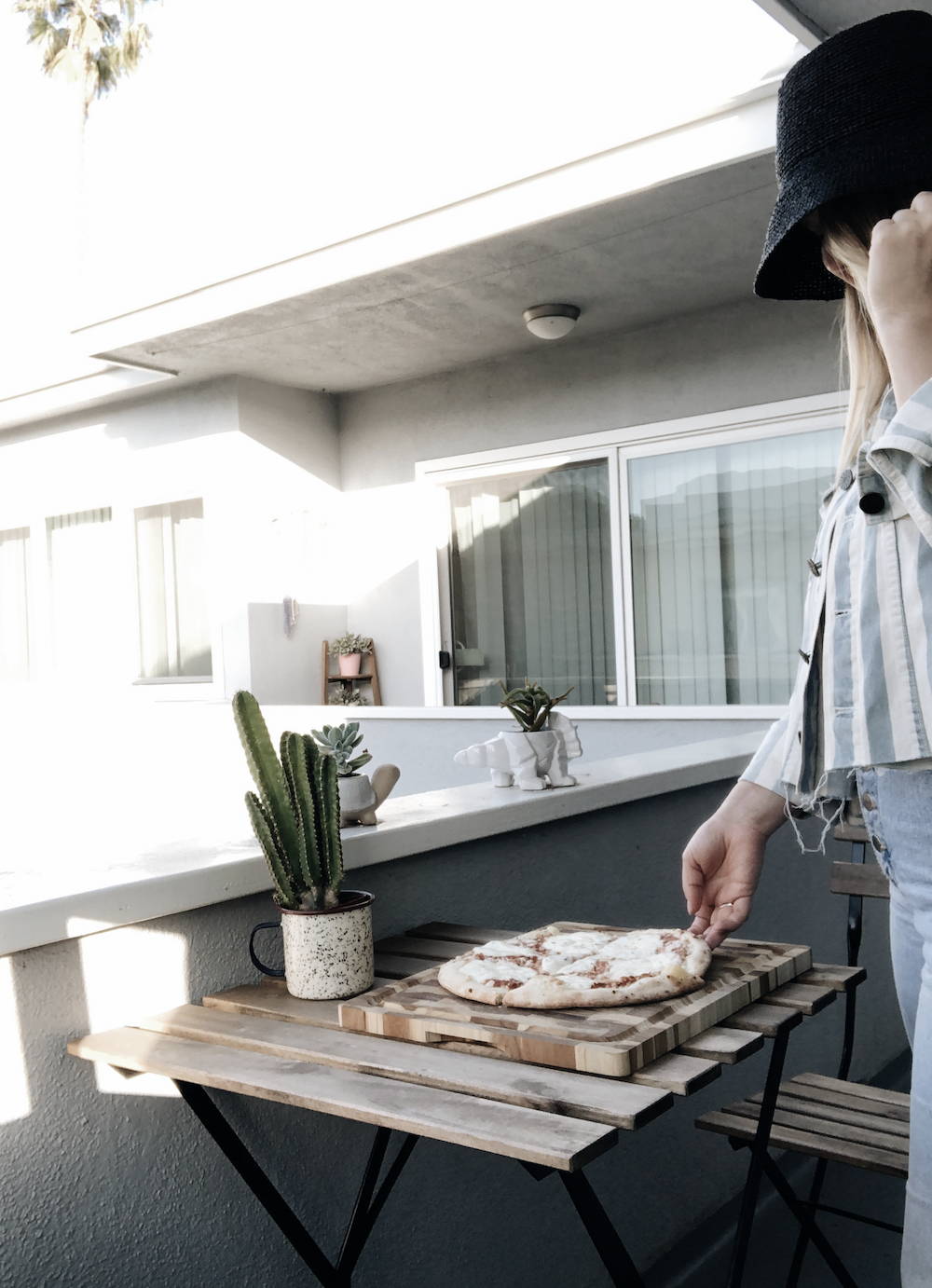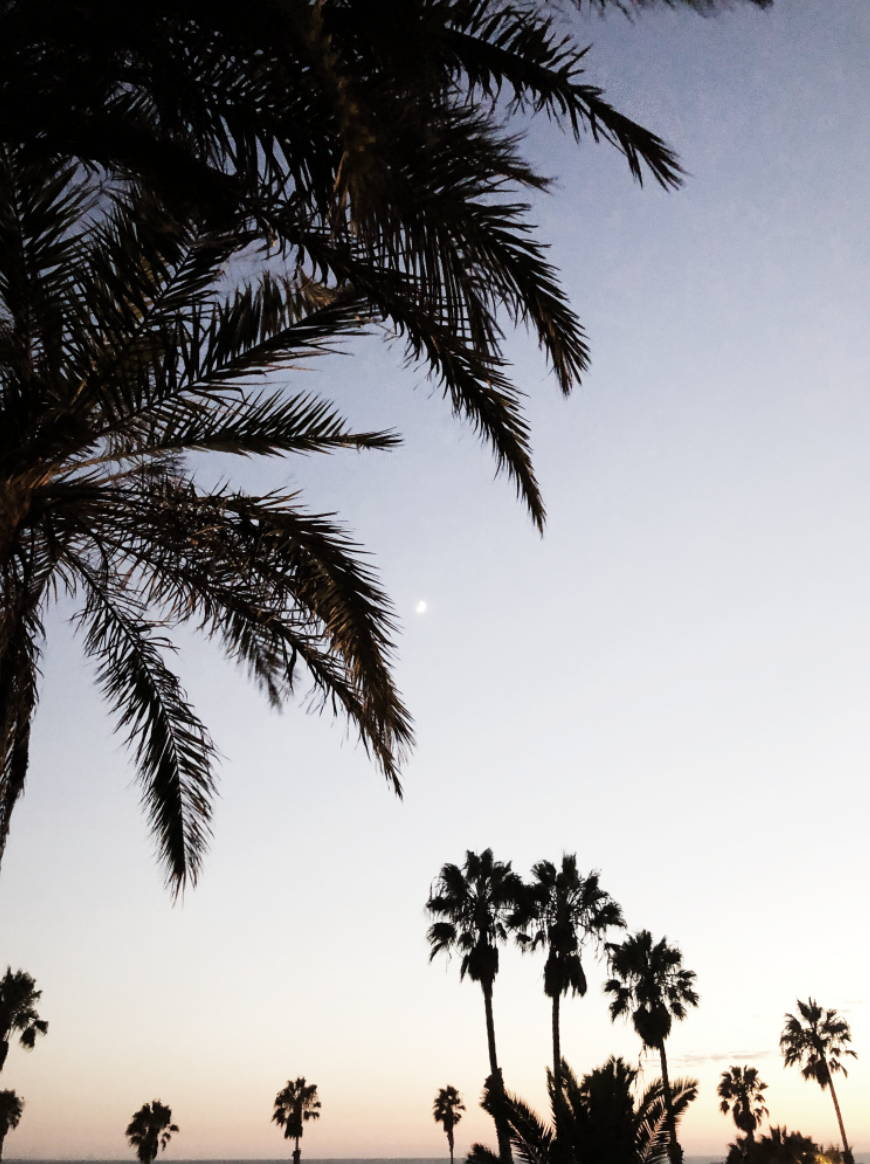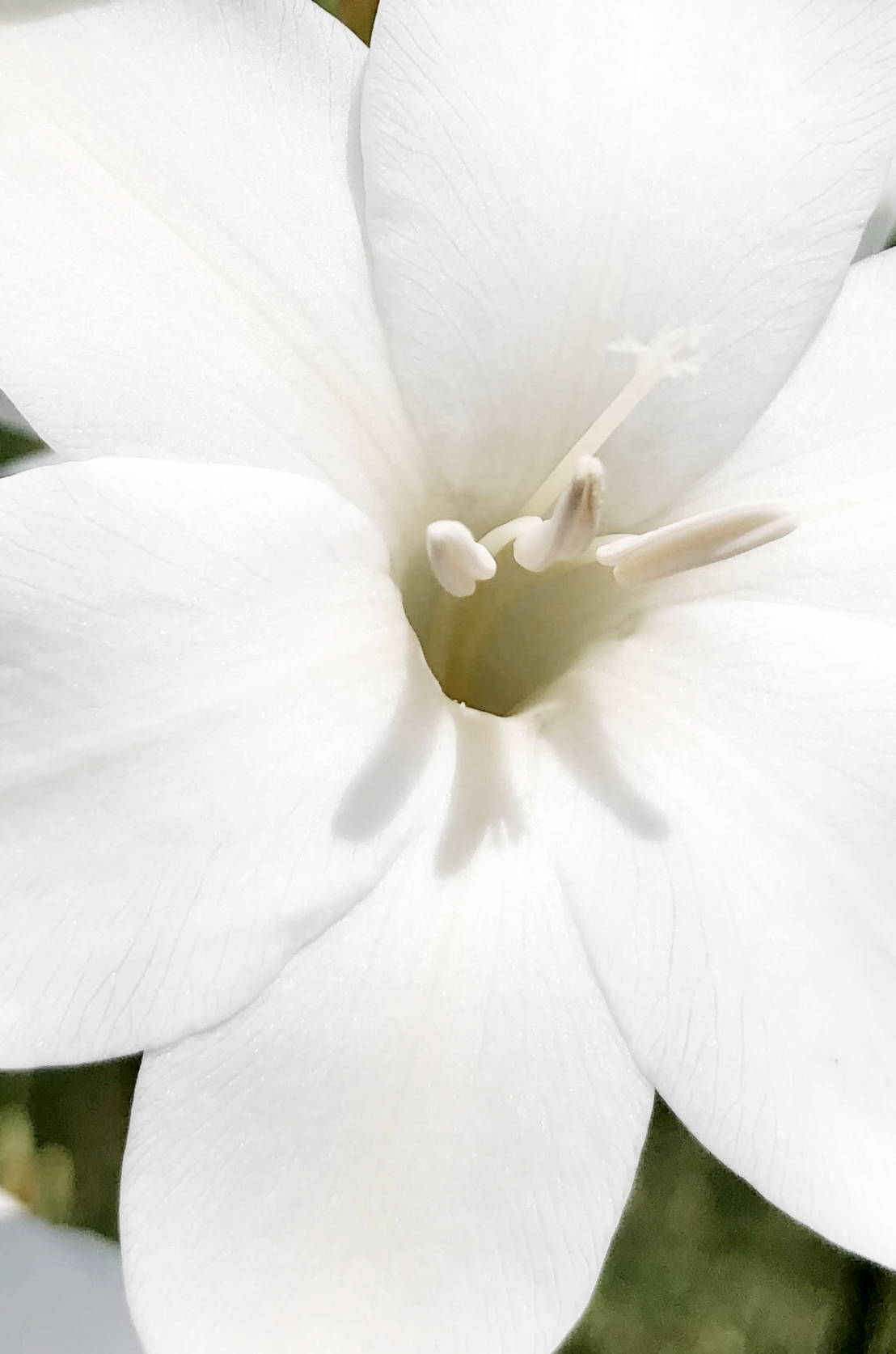 Family face time, then a neighborhood walk.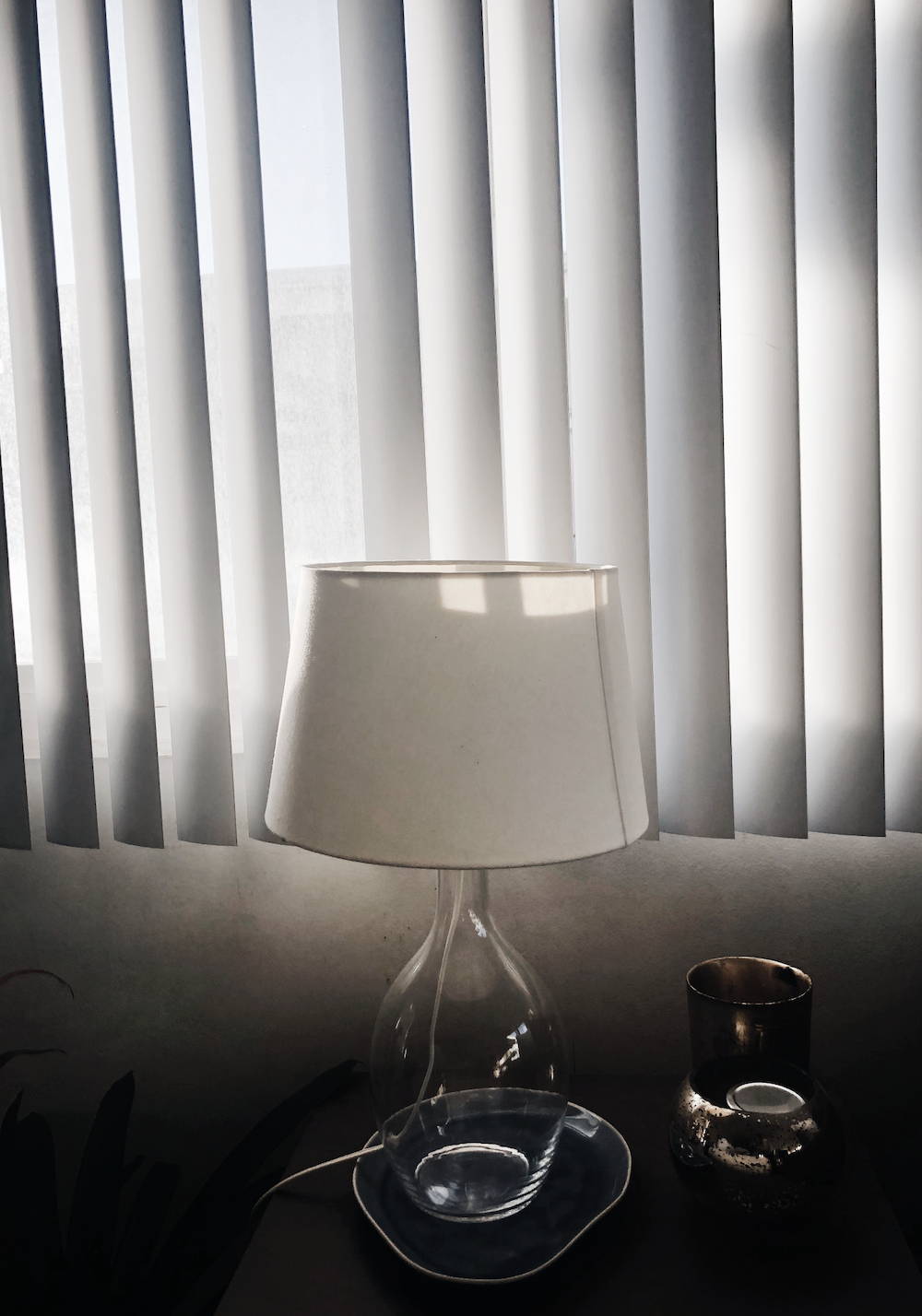 Watch a show while winding down from the day. Bedtime with my diffuser going and sleep machine to get a good night's rest.